Products
Design BOM tracking? Use Active Change!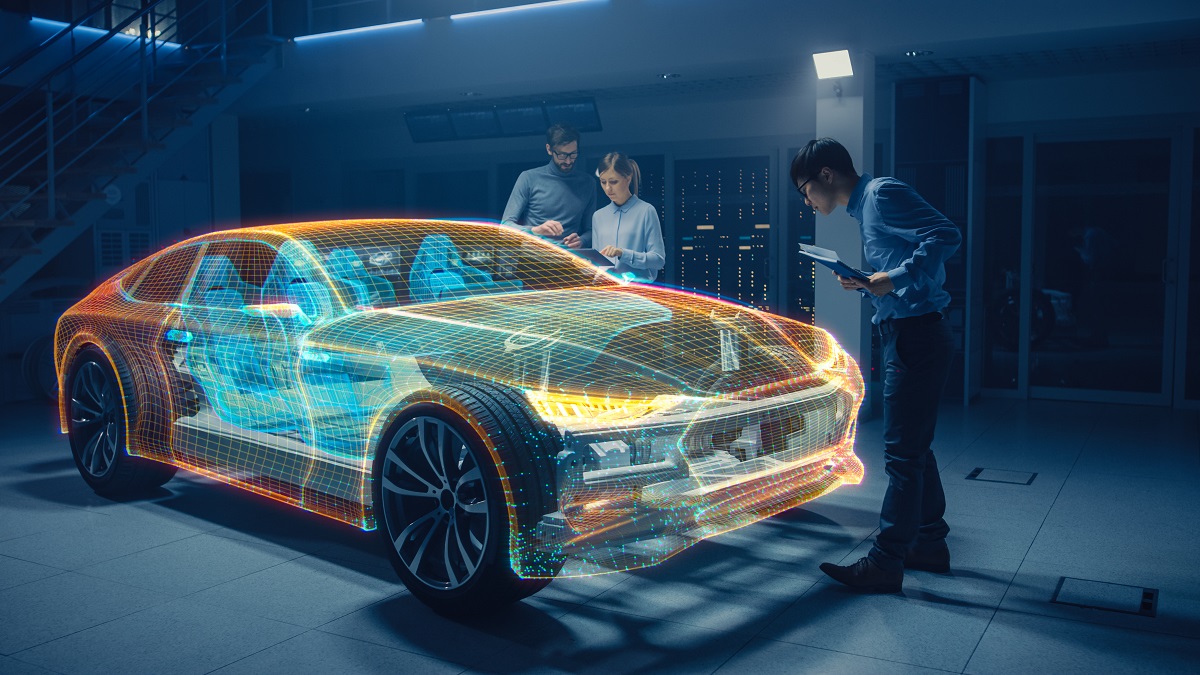 Design and re-design… Engineers are always on the edge to improve design assemblies and their components continuously. Have you wondered how you can keep track of the numerous changes to the design BOM (bill of materials)?
There can be multiple designers working on a single project at once. And, there is a handful of changes to be implemented… sound like a mess?
Well, it can turn out to be one without the right tool. Teamcenter Active Change will help you track modifications made to any design BOM.
What is Teamcenter Active Change context for a Design BOM?
Change tracking is a feature that enables you to apply an active change context for design BOM revisions which automatically tracks the modifications in the change summary.
With the change notice set as an active change, design BOM modifications and properties are identified by redlines inside the design BOM. These modifications are tracked in the change summary of the change notice.
How Does Active Change Work?
To view redlines in a product structure, you need to first initiate a change process.
You begin the process with a change notice that has already been created to modify the assembly. Then you set this change notice as your Active Change and from this point forward, any modifications you make will be automatically tracked against this change notice.
Now you can open the assembly and revise it. The redline display starts to appear in the BOM view displaying the old revision in a red strikeout and the new revision in green. You can continue to revise other components or the assembly and start modifications planned for it. These changes are also visually distinguished using the redline feature.
All along the change notice has been tracking these changes. Finally, you proceed to view the change notice and the changes made so far are presented in the change summary with a similar redline view. You are done tracking changes against this change notice and can proceed to release this change.
All along this process, you were informed of all the changes you made both in the BOM view and in the Change Summary with the help of change redlines.
Improve visibility with Redline Display in design BOM
As you learned, Redlining is one of the most intuitive ways to understand what's changed when looking at a product's Bill of Materials. You can leverage this technique to display a summary of changes on a Change Notice.
Redlines shows structure edits like add, revise, replace. Also, it shows property edits like finding the number, variant condition and occurrence effectivity. It can be achieved with font treatments such as strikethrough and color change. Furthermore, you can even configure additional properties using a preference.
If this sounds like something you can use to streamline your business processes and improve your productivity, please reach out to your sales contact to learn more about this capability
If you're interested in more information, don't miss our Change Management topics:
This article first appeared on the Siemens Digital Industries Software blog at https://blogs.sw.siemens.com/teamcenter/design-bom-tracking-use-active-change/