Products
What's New in Solid Edge 2021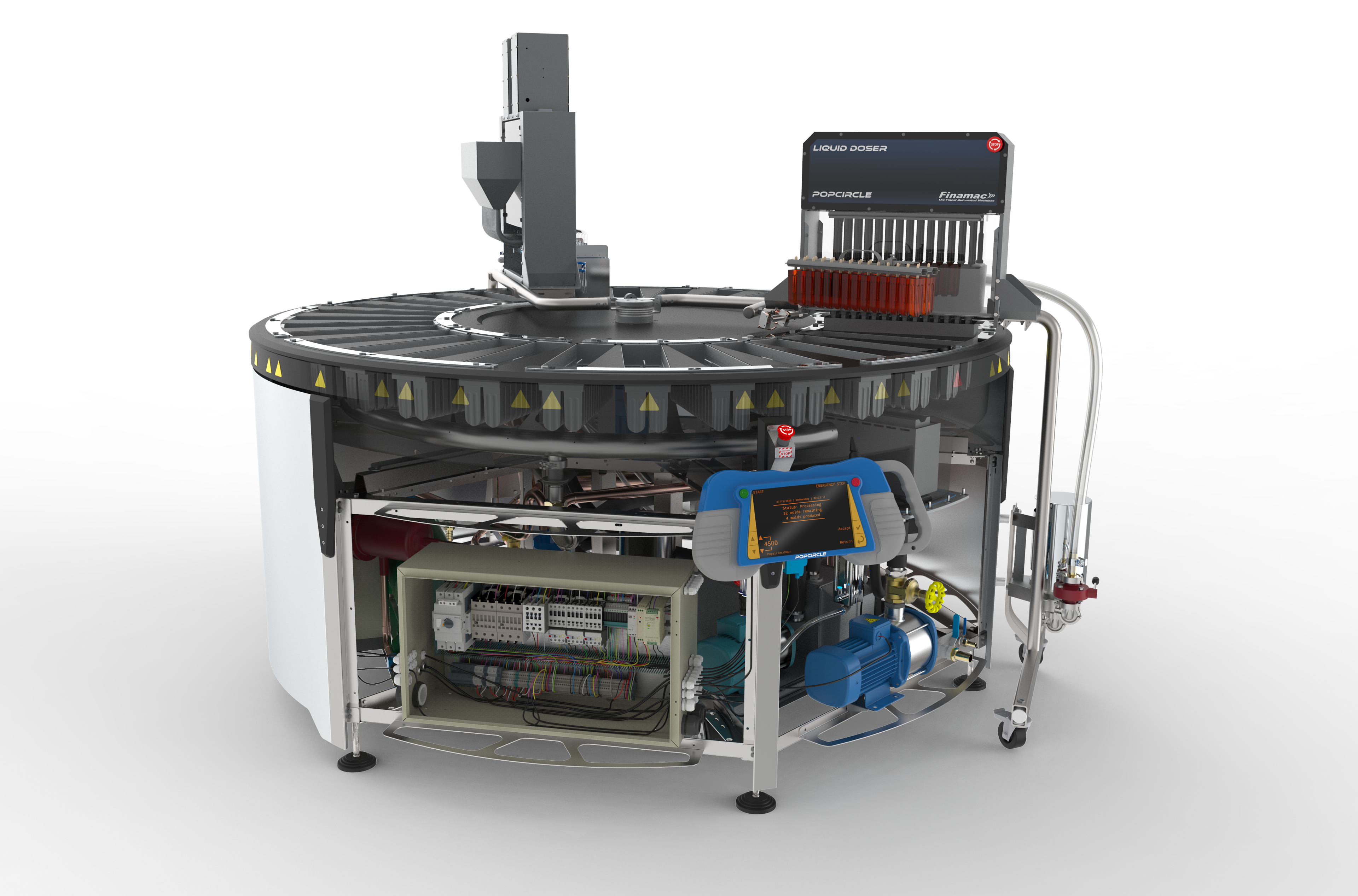 All the features you want. All the value you need.
The latest version of Solid Edge was announced July 15! The live, virtual launch event covered a vast array of topics and highlighted new features for the upcoming Solid Edge 2021. Solid Edge experts Dan Staples, vice president of Mainstream Engineering R&D at Siemens Digital Industries, and Oliver Duncan, a product manager for Siemens Cloud Solutions, led the event where viewers were shown live demonstrations of usability enhancements and expanded capabilities along with a live Q&A.
Several enhancements were announced for Solid Edge 2021, including:
Lightning-fast reverse engineering enhancements
New subdivision modeling technology for advanced stylized design
Improved productivity with new adaptive UI capabilities that harness AI to predict next steps based on user behavior
A streamlined process of finding 3D models using intelligent search functions through integration with the CADENAS 3D models and catalog parts
Rapid creation and evaluation of multiple design scenarios enabled by concept modeling
Fast, accurate 2D layout of industrial control panels with new cabinet panel design capabilities
An optimized integration between flow and structural simulation
A new searchable postprocessor database and improved roughing and adaptive milling capabilities
Enhanced cloud-based collaboration options with the introduction of Teamcenter® Share, which can be used with Solid Edge to synchronize desktop files to secure cloud storage
Next week, we will begin an exciting new blog series covering Solid Edge 2021. Each blog will highlight a new capability, allowing you to become familiar with the software and learn what Solid Edge 2021 has to offer.
If you missed the virtual launch, you can view the on-demand video on YouTube and Facebook.
For more information on Solid Edge 2021, check out these resources:
To learn more about Solid Edge solutions, you can visit our website or simply download a free trial of Solid Edge to give our solutions a try for yourself.
This article first appeared on the Siemens Digital Industries Software blog at https://blogs.sw.siemens.com/solidedge/whats-new-in-solid-edge-2021/