Products
German math teacher Martin Aufmuth and his NGO provide millions of people with affordable glasses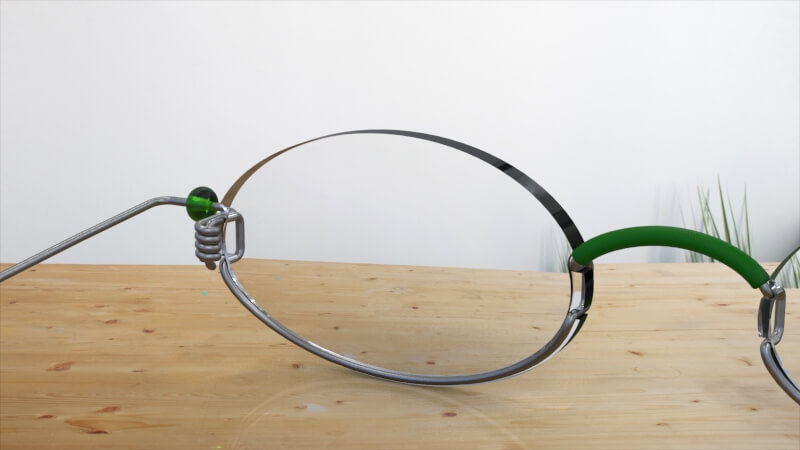 According to a WHO study, more than 950 million people worldwide need glasses and cannot afford them. "How to help solving this issue?", was the question Martin Aufmuth asked himself. He came up with the idea of designing a simple bending machine, with which he would be able to manufacture glassed for just one dollar in material cost. Read this blog post to find out how he helped thousands of people to see more clearly and what role Solid Edge plays in the story.
I want to help the people to help themselves…

Martin Aufmuth
If you have poor eyesight, the chances are that you go to an ophthalmologist or optician, but what is a simple process in some regions is not possible in many others, and many people with poor vision are often unable to learn or work properly. These were the thoughts from Martin Aufmuth (48), math and physics teacher at a high school in Erlangen (Germany), who learned about the problem approximately ten years ago. Having expertise in physics, specifically optical lenses, as well as knowledge of the physiognomic of the eye, he knew quite quickly that he could contribute something to help solve this problem.
"I wanted to create eyeglasses, for less than a dollar's worth of materials, so that even the poorest could afford them," says Aufmuth. For months, he tinkered in his basement – and finally created a frame made of lightweight spring steel wire, beads, shrink tubing and ready-cut lenses. In 2012, he founded the EinDollarBrille e.V., which translates to One Dollar Glasses, an NGO with a goal to provide basic optical care for all people worldwide.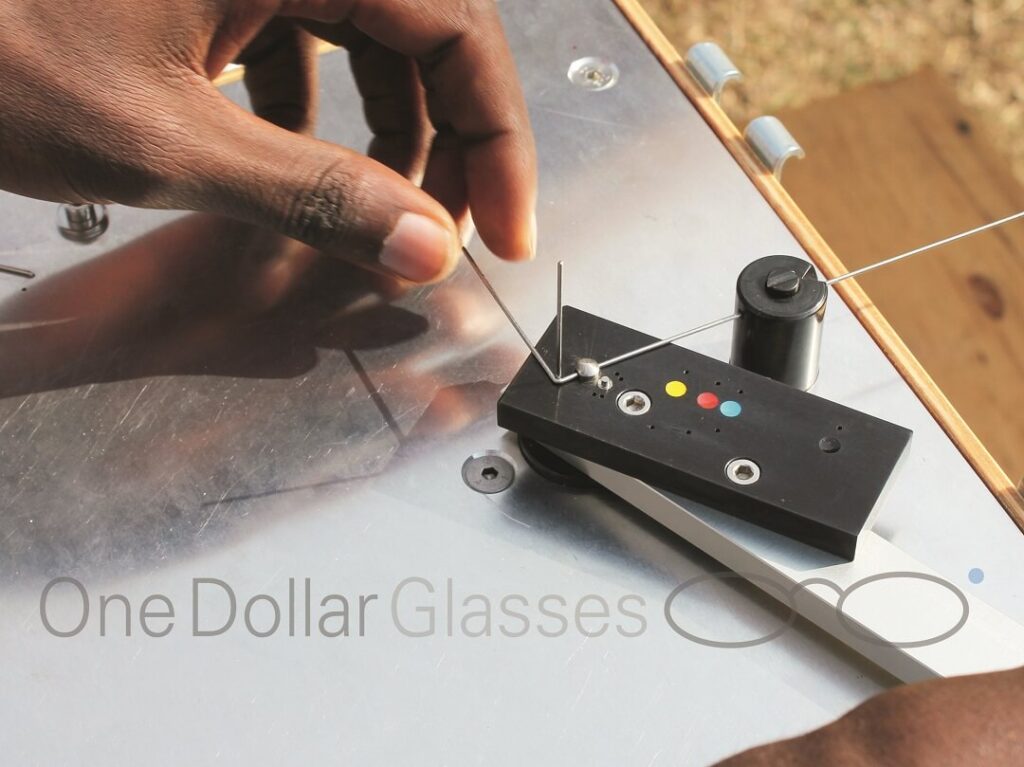 "To really offer long-term and sustainable help we didn't want to simply ship the glasses, but rather enable the people in their respective countries to help themselves," recalls Aufmuth. "That's why our plan was to get the OneDollarGlasses designed and manufactured onsite and on a machine that didn't need electricity".
After developing his initial concepts, prototypes, and sketches mainly manually he then had to determine, highly efficient manufacturing processes in order to produce the glasses. And this process started with design and digitalization. There were individual sketches and drawings of the bending machine, but no 3D CAD model that could be used, and no data that could be transferred to CNC manufacturers. In early 2022, Solid Edge and one of Siemens Solution partners (PBU CAD-Systeme) came into view. With the help of CAD consultant and volunteer Sabine Adams, the bending machine (now on its 13th generation) was further developed and perfected. Also, other tools and gauges required for glasses production were optimized.
In the first step, Sabine Adams began to model glasses and their lenses in 3D. This basic data of the end product serves as a starting point and is used later on the bending machine, the glasses model or used again and again to order lenses. Depending on the degree of correction needed, there are three different sized glasses (small, medium, large). Each size is represented on the machine through matching-colored dots (yellow, red, blue) to avoid mistakes. For the bending machine, Sabine received existing technical drawings and further hand drawings on paper. Together with the team, she professionally defined und documented the missing dimensions and tolerances as well as the necessary forms to the bending machine and lenses. Since the invention of the ground-breaking OneDollarGlasses machine, the organization has grown to include approximately 500 volunteers and employees worldwide.
Now, Solid Edge is used by the engineering team to further develop and perfect the plans of the bending machines and other eyeglass bending tools and gauges needed for eyeglass manufacturing. Sabine Adams: "We are very happy to be able to use the software as it helps us to formulate and demonstrate our requirements to new or existing partners even more accurately than before."
Today, the project has spread all over Africa to countries like Kenya, Malawi, Burkina Faso and Liberia. In Latin America, OneDollarGlasses can be found in Brazil, Colombia, Peru and Bolivia. The NGO is also very successful in India. Since the start of the program in 2017, around 75,000 people have been provided with glasses there, including around 35,600 in 2022 alone. Globally, the aim is to establish basic optical care in close cooperation with local partners, other organizations and government institutions to address the problem of defective vision in around 950 million people. Siemens' Foundation is one of the partners.
If you want to support the engagement of Martin Aufmuth and his NGO you can find more information on their website.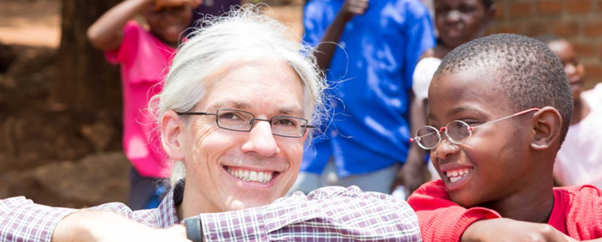 This article first appeared on the Siemens Digital Industries Software blog at https://blogs.sw.siemens.com/solidedge/strongi-want-to-help-the-people-to-help-themselves-strong/