Community Survey Ending on Wednesday, Jan 22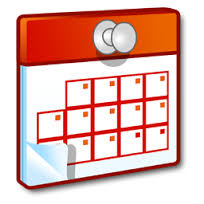 http://www.surveymonkey.com/s/VRTNJLV
If you haven't done it already, make sure to take the community survey, which will end on Wednesday, Jan 22. We have already received some good feedback, but we need to hear from you too. I can tell you for certain that a couple of good ideas from users can certainly make an impact in this situation.
If you know people who are interested in the community, have them fill this out as well. There are multiple choice and fill-in-the-blank answers. If the answers we thought you'd give aren't enough, you can elaborate in your own words. Spend as much or as little time on this as you want.
It's ending soon, so make sure your voice is heard. It could be the one that counts most.
This article first appeared on the Siemens Digital Industries Software blog at https://blogs.sw.siemens.com/solidedge/community-survey-ending-on-wednesday-jan-22/