Best Practices for Mastering Surface Modeling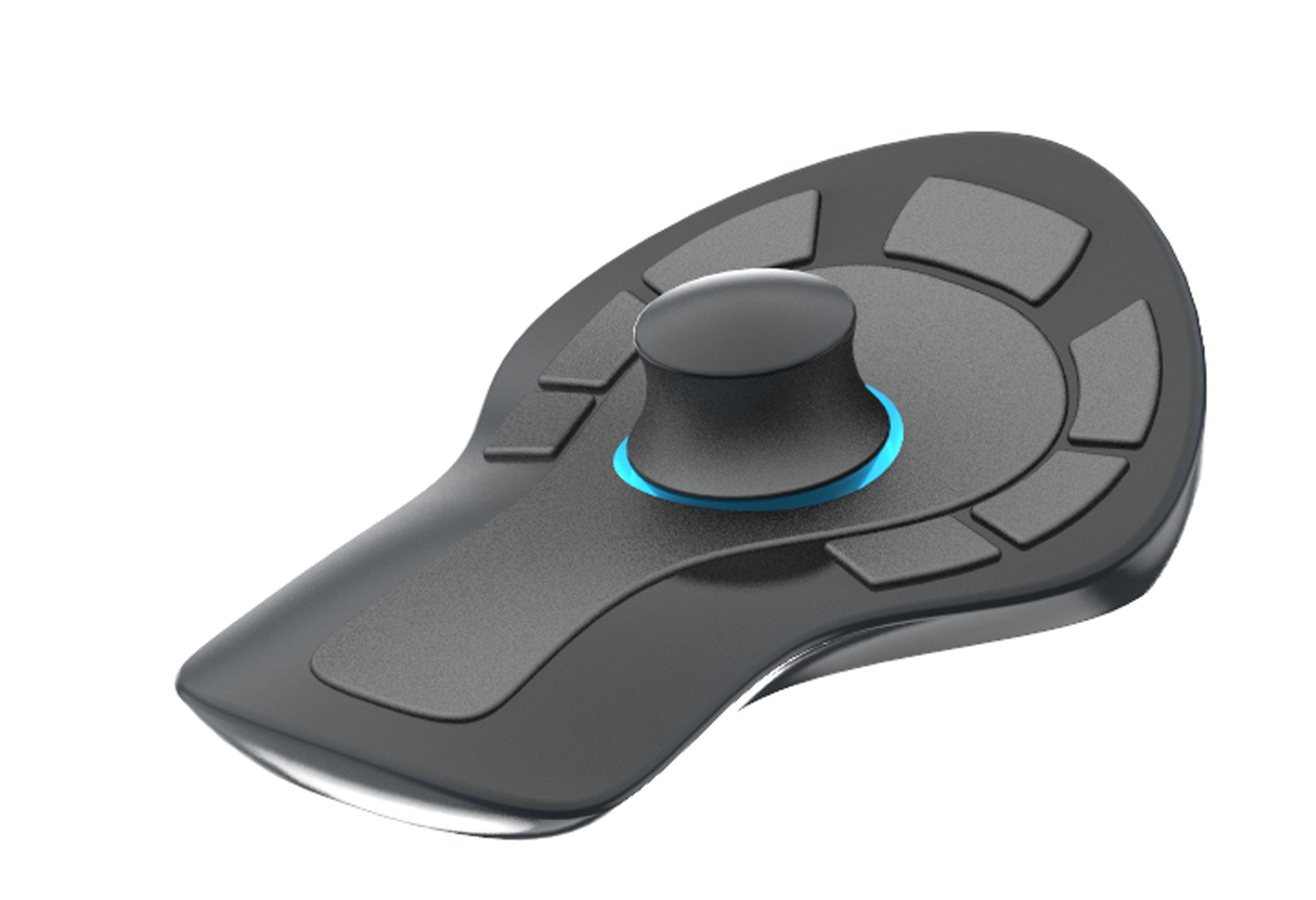 Best practice in surface modeling is very different from solid modeling. Surfacing goals are mostly intermediate goals, the result being a solid model. Surface modeling requires flexibility and inventiveness to ensure the shape is aesthetically pleasing and meets functional requirements.
In our new e-book, we outline how to create surface geometry using CAD software and improve workflows for your surfacing projects. 
To create better surface geometry using computer-aided design (CAD) software, you have to change you approach and improve your workflows. Our new eBook, Five Best Practices for Mastering Surface Modeling, outlines surfacing modeling best practices that can be put into practice for your projects, regardless of the CAD solution you use.
The right approach can significantly change depending on the situation and your goals. Surfacing work is often less defined than most solid modeling. However, if other people are going to work with your finished data, and the skill level of those users is not necessarily clear, it's best to approach tasks with the simplest methods and even provide some comments on your thoughts and reasoning within the CAD data itself. 
What's inside?
In the eBook, you'll find five valuable best practices for creating surface geometry with CAD software.
We'll review tips for improving the workflow of a general surfacing project, including how to perform the following operations:
Defining the various areas of a model
Deciding the function of each area of a model
Determining which feature type to use for each functional area
Evaluating techniques for examining geometry
Solid Edge & Surfacing
Solid Edge handles any scenario you could imagine finding in your surfacing projects with powerful, stable features and functionality.
With Solid Edge, you can perform surfacing operations in ordered or synchronous mode, but complex interpolated shapes should be handled in ordered mode. One of the unique capabilities of Solid Edge is to use synchronous mode for sketches and ordered mode for actual features. This enables live editing, by which the surface changes as you drag even spline sketches.
Solid Edge retains all the power of synchronous mode when working with prismatic surfaces. You can also use synchronous tools to move or position solid or surface bodies within a model.
Download the eBook, or try surfacing and other amazing capabilities in Solid Edge, for free.
This article first appeared on the Siemens Digital Industries Software blog at https://blogs.sw.siemens.com/solidedge/best-practices-for-mastering-surface-modeling/