Empowering People to Move: Elevate's Startup Story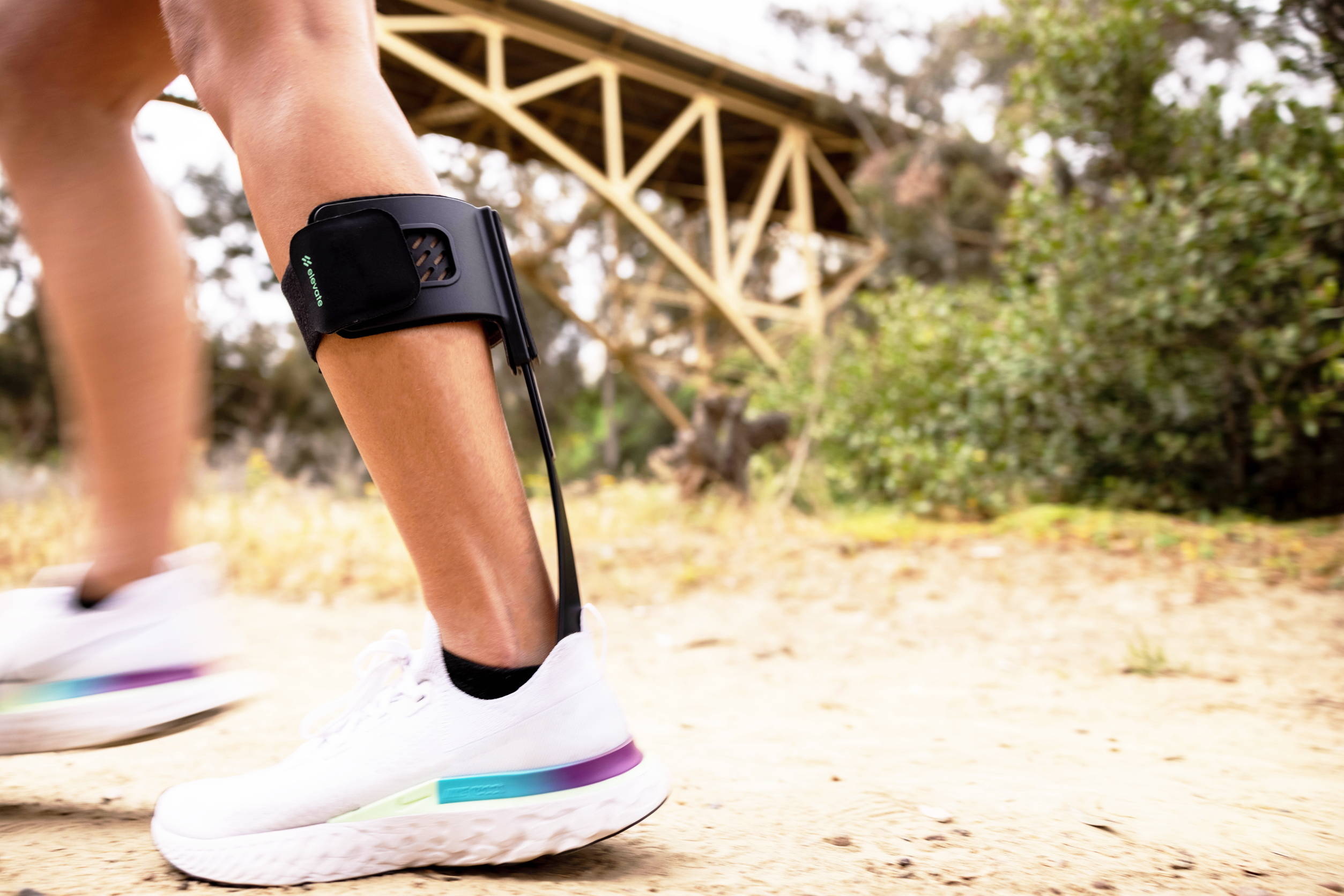 Join Siemens startups program to grow your startup to its full potential with the right software solution:
Siemens Startups Program: from idea to market leader with the right tools
Being dominant in a market full of alternatives requires entrepreneurs who'll go above and beyond to meet their customers' needs. Companies that thrive in such environments leverage their passion to understand and solve problems faced by their products' end users.
Elevate is designing the future of orthopedic and healthcare products. Using decades of orthopedic experience and industry-leading engineering, the team at Elevate designed a carbon fiber AFO that provides smooth, dynamic support for patients with mild to moderate foot drop. Foot drop describes the inability to raise the front part of the foot due to weakness or paralysis of the muscles that lift the foot.
Although AFOs have been around for a long time, Elevate is taking a totally different, human-centered approach to the design. Elevate blends concepts from their diverse team of designers and engineers to produce a fully matured product that provides true innovation and effortless function without compromising comfortability, fit, or function.
Check out this video to see how Elevate combines passion and hard work and how when Siemens software is placed in the right hands, startups can make a difference.
Our startup podcast, hosted by Paul Musto, features Elevate in an episode. Listen to this episode of Startups: Combining Passion and Hard Work to learn more about the challenges that are faced by startups and how to overcome some of them. You'll also hear more about the importance of market research and the role that data plays in product development.
Get updates from the journey of Elevate: https://www.elevatemovement.com/
This article first appeared on the Siemens Digital Industries Software blog at https://blogs.sw.siemens.com/small-medium-business/2021/09/24/empowering-people-to-move-elevates-startup-story/