Corporate
Siemens Digital Industries Software Selected as a 2021 RBR50 Robotics Innovation Award Recipient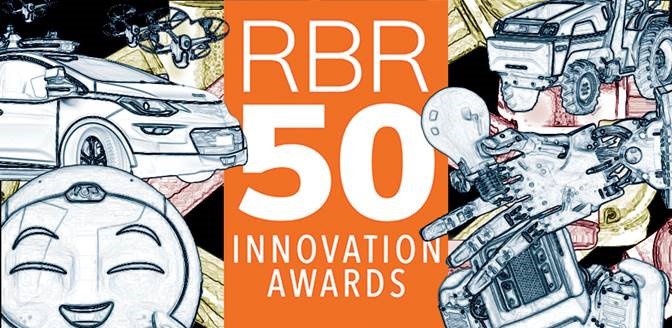 Siemens Digital Industries Software has been selected as a 2021 RBR50 Robotics Innovation Award recipient by partnering with MaRS and providing 1,400+ startups with access to our Xcelerator™ portfolio of software and services.
For over a dozen years, the RBR50 Robotics Innovation Awards (RBR50) have recognized and celebrated technology, business, and market innovations in the robotics, automation, and intelligent systems sectors, as well as the forward-thinking organizations worldwide that are responsible for them. 
"For the robotics sector, the role, importance, and impact of innovation has never been greater," said Dan Kara, vice president of robotics at WTWH Media. "With this year's RBR50 Robotics Innovation Awards, Robotics Business Review highlights those critical innovations, and the organizations responsible for them, that will spur the development of new robotics solutions and drive robotics adoption forward."
Startup companies are at the forefront of engineering and product innovation and they encounter similar complex design challenges as their larger counterparts. Siemens Digital Industries Software strives to provide startups with the best engineering software tools that they will need to grow their business.  
More information about Siemens Digital Industries Software Xcelerator™ portfolio of software and services for startups can be found here:  https://www.plm.automation.siemens.com/global/en/industries/small-medium-business/startups/ 
More information about MaRS Discovery District for startups can be found here: https://marsdd.com/ 
This article first appeared on the Siemens Digital Industries Software blog at https://blogs.sw.siemens.com/small-medium-business/2021/07/01/siemens-digital-industries-software-selected-as-a-2021-rbr50-robotics-innovation-award-recipient/