What's new in Simcenter Tire 2020.1?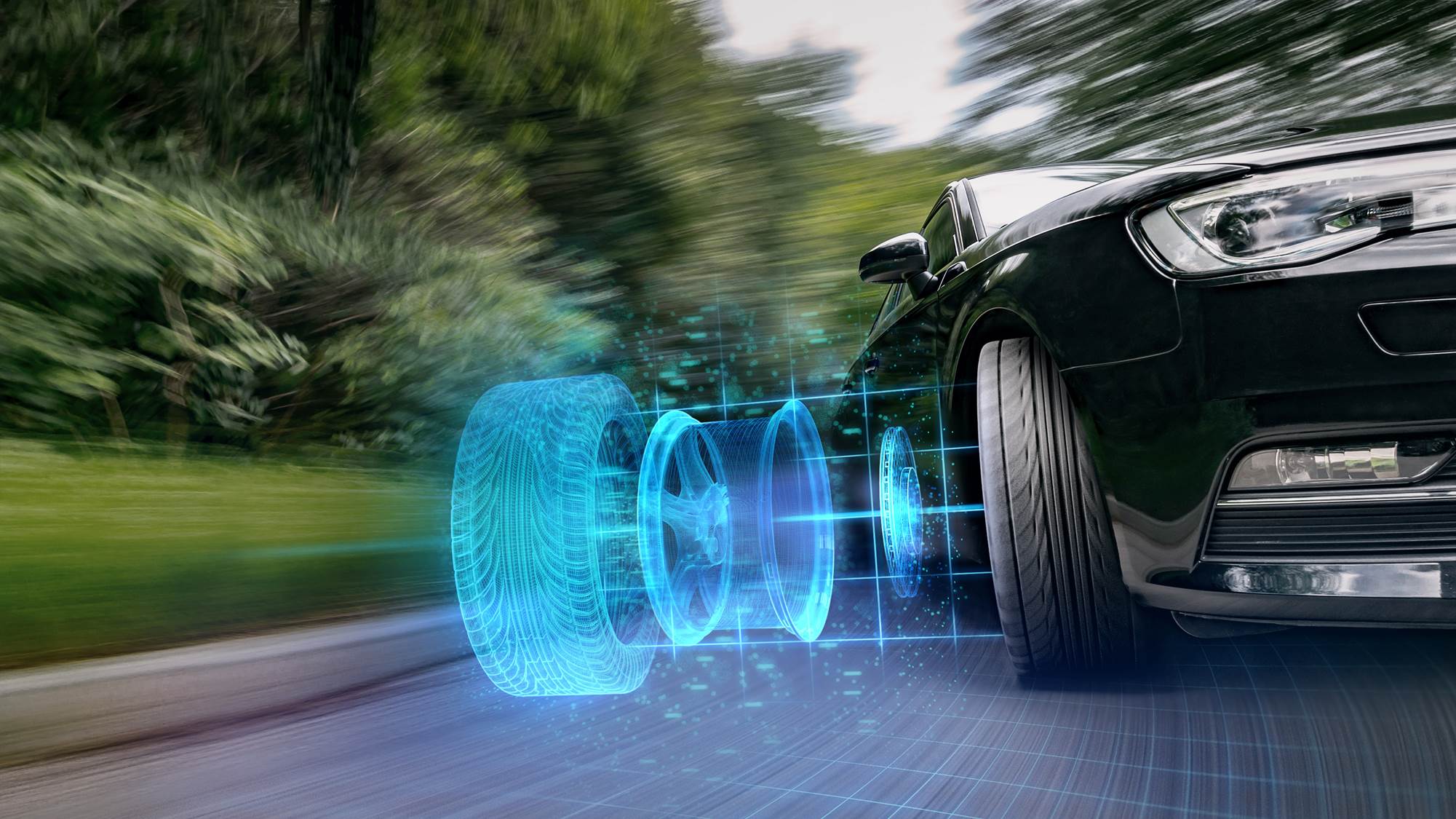 We are pleased to announce the release of MF-Tyre/MF-Swift v2020.1, which offers a single tire model solver for all simulation applications
MF-Tyre/MF-Swift v2020.1 allows you to perform all simulations ranging from handling to durability and anything in between with a single solver for both desktop as well as Real-Time applications!
Highlights of the new features
Substituting MF-Tyre/MF-Swift v2020.1
This release aims at substituting the MF-Tyre/MF-Swift v6.2 software product that was provided by TNO and TASS International. The MF-Tyre module is now available as freeware for usage in desktop environments.
Real-Time performance improvements
The software computational efficiency of MF-Tyre/MF-Swift is significantly improved, reducing computational effort with an average 35% during Real-Time simulations.
The Mathworks MatlabTM tooling
The MF-Tyre/MF-Swift tooling for usage in combination with The Mathworks MatlabTM has been significantly extended. Multiple functions facilitating simulation automation and tire model characteristic visualization have been added and Simscape Multibody™ (formerly SimMechanics™) is officially supported.
MSC AdamsTM
A completely new interface between MF-Tyre/MF-Swift and MSC AdamsTM has been realized. This new interface supports native AdamsTM roads, multi-thread simulations and the SmartDriver functionality.
MF-Tyre/MF-Swift v2020.1 is currently available in combination with Matlab, MSC Adamsand Mechanical Simulation Corp CarSim. Throughout the coming months MF-Tyre/MF-Swift v2020.1 will also be available with Siemens Simcenter AmeSim, Siemens Simcenter 3D Motion, IPG CarMaker, VI-CarRealTime, Dassault Simpack, Altair MotionSolve, Modelon Vehicle Dynamics Library and others.
Click for more information or request a free trial
Please visit our Simcenter Tire Forum, where you can share experiences, ask product questions, and join the discussion intended to help users get to know the Simcenter Tire simulation suite of products.
This article first appeared on the Siemens Digital Industries Software blog at https://blogs.sw.siemens.com/simcenter/whats-new-in-simcenter-tire-2020-1/