Products
What's new in Simcenter Prescan 2020.1?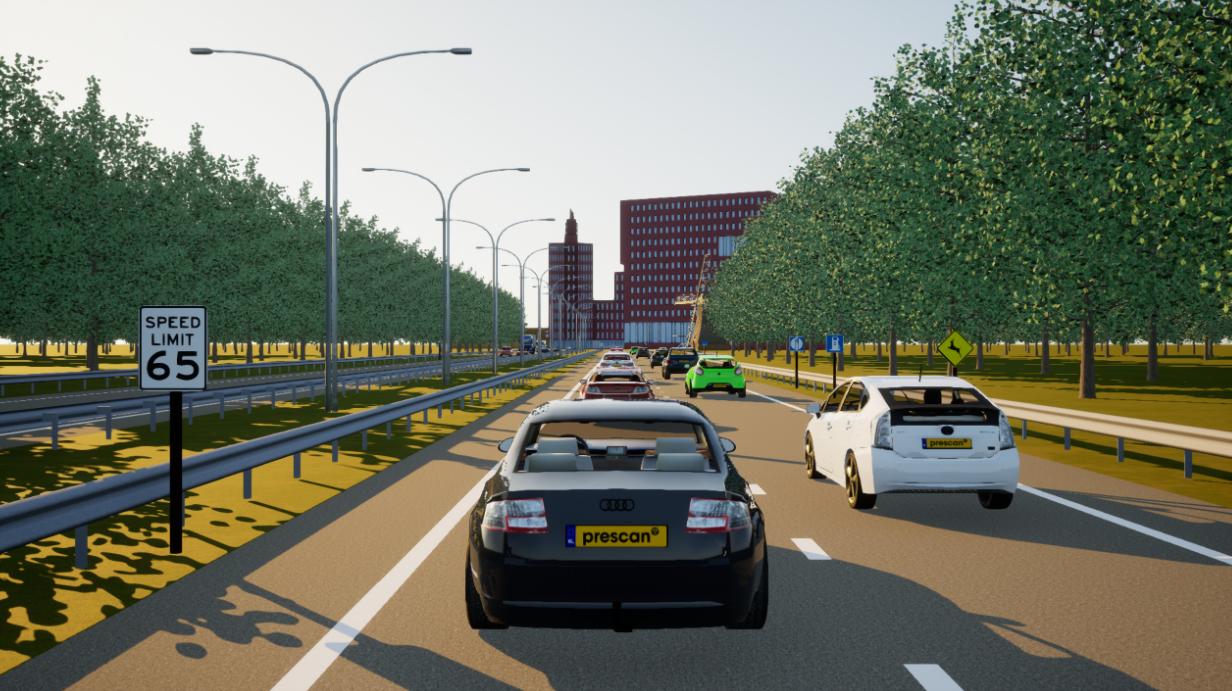 Simcenter Prescan, the best physics-based simulation platform for testing and development of automated vehicles, releases version 2020.1. This release proudly announces the expansion of the DMAPI to create and edit roads, the extension of the OpenSCENARIO importer features as well as support for TruckSim co-simulation.
Road editing via DMAPI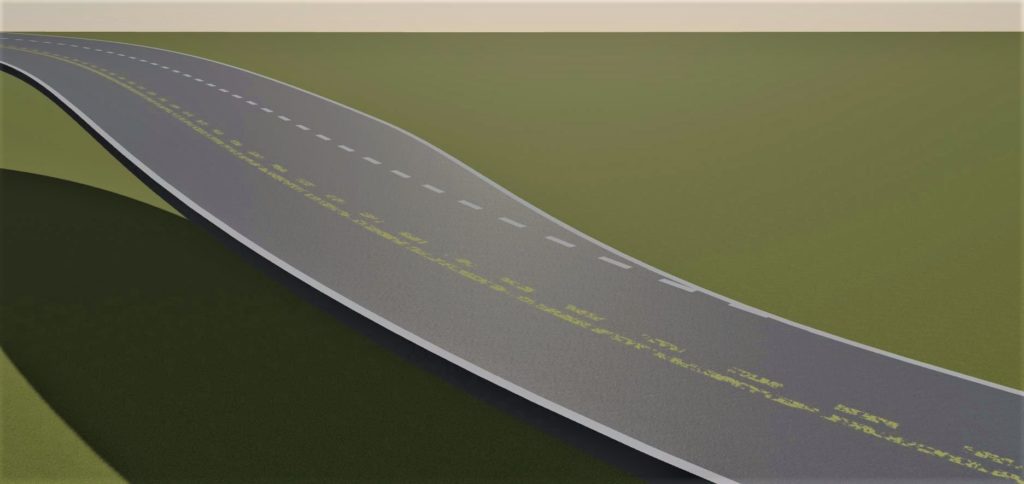 Simcenter Prescan continues to add new features to its Data Model API, in this case by expanding the road creation and editing capabilities. Main features include:
Creating roads by using a list of 3D points
Editing of lane markers
Adding bank angle to roads
Support for variable lane width
Extended OpenSCENARIO importer
The OpenSCENARIO importer now supports the following new conditions for triggering events:
Relative distance : Actions can be triggered based on a relative varying distance between any two objects in the world.
Reached position: Actions can be triggered when any actor reached any world position.
TruckSim support
With release 2020.1, Simcenter Prescan introduces the capability to co-simulate experiments with TruckSim vehicle dynamics. This will enable users developing automated trucks, buses or other vehicles of big dimension to simulate their experiments by using the vehicle dynamics developed by Mechanical Simulation while still getting the best sensor simulation in the market for their developments.
Improvements
The CSAE BSM message has been added to the V2X plugin.
The Vissim plugin has been updated to support Vissim 11.00-11.
For more information, please visit our webpage
Please visit our Simcenter Prescan Forum, where you can share experiences, ask product questions, and join the discussion intended to help users get to know the Simcenter Prescan Simulation suite of products.
This article first appeared on the Siemens Digital Industries Software blog at https://blogs.sw.siemens.com/simcenter/whats-new-in-simcenter-prescan-2020-1/