Towards a unified Simcenter solution for electric machine design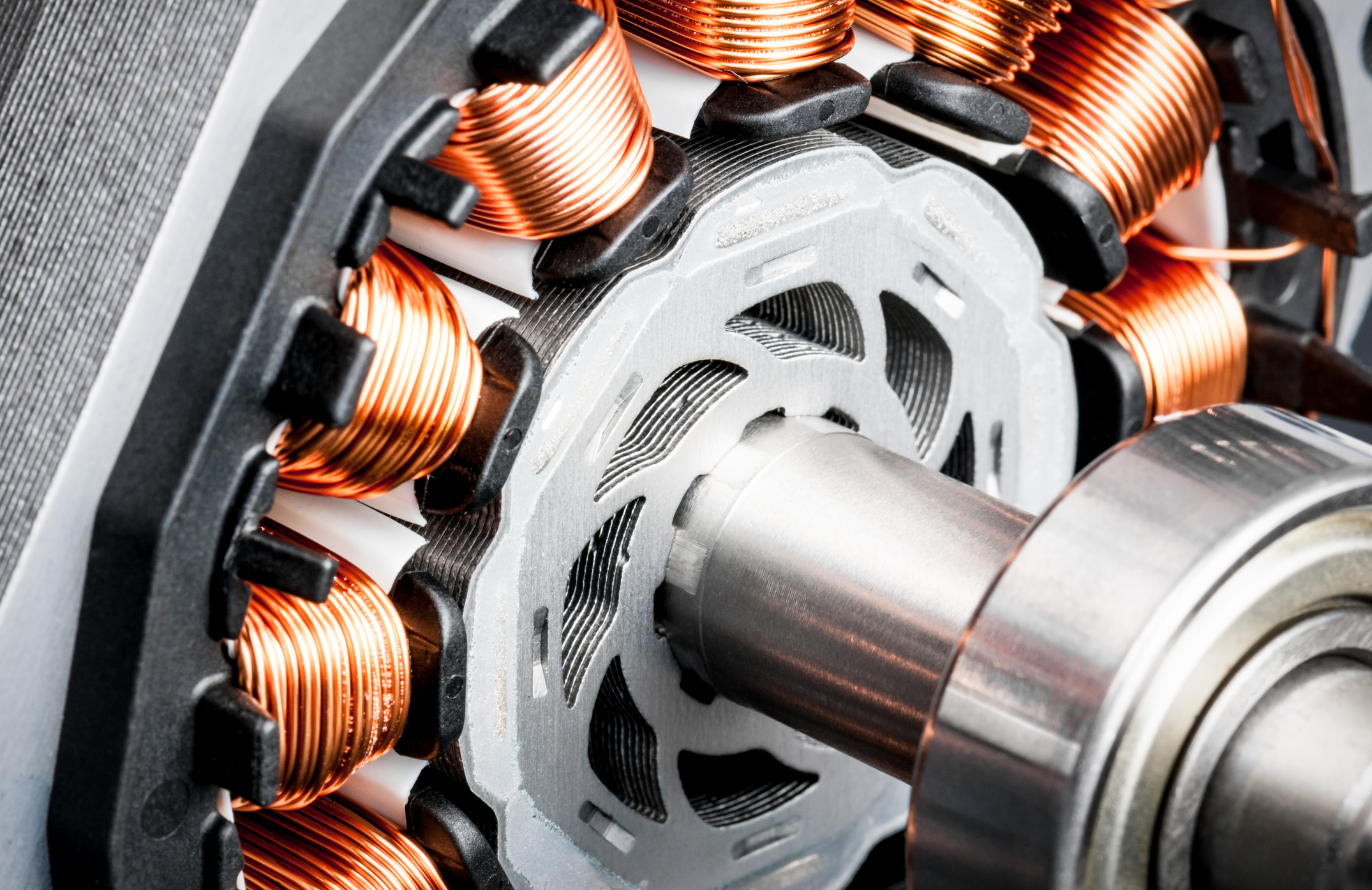 Having a scalable model enables you to use your favorite system simulation tool for various simulation purposes, all along different design stages.
If I look in particular at electric machines, the possibilities are numerous:


Simple quasi-static machine models are well suited for power budget or energy management assessment.


Simple dynamic models are typically used for machine controls development.


Non-linear dynamic equivalent circuit models can give more insight into the motor behavior with high current or under fault conditions.


You can also include the machine spatial dependency to take into account the effects of the slots or the magnets shape. This will give you access to torsional vibration analysis and winding current distortions. It could help you validate a controller with a very realistic motor model at early development stages.


Co-simulation is an interesting solution in case you need to assess imbalance conditions or high frequency dynamics.


On the downside, setting up all those different models require much information which is not so easy to get. Datasheets provide partial data on the main machine behavior. To go further and to fully take benefit of the Simcenter Amesim Electric Motors and Drive solution, this is largely insufficient. To address this challenge, you can use Simcenter Amesim in combination with a finite element tool to obtain a reduced model. This is a major enhancement we focus on to reinforce this Simcenter Amesim solution.
Thus, Simcenter Amesim offers co-simulation capabilities with Altair Flux and JMAG-RT. Moreover, recently released Simcenter Amesim 17 supports the import of reduced Simcenter SPEED models, as you can see in the following video:
What is the value for the Simcenter Amesim Electric Motors and Drive solution users?
They can now smoothly pass from a finite element model to a system simulation model without spending hours trying to understand the different software conventions, developing or maintaining complex scripts.
The link with other Simcenter solutions such as Simcenter SPEED, Simcenter Motorsolve and Simcenter MAGNET will be continuously strengthened in the upcoming Simcenter Amesim versions.
This article first appeared on the Siemens Digital Industries Software blog at https://blogs.sw.siemens.com/simcenter/towards-a-unified-simcenter-solution-for-electric-machine-design/