Products
The Multibody Dynamics of Bolts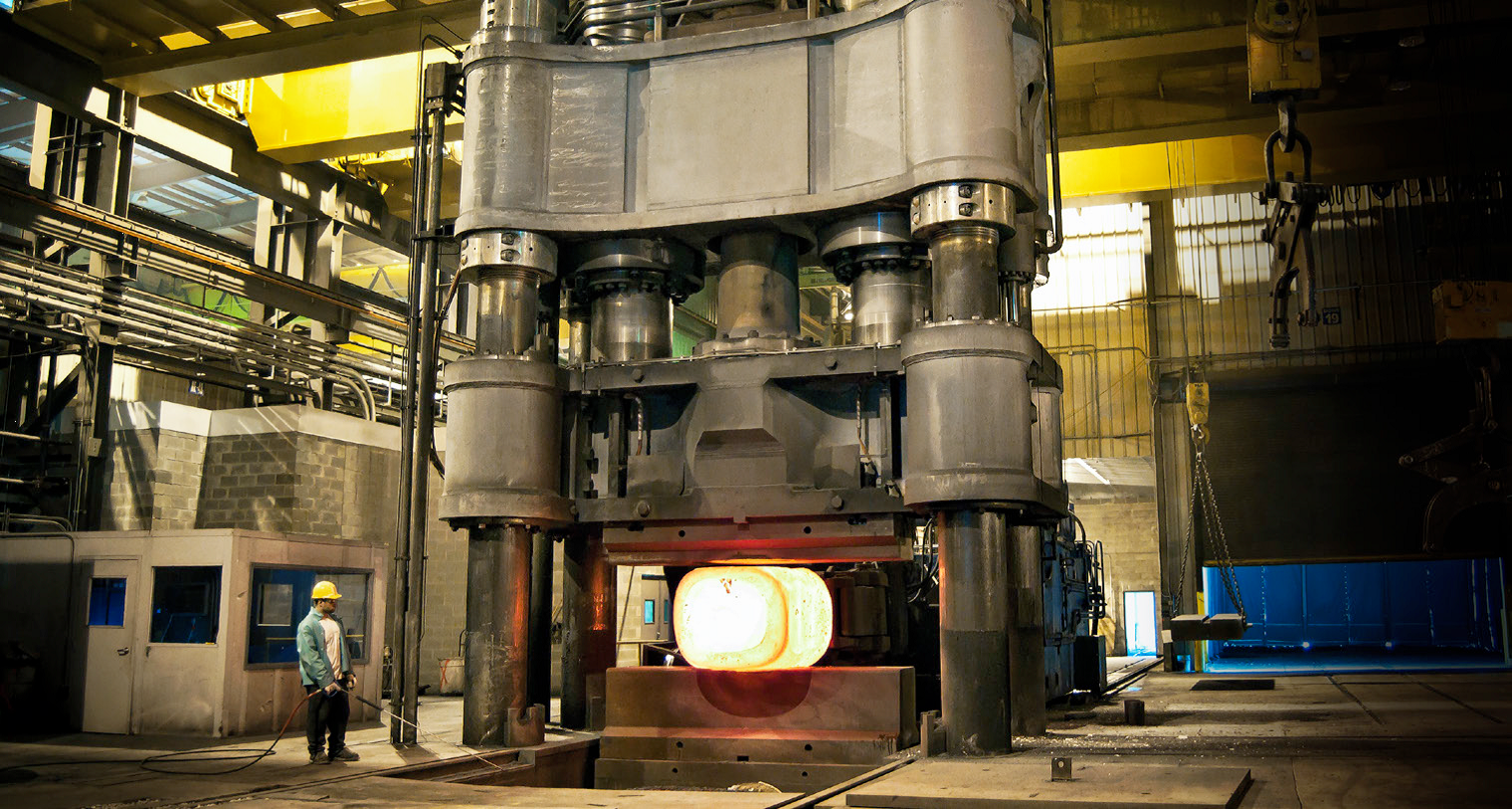 Have you ever wondered about the physics of a roller coaster?
Or thought about how strong the bolts and joints have to be to withstand the impact of the racing cart. They better be strong if people are ridding them, otherwise, there will be life-threatening consequences. The same goes for the vehicles we drive. The bolted joints are exposed to dynamic structural loads and constant vibrations daily. One loose joint could not only be extremely costly but more importantly, could put someone's life in danger. That is why it is of the utmost importance to develop safe, reliable joint solutions. This is nothing to be concerned about because innovative technology is helping many companies determine the likely causes of joint failures and help secure them.
We have established that joints are important. That is why Nord-Lock made it their goal to "provide maximum security for bolted joints." As mentioned above, innovative technology has made it so we reduce the reliance we have on physical testing. Nord Lock made this possible by adopting Simcenter 3D and NX Nastran to stay ahead of the game. Using Simcenter 3D motion software, Nord Lock is able to analyze stress states such as deformation, movement in joints, provide precision and reliability of NX Nastran solver and management of CAD. These simulations allow Nord-Lock to gain insight and validate internal business rules. For example, Simcenter is used to investigate failure situations. The weakness in joints generally have two main sources:


Spontaneous loosening caused by vibrations and dynamic loading effects


Slacking from preload loss as a result of settling and relaxation


Nord-Lock turned to digital technology as an alternative to physical testing which has helped them test both giant and small structures.
"We particularly appreciate the teams business expertise, their extensive knowledge of THE software and their availability." -Zouhair Chaib
Read the full case study here!
To learn more about what the experts at Nord-Lock Group have to say watch this video:
This article first appeared on the Siemens Digital Industries Software blog at https://blogs.sw.siemens.com/simcenter/the-multibody-dynamics-of-bolts/