STAR-CCM+ v12.04: Innovate faster with Design Manager!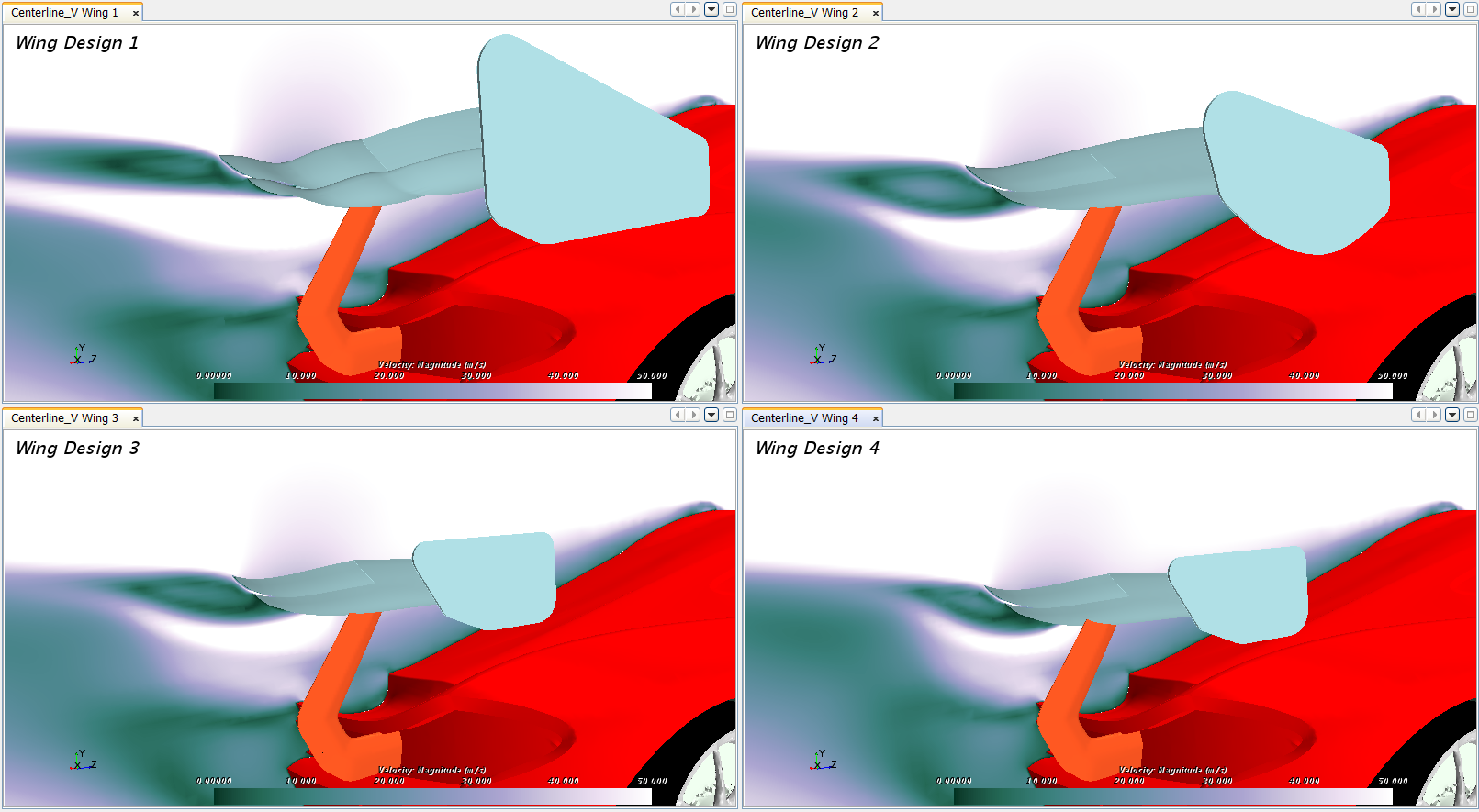 I was sitting on a high speed train the other day, admiring the beauty of the countryside. We passed by a nuclear plant and a wind farm. Later on, while surfing on social networks, I came across an outstanding picture of Earth posted live by an astronaut from the international space station. We are surrounded by amazing technology every day, and that technology is developing faster all the time in ways we could not have imagined even a few years ago. For example, I find it unbelievable to see new companies created only in the last decade already planning to take tourists on space trips soon: engineering is really pushed to its limit. So how do we keep innovating at this advanced pace and stay in the race? Well, our only option is to open the door to faster innovation at lower costs. The good news is that we have the key to open this new door: digital design exploration!
For years, simulation has been used with tremendous success to reduce engineering time and costs through validation and troubleshooting. Digital design exploration, however, is often seen as a luxury that cannot be afforded due to the investment needed in purchasing, learning and deploying optimization tools. With today's business pressures you need to explore the design space early in the engineering process to discover innovative products faster and meet your customer's expectations. Design exploration cannot be a luxury anymore; it needs to be part of the standard engineering process and that means removing the barrier to entry that has so long existed. That is why I'm pleased to announce the release of Design Manager, the brand-new design exploration feature of STAR-CCM+Ⓡ software version 12.04.
Design manager makes single point simulations the old-fashioned way to work. Now, every time you fire up STAR-CCM+, you will run an exploration study. Why? Firstly, because with Design Manager now you can! Secondly, because you want to stay in the race! You can't restrict your view to a single and often inferior design. You need to get the insight and design direction needed to produce better products. Moreover, no product on the market today has only one operating point condition or one single configuration. So you want to be able to cast a much wider net by exploring the design space, every time. This helps drive innovation and also provides you with a better understanding of your final product. Design Manager enables you to step closer to the digital twin by making performance prediction a snap and squeezing better designs out of the design space to keep your products best-in-class. This way, we empower engineers to do predictive engineering.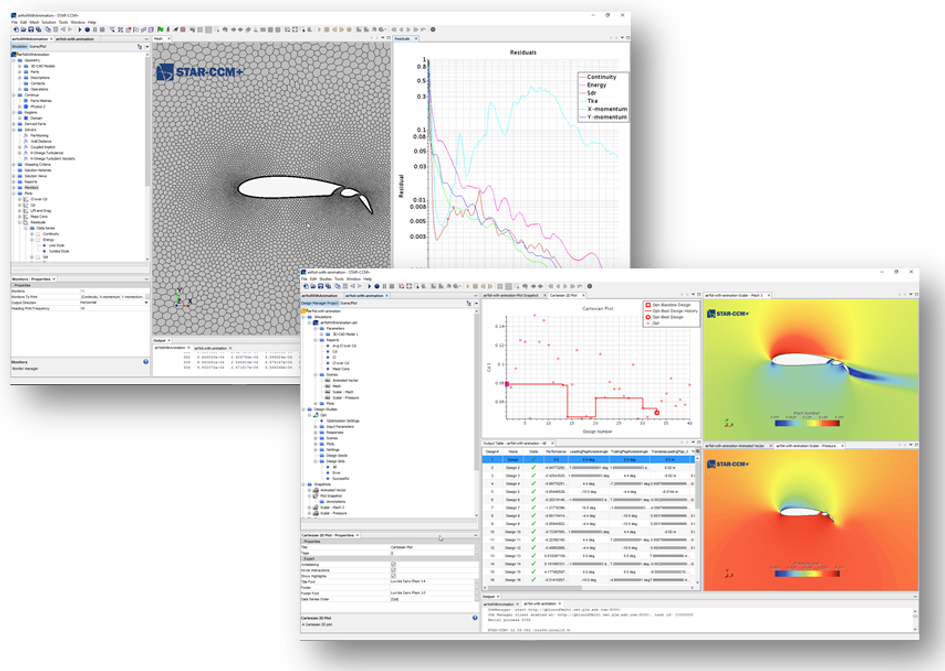 With a single click in STAR-CCM+ you can now create a design exploration project. Without needing any additional licenses you can get started with any parameter sweep study and access the power of automation. And you know the nice thing? It is part of STAR-CCM+! Meaning you are already familiar with the workflow and you get access to all the important technologies in STAR-CCM+ enabling design exploration.
What if you want to expand to intelligent optimization? Design Manager gives you access to our best-in-class optimization technology embedded in STAR-CCM+ with the STAR-Innovate add-on license. Traditional methods require you to be an optimization expert to choose and tune algorithms to search an unknown design space. Our hybrid and adaptive approach uses a blend of algorithms to automatically overcome this obstacle.
Remember, we are now no longer thinking about single point simulations. Making this shift to design exploration requires a rethink on how you are going to make the most of your resources to run all these simulations. Our licensing is also designed to make design exploration possible at affordable costs. Want to dramatically reduce turnaround time by running a simulation on as many processors as you like for a fixed price? Use a Power Session. Want to use external hardware and access STAR-CCM+ by the hour? Use Power-on-demand. Prefer to have a customizable configuration adapting to your workload and priorities by tuning from one project to the other the number of pre/post access, simultaneous runs and associated cores used for an exploration study? Power Tokens are the solution.
Once your licensing is sorted, how annoying are delays caused by other jobs submitted through the regular queuing system in the middle of your exploration study? With the new pre-allocation mode, no frustration anymore! Simply reserve the hardware and license resources needed ensuring your study will complete without interruption.
But running exploration studies means handling large amounts of data, right? Design Manager makes it so easy to quickly browse through designs that you won't feel limited at all. You can investigate differences and compare different variants of one exploration project or even different projects at once in the same interface.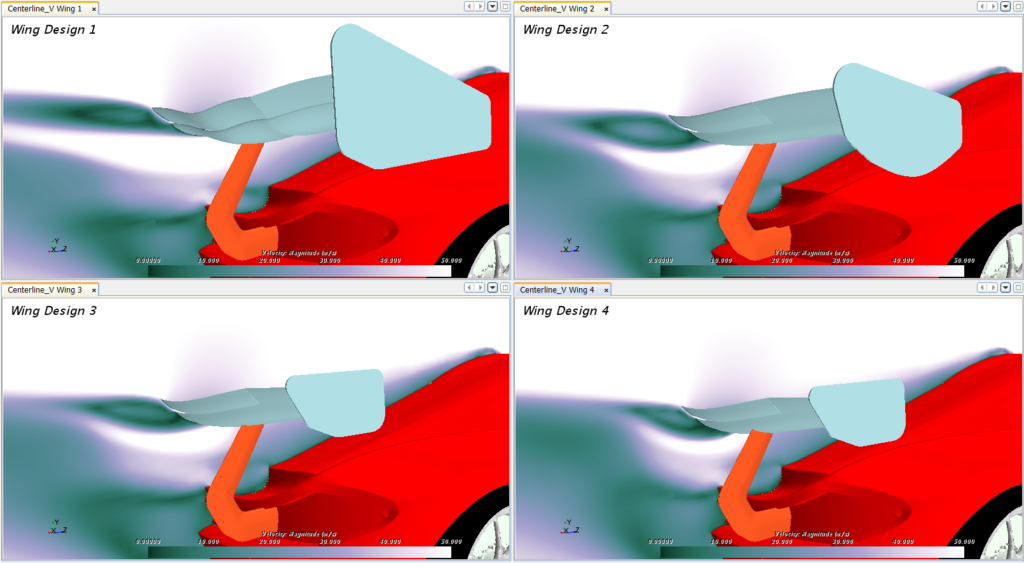 Interactive 3D scene files, synchronized views and interactive tables and plots bring you a new level of interactivity to deeper analyze your results.
As engineers, our purpose is to keep pushing the technology to its limits. With Design Manager, start exploring early and often to drive your own innovations faster. And maybe in the future, our children will have the opportunity to be space tourists and take their own picture of the earth!
This article first appeared on the Siemens Digital Industries Software blog at https://blogs.sw.siemens.com/simcenter/star-ccm-v12-04-innovate-faster-with-design-manager/