Products
Simcenter STAR-CCM+ free trial for marine CFD
Explore the power of Simcenter STAR-CCM+ with a 30-day free trial.
For naval architects, staying afloat in today's economic environment requires an efficient, digital approach to ship design, and the ability to rapidly assess innovative ideas and explore alternatives. With Simcenter STAR-CCM+ you can predict and understand the real-world behavior of your ship, at full-scale and under realistic operating conditions. No design or scenario is too complex to investigate. Simulate hydrodynamics, aerodynamics, propulsion and more, and go from CAD to results in one package. Our marine-specific workflows make it quick and easy to set up CFD simulations and optimize designs.
Our free trial includes everything you need to instantly start running CFD simulations. You can launch the trial in your browser in just minutes – no installation necessary. The trial includes access to Simcenter STAR-CCM+, sample files and guided examples.
How to access your free trial

Access the trial here: Simcenter STAR-CCM+ for marine
Sign up for an account, or sign in with your Google or LinkedIn account
Confirm your email address
Launch the virtual desktop and start using Simcenter STAR-CCM+ – no installation is required.
Follow the marine tutorials and instructions available on the software launch page.
Marine tutorials and guided examples are included
Tutorials and guided examples are available on the launch page. The README doc contains everything you need to get started, and links to four guided examples. The files for the examples are on your virtual desktop, along with Simcenter STAR-CCM+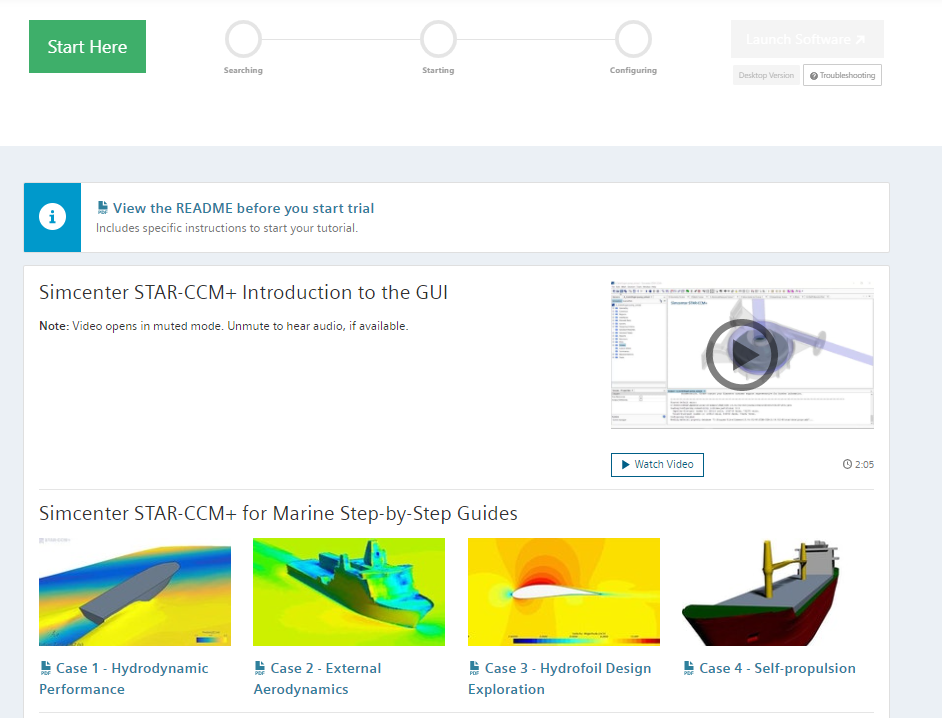 There are four examples you can follow, each of which showcases different marine applications.
Hydrodynamic performance
Simulate a fast boat interacting with oblique waves. Learn how to visualize interaction with the free surface and how to monitor g-force on the hull and accelerations passengers would experience
Topics covered:
Setting up scenes and analysis in Simcenter STAR-CCM+
Running a simulation and monitoring results
How automatic mesh refinement enables efficient and accurate solutions
Learn more about setting up and running your cases in super-fast time in this online presentation.
External aerodynamics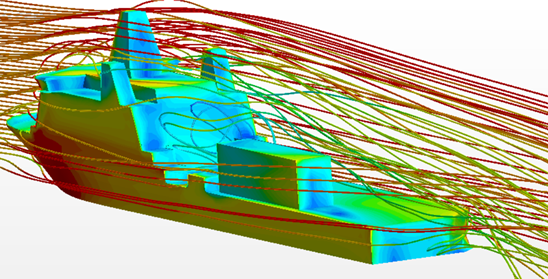 Gain insight into the aerodynamic wake of an asymmetrical vessel. Learn how to setup and run a simulation from CAD to solution.
Topics covered:
Importing CAD and setting up meshing, physics, plots and scenes
How to specify wind direction and speed
Using scenes and plots to investigate the impact of the wind on the deck
To read more about aerodynamic CFD simulation, check out our case study with STX France, who used Simcenter STAR-CCM+ to investigate exhaust plume dispersion.
Design exploration
Perform design exploration on a 2D hydrofoil, aiming to minimize drag. Learn how to use parameterization and intelligent search to perform automated design optimization.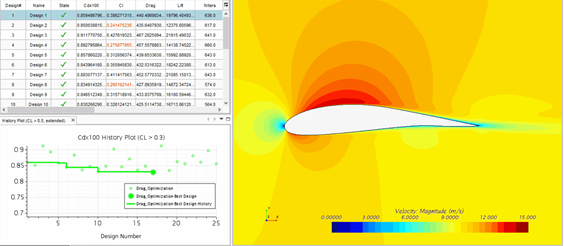 Topics covered:
Setting up design parameters
Using Design manager to manage automated design exploration study
Using built-in post-processing to find trade-offs in design
For more information on design exploration for marine applications, read how BAR Technologies used Siemens software solutions to create a new class of sports yacht
Self-propulsion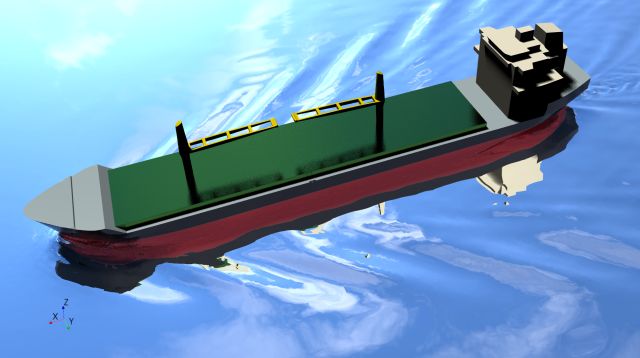 Set up a full-scale ship simulation including self-propulsion with a virtual propeller and compare the results to sea trial data. Learn how to use the Hull Performance Workflow to quickly set up simulations and ensure repeatability.
Topics covered:
Using the Hull Performance Workflow to set up simulations
How to include a virtual propeller
Running simulations over a range of operating conditions
For more self-propulsion CFD results, watch this on-demand webinar where Lloyd's Register compares full-scale Simcenter STAR-CCM+ CFD results with sea trial data.
Start your Simcenter STAR-CCM+ free trial today
Getting started with this trial is easy, with no complicated downloads or lengthy installations. You get instant access through your browser, any time, anywhere, for 30 days. So sign up now and enjoy exploring Simcenter STAR-CCM+ for marine applications!
This article first appeared on the Siemens Digital Industries Software blog at https://blogs.sw.siemens.com/simcenter/simcenter-star-ccm-free-trial-for-marine-cfd/