Products
Co-simulation, or how to change the headlines on marine emissions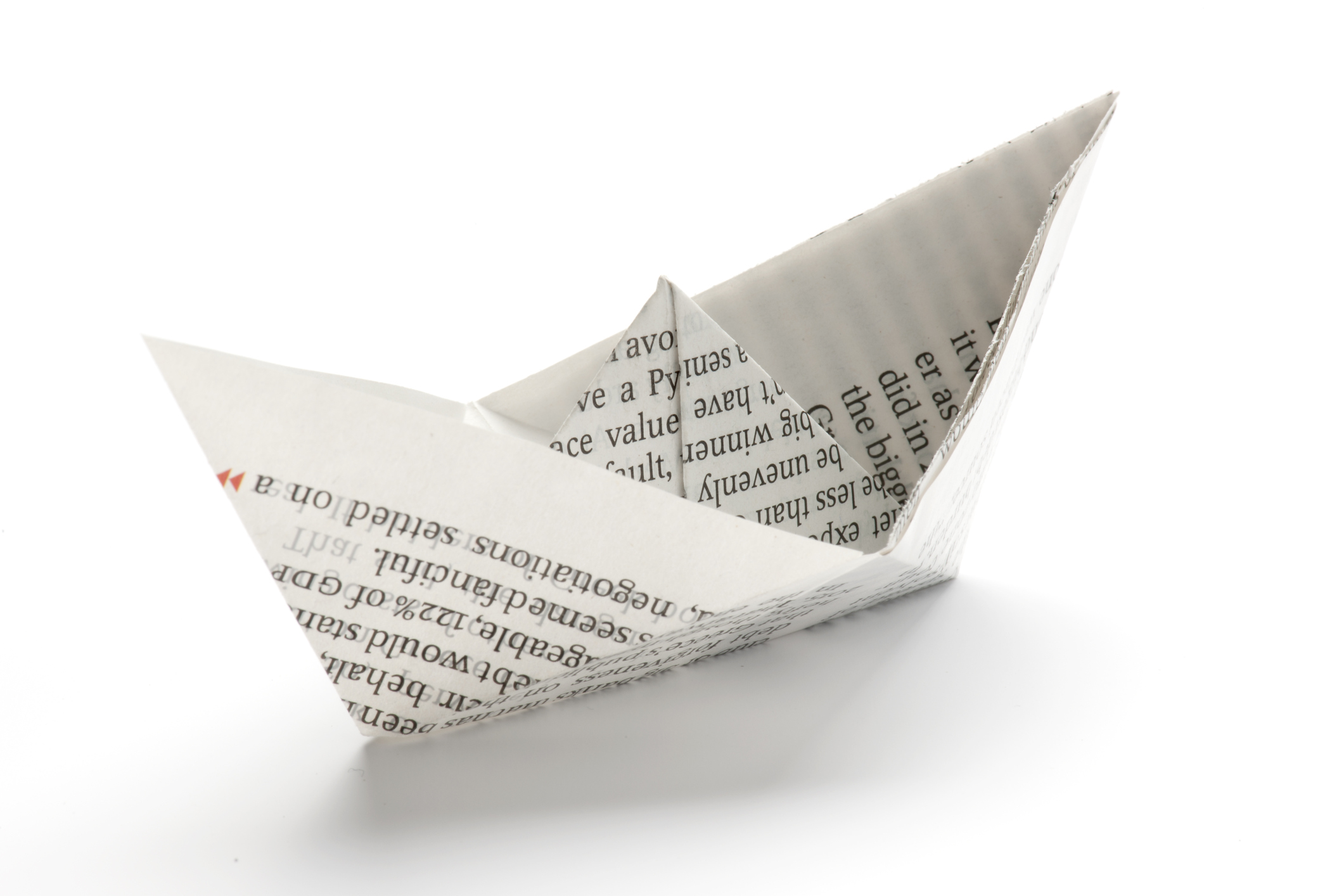 International shipping does not often make mainstream news headlines. But in April 2018 the IMO's MEPC committee was being watched by several media outlets. The expectation was that the IMO would set new, additional targets for reduction of greenhouse gas emissions from shipping. This had been campaigned for by some countries but strongly opposed by others. In the end, a middle ground was agreed. The IMO set a target of 40–70% improvement in ship efficiency and a 50% reduction in absolute terms of greenhouse gas emissions by 2050.
IMO regulations already in place required new ships to be 30% more efficient than a specified baseline by 2040. The new targets announced may mean that existing ships also need to meet emission targets.  The good news however, is that ship owners are already looking for ways to improve efficiency in both new and existing fleet.
The most obvious way to reduce emissions is to improve ship fuel efficiency. Burning less fuel automatically reduces GHG emissions. But predicting how a ship and engine system will perform under real operating conditions, and the fuel required, is not easy. For example, towing tank tests of a model ship cannot look at the full range of wind and wave profiles a ship encounters. Towing tank models also cannot predict the response of the engines to maneuvering.
Co-simulation brings multiple benefits
This webinar looks at the benefits of co-simulation in marine design. What are the benefits? Well, what if instead of relying on tank testing we could predict fuel consumption and vessel energy requirements on a full-scale model? What if we could take realistic hull resistance and propeller performance data and look at the ship performance in a virtual environment? We remove any assumptions or approximations due to scaling, gain a greater understanding of the ship's performance and quite possibly be able to tune ship systems to perform more efficiently, or even reduce the required engine size. Co-simulation enables all of this.
In this recent webinar, Norbert Bulten from Wärtsilä showed how he is using Simcenter tools to analyze propulsion systems. As he says, 'this is the first step toward a true digital twin'.
But we know that co-simulation can do much more. Combining 3D and 1D analysis and feeding back information between them gives you additional information. Analyze steady sailing, complex maneuvers and real-world conditions on a full-scale vessel. Get more information on vessel performance before any physical tests are carried out. Add co-simulation to your design cycle to save time and money, and engineer truly innovative, efficient designs. Methods like this are vital if the marine industry is going to meet and exceed any emissions targets. And methods like this can help to change the headlines.
Learn more
In this on-demand webinar our simulation experts look at marine co-simulation in detail and show the predicted fuel savings on a multi-role vessel. Watch now to learn how you can apply these methods to your work. And perhaps one day, simulation tools like this will help shipping make the headlines as an environmental leader!
This article first appeared on the Siemens Digital Industries Software blog at https://blogs.sw.siemens.com/simcenter/marine-co-simulation-change-the-headlines-on-shipping-emissions/