Products
Join our Performance Engineering Facility Virtual Tour in Leuven, Belgium!
Welcome to the lovely city of Leuven, Belgium! It is home to the oldest Catholic university in the world, the Stella Artois brewery, and one of the most beautiful historic centers in Belgium.
Many visitors do not realize that Leuven is also home to the Simcenter Engineering performance engineering facility, which has successfully helped leading companies around the world solve their toughest NVH, comfort, durability, and drivability challenges. You're invited to take a virtual tour of this facility!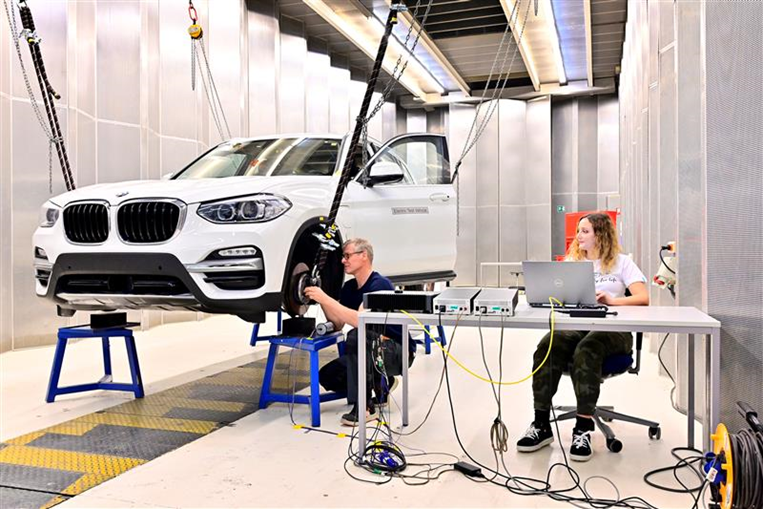 Can't travel? No problem! Visit the facility now at the click of a button!
Join our virtual tour to learn:
How to improve the performance of your products, including comfort, NVH, drivability, and durability
How to take advantage of integrated, customized solutions to meet your toughest engineering challenges at every step of the development process
Why Simcenter Engineering's facility, combined with engineering know-how, is best positioned to help you accelerate innovation
Take a behind-the-scenes peek at our performance engineering facility
You're invited to join us on a virtual trip to Leuven to tour this facility.
Why tour Simcenter Engineering Services' performance engineering facility?
Companies today are facing growing pressure to bring better products to market faster and at a lower cost. Getting performance attributes and multi-attribute balancing right is more complex, yet more important than ever before. At this facility, we help companies rise to these challenges without compromising performance. In the virtual tour, you'll have instant access to our project management team, test halls, equipment, and simulators.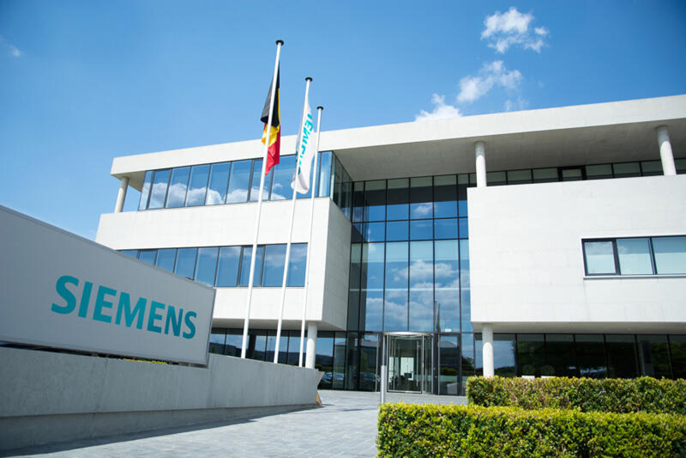 How can our facility help you?
The Simcenter Engineering team operates this facility to help companies meet their product performance goals. Whether you are looking to improve comfort, NVH, drivability, or durability, our facility can help you solve your toughest performance engineering challenges.
Attend our virtual experience and you'll get access to:
Central hall, the entrance point of the facility and the largest space within it. It houses a hydraulic car lift for attaching instrumentation for later testing and providing space for temporary setups
Chassis dynamometer, which allows for driving tests to be carried out in controlled conditions rather than having to go out onto the road
Anechoic chamber, which is a soundproofed room in which noise and vibration experts test the acoustic and vibration performance of an individual component or a complete assembly
Calibration lab, where engineers test and calibrate the instruments and sensors that are used throughout the facility and at customer sites to evaluate noise and vibration
Component testing hall, which contains various workstations and workbenches where experts carry out tests and reverse engineering on individual components
Real time testing hall, where engineers carry out bench testing of physical components in the loop with simulations using Simcenter model-based system testing software packages
Project analysis office, where engineers pull together data to perform detailed test-based analysis and troubleshooting, or to create visual models and run simulations
Learn more about Simcenter Engineering's performance engineering solutions:
You can also visit our vehicle energy management (VEM) facility in Lyon!
This article first appeared on the Siemens Digital Industries Software blog at https://blogs.sw.siemens.com/simcenter/join-our-performance-engineering-facility-virtual-tour-in-leuven-belgium/