Products
Digital twins for performance engineering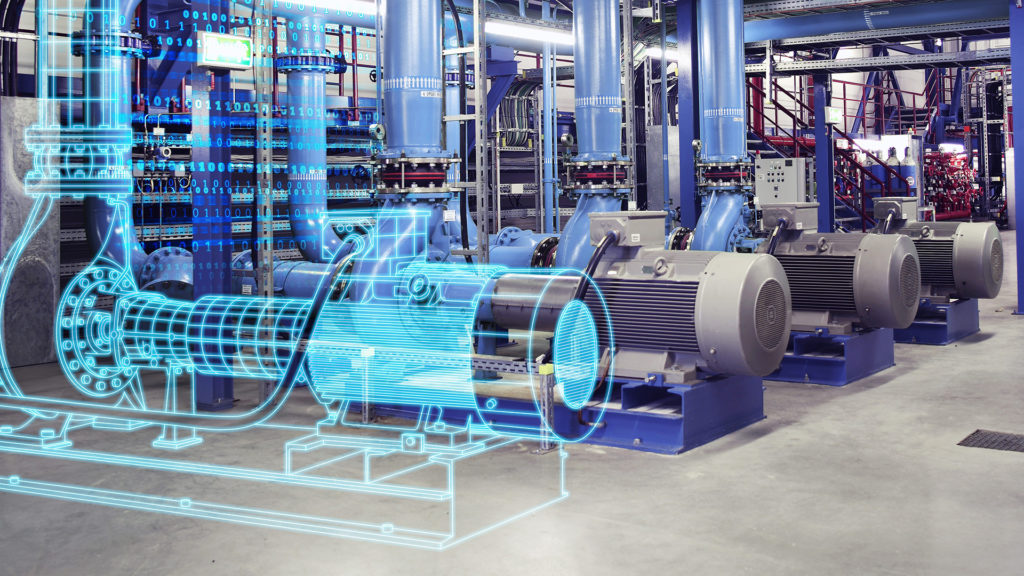 Sometimes a concept, at first glance, is just so intuitive that it doesn't need any explanation. Take the concept of digital twins. It has been a very hot topic for a few years. The first time you heard it you just knew what it was – well at least you had a notion of what it might be.
But as you dig deeper you realize that not all digital twins are the same.
Some talk about it as how a product looks, others focus on behavior, or how it connects to the real world. The Siemens view is comprehensive in that it refers to the product, the production, and the usage, what we call a comprehensive digital twin.
The Simcenter portfolio of simulation and test solutions are used extensively by our customers to build digital twins for various stages of development that deliver performance related insights. Comprehensive digital twins are used by our customers to frontload their engineering work, apply AI-driven methods to drive innovation, adopt model-based approaches to engineering, and to continue the innovation process into the actual usage of the product.
If you're curious to learn more about the power of comprehensive digital twins, then I highly recommend that you attend Simcenter@ Realize Live, a virtual FREE event taking place June 23 – 24, 2020. RealizeLive is the premier global event for customers, partners and Siemens experts for sharing best practices on digital transformation.
Digital Twins at Simcenter@RealizeLive
There are lots of sessions to choose from. Here are a few of our speakers and topics:
Finding the Competitive Edge at Joe Gibbs Racing – Patrick Canupp, Joe Gibbs Racing
AI-driven Generative Material Design to Optimize a Component Performance – Greg Mulholland, Citrine and Jan Leuridan, Siemens Digital Industries Software
Integrated Multidisciplinary Structural Design Use Case at Bye Aerospace – Daniel Hinson, BYE Aerospace
The keynote for the Simcenter track is titled Simcenter – Enabling the Comprehensive Digital Twin. The speakers, Jan Leuridan and Katrien Wyckaert, will discuss the forward strategy for Siemens' Simulation and Test solutions. If you've seen Jan and Katrien present at other events then you know that you're in for a treat.
Please bear in mind that capacity is limited so if you see something that has piqued your interest then sign up today here. And if you need even more reasons why you should attend the sessions, here are five ways to get the most value from RealizeLive.
Looking forward to seeing you (virtually) at Simcenter@RealizeLive.
This article first appeared on the Siemens Digital Industries Software blog at https://blogs.sw.siemens.com/simcenter/digital-twins-for-performance-engineering/