Products
Increase your durability engineering insight by deploying data acquisition campaigns under extreme environments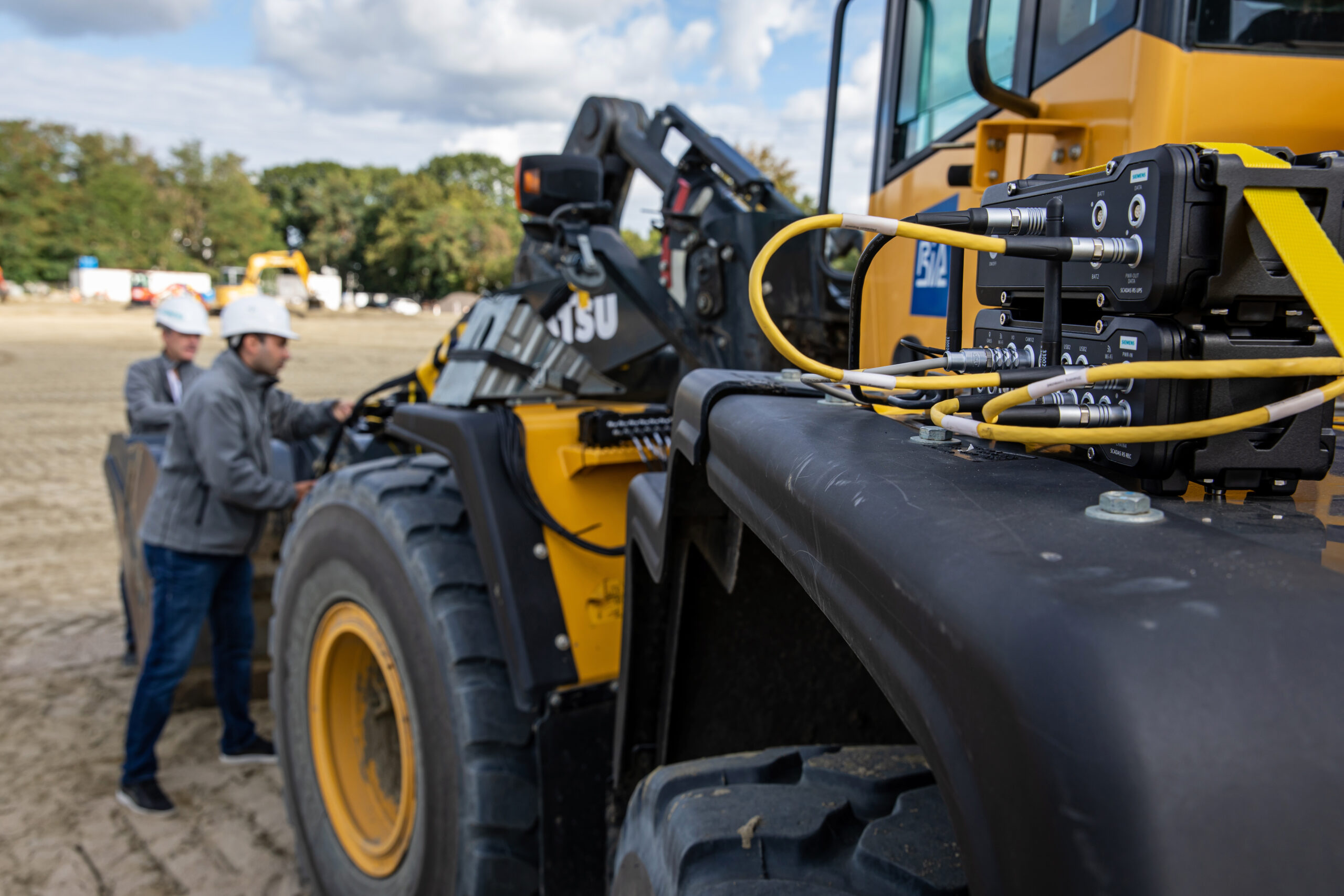 What are the typical challenges you face when you go for a data acquisition campaign for your heavy equipment?
Durability load data acquisition campaigns are typically done under very tough conditions. Especially, in the heavy equipment industries like construction, mining equipment, agriculture etc… Since these machines are designed to work in very extreme environmental conditions, so are data acquisition campaigns done on though proving grounds or test fields. And very often, these tests are also one-shot situations.
Take agricultural machinery as an example. Once the field is plowed or the crops have been harvested, you need to wait another year before you can test your machine under the same conditions. So, test engineers are under constant pressure to execute their measurement campaigns in an accurate and efficient way.
What if I ask you to give me a list with the typical challenges you face when you go for a data acquisition campaign under extreme conditions for your heavy equipment? Let me already share my top 4 pains in my heart…
1. Failed data acquisition hardware under extreme environmental conditions
Real-world load data collected on heavy equipment is essential for both virtual and physical machine performance validation and verification. Field test conditions are amongst the hardest you can encounter, such as extreme temperatures, moisture, mud and dust, and high shock and vibration levels. Maybe your heavy equipment is ready to work on these environments. What about your data acquisition system?
2. Wide variety of sensors with complicated set-ups and many different hardware components
For a typical field data acquisition campaign, there is a need to measure data from a wide range of different types of sensors. Sensors such as strain gauges, accelerometers, pressure sensors, force cells, digital busses, GPS location, and maybe also video images. So, getting efficient hardware to acquire data from all these types of sensors is a mandatory thing, what about yours?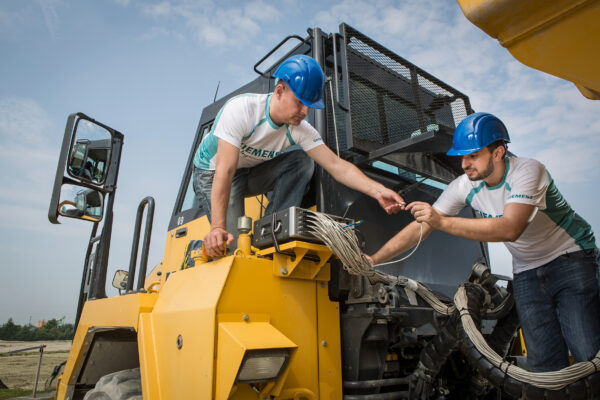 3. Time-consuming and costly instrumentation of long sensor cables
On large vehicles like excavators, tractors, and so on, test engineers also struggle with cable instrumentation. Since you need long cables from your data acquisition hardware to the sensors you located all around the vehicle. These cables cost a little fortune. The fixation of all these cables on the structure in a secure way is very time-consuming. On top of that long cables are more sensitive to noise pickup, voltage drops. These all would bring a negative effect on your data quality!
4. Manual, time-consuming and error-prone channel set-ups
Before acquiring data, it's mandatory to complete channel setup where we can fill in all the sensor-based parameters to enable data acquisition system measuring correctly. If you have up to 10 channels, you can for sure fill in all the sensor information manually. But, what if you have more than 100 channels to fill in all sensor information, such as sensor type, unit, range, supply, conditioning unit, sensitivity, electrical value, engineering unit?
What else do we have?
– Validation of signal and sensor status requiring rather complicated and inefficient set-ups?
– Wrong form-factor of hardware for test of the day, e.g. large hardware for small campaigns?
– On-site data validation requiring high headcounts during tests?
– Costly test re-runs due to late detection of problems?
Do I miss anything? I'm pretty sure that we can easily extend this list.
New ruggedized and multi-physics data acquisition system
We, as Siemens, developed a new ruggedized and multi-physics data acquisition system in order to tackle all those challenges. I'd like to invite you to the live webinar session where I'll be presenting Simcenter SCADAS RS hardware with my own words.
Are you with me to go through all these? You can directly reserve your seat by registering to the replay of the webinar.
Additional details articles:
This article first appeared on the Siemens Digital Industries Software blog at https://blogs.sw.siemens.com/simcenter/increase-your-durability-engineering-insight-by-deploying-data-acquisition-campaigns-under-extreme-environments/