How KIA EV6 inspires your senses with active sound design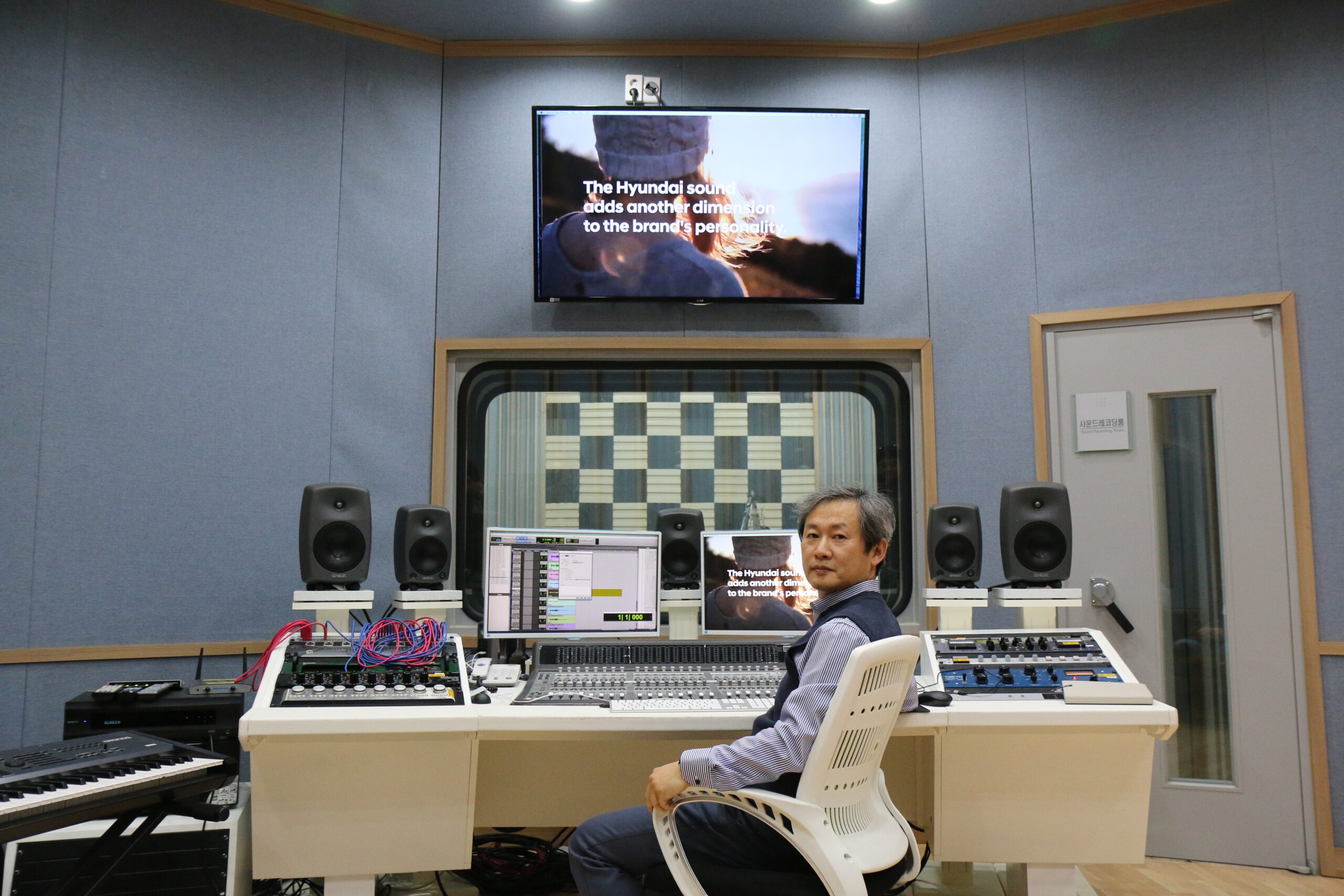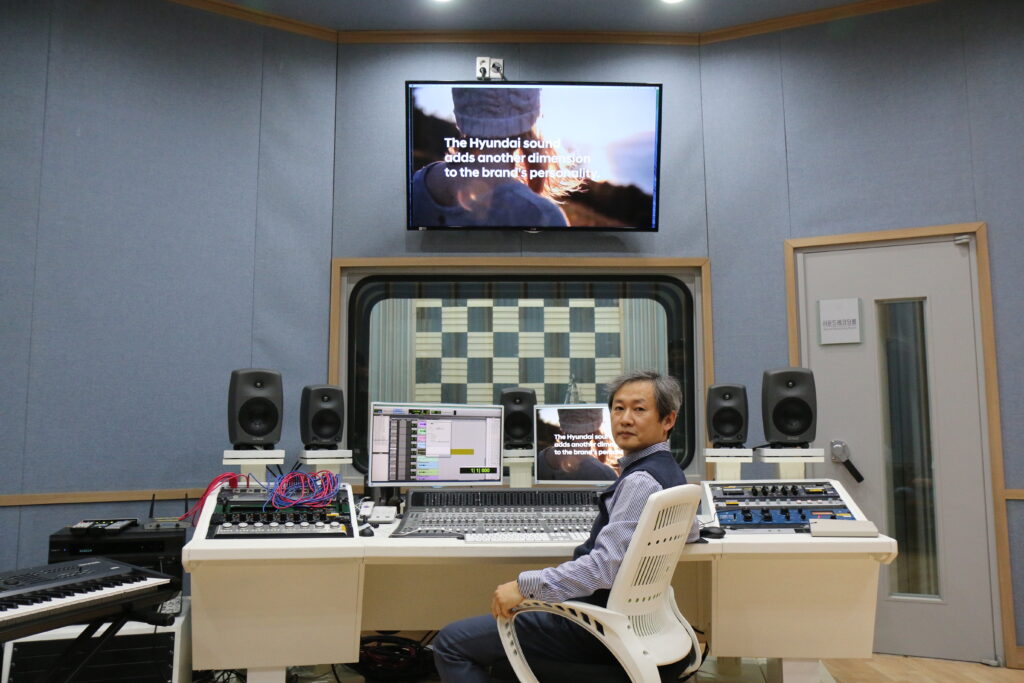 Sound design is integrally part of the driving experience in electrified vehicles. In hybrid cars, sound design technology can acoustically cancel out disturbing interior acoustic events. For electric cars, it offers options to create consistent acoustic feedback for the driver, reflecting the vehicle's dynamic behavior.

Hyundai Motor Group uses Simcenter's active sound design (ASD) solution to align the acoustic experience with its brand strategy and style.
In developing its electric vehicle brands and creating the driving experience, Hyundai acknowledges the importance of acoustics and sees new possibilities for using sound to enhance the customer experience and distinguish the brand. To pursue this opportunity, Hyundai aims to create an acoustic signature that allows for personalization by the customer while at the same time bringing together the emotional and technical aspects of each brand. In the personalization aspect, Hyundai also considers that acoustic perception and expectation can vary across the world.
To overcome this challenge, Hyundai engineers created an identifiable sound design strategy for each brand. But within the design, customers can make adjustments to customize the vehicle sound based on their preferences.
"We provide three sound concepts with each brand identity, so we can give customers the ability to choose the style of sound they want, but without losing the character of the brand."

Dr. Park, Research Fellow and Head of the Sound Design Research Lab Hyundai Motor Group
Their recently released electric vehicle, KIA EV6, proof points this strategy.
Hyundai describes this model as a car that provides a special transportation experience to "inspire your senses". The company introduced multiple components, from the innovative design having both mechanical and natural elements to the customized driving sound experience that users can have thanks to active sound design.
In fact, with this model Hyundai introduces an infotainment system specially designed for electric vehicles that provides a smooth and intuitive driving experience. Their video presenting the new car shows active sound design as a function that plays a driving sound inside the vehicle: users can customize their driving sound by choosing from several settings options. For example, they can select their driving sound profiles, choosing the sound style that most meets their preferences, Stylish, Dynamic, or Cyber, and they can adjust the driving sound volume between Enhanced, Normal, Soft, or Off. The new KIA EV6 provides even the possibility for users to adjust the response of the acceleration pedal sound from slow to normal or fast. The customized sound adds to the immersive feeling of driving: the dull moment of movement is now transformed into a thrilling driving experience.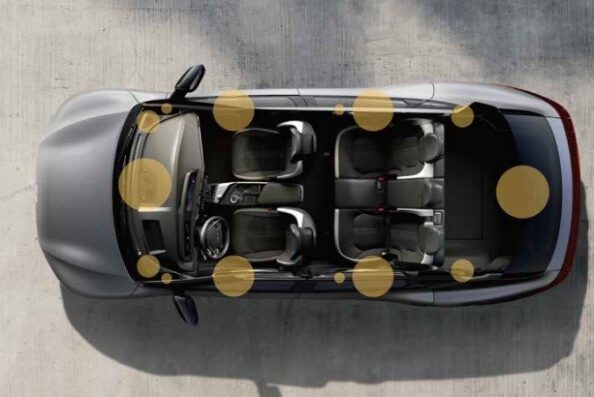 And that's not all! Hyundai provides a vehicle configuration option on the company website, enabling anyone to design their ideal vehicle, choosing between multiple parameters, including those for active sound design.
The Hyundai development team uses Simcenter Testlab Sound Designer to design, validate and tune the acoustic concept of a vehicle before building a prototype, thereby accelerating the development of new vehicles.
We at Siemens have written a case study article that takes a deep dive into how they do this and more. Read the complete case study article here.
This article first appeared on the Siemens Digital Industries Software blog at https://blogs.sw.siemens.com/simcenter/how-kia-ev6-inspires-your-senses-with-active-sound-design/