Products
Femap 12: preview of new postprocessing capabilities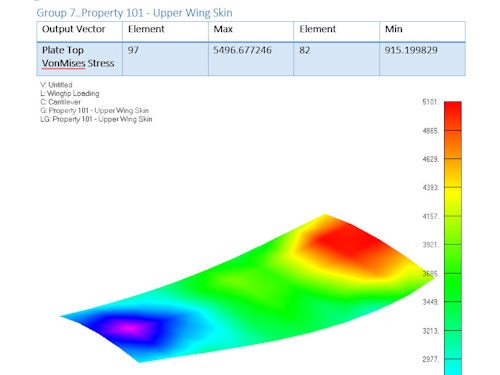 The new release of Femap – version 12 – is approaching fast, so let's take a look at what's new regarding postprocessing enhancements.

You can interactively adjust criteria limits using a slider bar to create dynamic criteria plots to help visualize results data.
Femap version 12 also brings a report generator – a much requested capability. A dialog controlled report generator will help you build the content from your analysis directly in Microsoft Word to seamlessly create an analysis report of the current model file. As well as general information, you'll be able to include data about model entities including loads, constraints, output, groups etc. and illustrate the report with plots of the model and results.

Watch the video below to find out more about postprocessing enhancements in Femap version 12.

Stay tuned! We'll be outlining more new features and capabilities of Femap version 12 as we run up to the release.
This article first appeared on the Siemens Digital Industries Software blog at https://blogs.sw.siemens.com/simcenter/femap-12-preview-of-new-postprocessing-capabilities/