Products
Future engineers prepare the world of tomorrow… with the Simcenter academic software!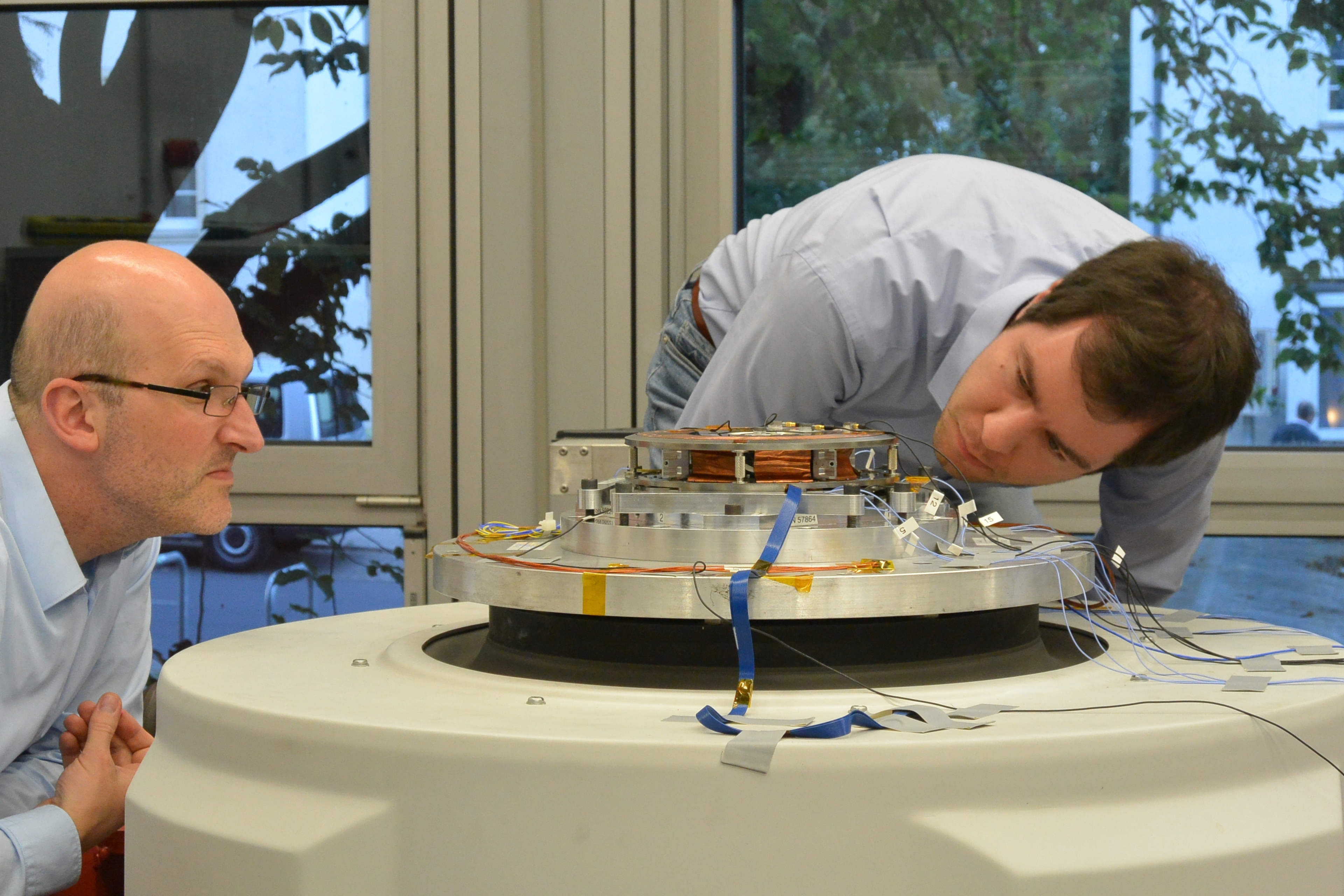 The Simcenter academic software bundle offers all the tools required for student to develop the right skillset and acquire knowledge.
How can future engineers best prepare for their upcoming challenges?
Would you cook without a proper set of pots, pans, and saucers? Would you garden without a spade and a rake? Properly exercising a profession or a hobby is not only a matter of displaying the right skillset. Having the right tools at hand to perform the task is equally important.
For too long, we considered the universities at the place where the future generation of engineers would first acquire general theoretical knowledge. And they would apply it only later when entering the job market. Modern universities are different. They know that learning equals doing, and they teach their students not only the theory but also the practice of the studied sciences.
For those universities, it is more important than ever to own the right toolsets for applied sciences. This includes fit-for-purpose, up-to-date software, and hardware. Yet, we all know that academic institutions have limited budgets, and universities are struggling to acquire the latest software on the market.
That is why Siemens Digital Industry Software commits to empower the next generation of digital talent, with the skills employers need. Therefore, Its academic partner program empowers many future engineers and technologists at academic institutions.
The University of Aachen educates future generation with the Simcenter academic software
For instance, the University of Aachen (RWTH) is one of Siemens DI SW academic partners. Two research laboratories of the university welcomed our editorial team. They told the story of how they use Simcenter Testing Solutions in their research activities.
Simcenter offers a set of dedicated academic bundles, combining the best of Simcenter Testing Solutions. These academic bundles let professors and students alike experience the best of the Simcenter Testing solutions to achieve their testing objectives.
Consequently, the Simcenter academic software bundles offer the same advantages as the widely recognized industry solutions. They bring testing efficiency and optimal ease-of-use. So, students and teachers can enjoy a minimal learning curve and optimal productivity. They can be combined with the portfolio of data acquisition systems, Simcenter SCADAS Mobile or Simcenter SCADAS XS. The range of data acquisition systems covers all types of noise, vibration, durability testing and engineering tasks in the lab or in the field.
Are you interested in learning more about our offer?
This article first appeared on the Siemens Digital Industries Software blog at https://blogs.sw.siemens.com/simcenter/engineer-the-world-of-tomorrow-with-the-right-academic-software/