The easiest way to reuse models between Siemens NX and Simcenter Flomaster
One of the biggest challenges we face when working with multiple software packages is reusing models. How often have you spent days creating a detailed model only to be stuck with it in one format that is incompatible with your other tools? Then when you want to run additional analysis you have to completely recreate the model in the next tool.
This is something we face daily in engineering and it costs the industry a great deal of time and money. To try to alleviate this Functional Mock-up Interface (FMI) standard was created.
However when you work within the Siemens family of tools we can offer far better solutions than this.
Siemens NX and Simcenter Flomaster
One of the best tools to create your CAD models in is Siemens NX. In this example we have created a highly detailed model of an engine room. There are a number of pipe runs present and it would be time consuming to measure all of these components. You would then have to manually export them into Simcenter Flomaster.
This process can be automated though using the piping systems created with Siemens NX Mechanical Routing. These can be exported to Simcenter Flomaster using the Piping Component File standard (PCF).
The model creation process takes seconds instead of hours or even days using our PCF import wizard. All of the components and connections are automatically generated and the geometric data is added.
The Benefits of this Approach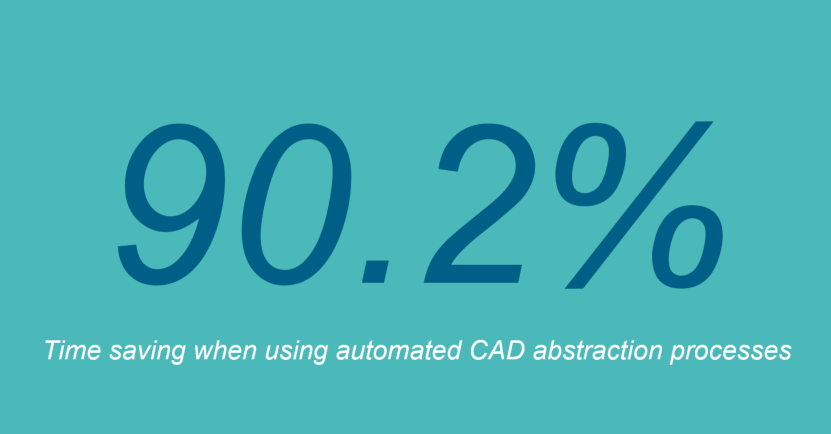 Using the dedicated wizard in Simcenter Flomaster the system is created and is ready in a few simple steps. In our own investigations this has demonstrated greater than a 90% time saving. This is compared to manual abstraction of the same model. It is also important to consider that this is for a relatively simple model. As the level of complexity increases so does the time saving!
This article first appeared on the Siemens Digital Industries Software blog at https://blogs.sw.siemens.com/simcenter/easiest-way-to-reuse-models-between-siemens-tools/