Products
Service Lifecycle Management Seminar Series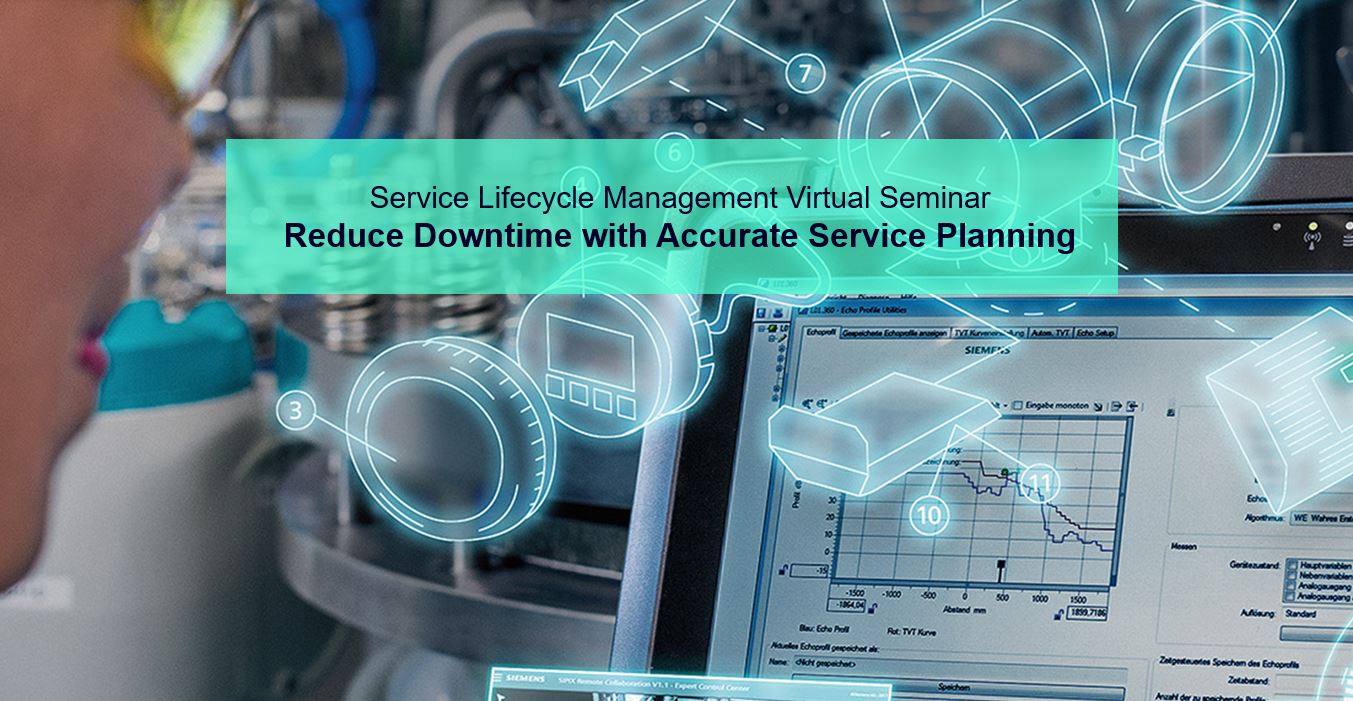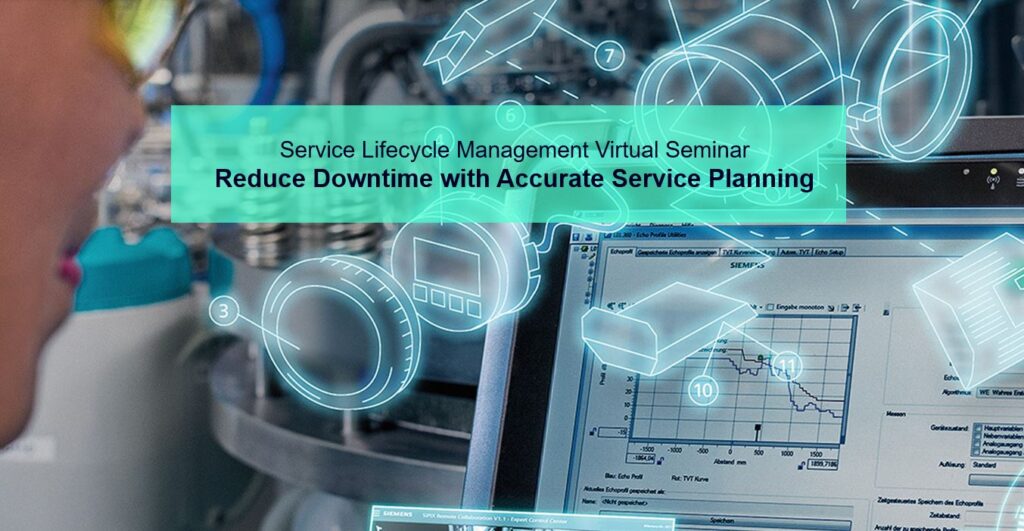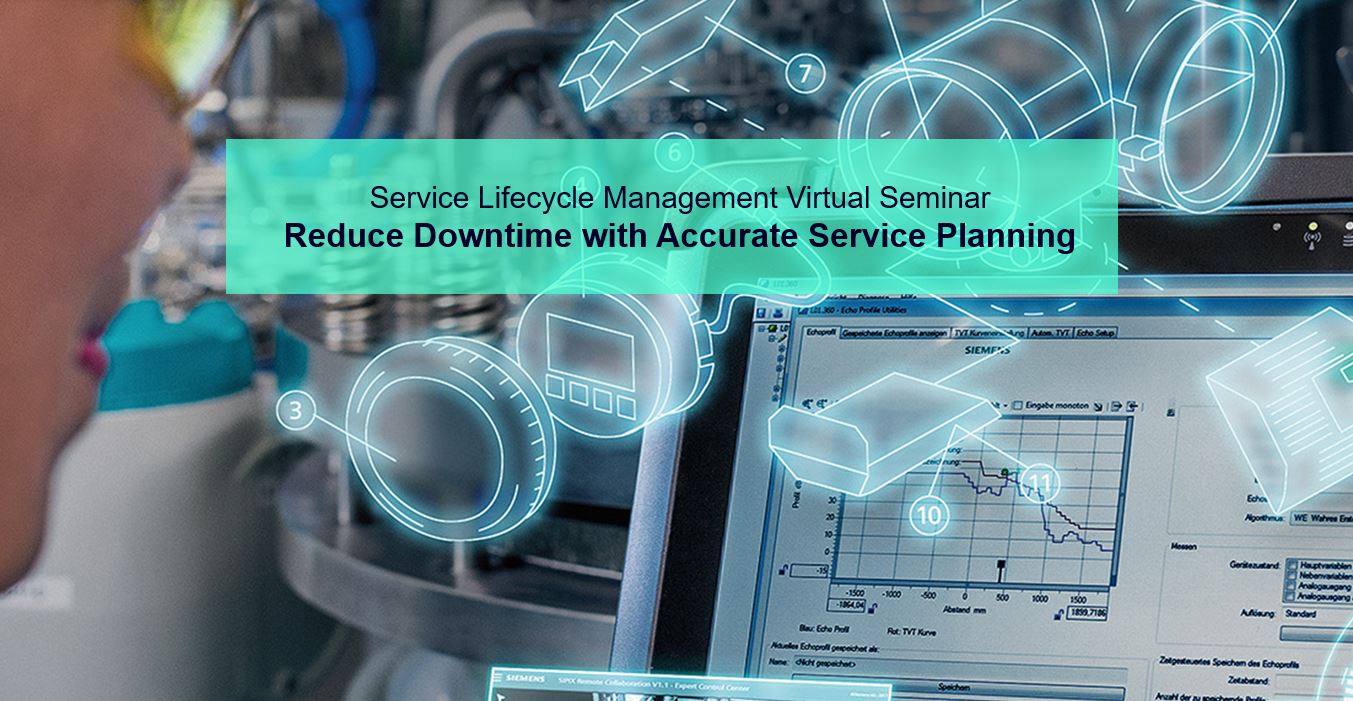 Join us for the Siemens Service Lifecycle Management virtual seminar session – Reduce Downtime With Accurate Service Planning.
In this virtual seminar, Siemens experts will highlight the importance of leveraging a strong PLM foundation with service planning capabilities to efficiently manage and maintain all of your service requirements and physical assets.
Service Planning Benefits with Teamcenter Service Lifecycle Management
Service planning capabilities within Teamcenter Service Lifecycle Management can help you effectively plan for service, and communicate detailed service information to your service team, enabling complete visibility to your asset health. It also provides service technicians with the resources they need to perform reactive, proactive, and upgrade service activities, reducing asset downtime and increasing service quality.
You can evaluate service tasks collaboratively with your design engineers, allowing for earlier feedback that will improve the overall serviceability of your products. You can define and manage your service requirements with direct access to all available product data, including 3D models, drawings, and specification documents. You also get clear visibility, across all domains, to fully understand impacted service requirements, allowing for the full scope of potential changes to be quickly evaluated as your products evolve.
Continue to learn about Service Lifecycle Management by catching the entire virtual seminar series.
More Service Lifecycle Management Learning Opportunities
Explore Service Lifecycle Management at your own pace with a free, 30-day software trial
Read the CIMdata Commentary on Service Lifecycle Management
Listen to the podcast on the Importance of Service Lifecycle Management
This article first appeared on the Siemens Digital Industries Software blog at https://blogs.sw.siemens.com/service-lifecycle-management/2021/11/23/register-now-for-the-slm-seminar-series/