Products
Quick Take: Key Points on the Service Lifecycle Gathered from Realize LIVE 2023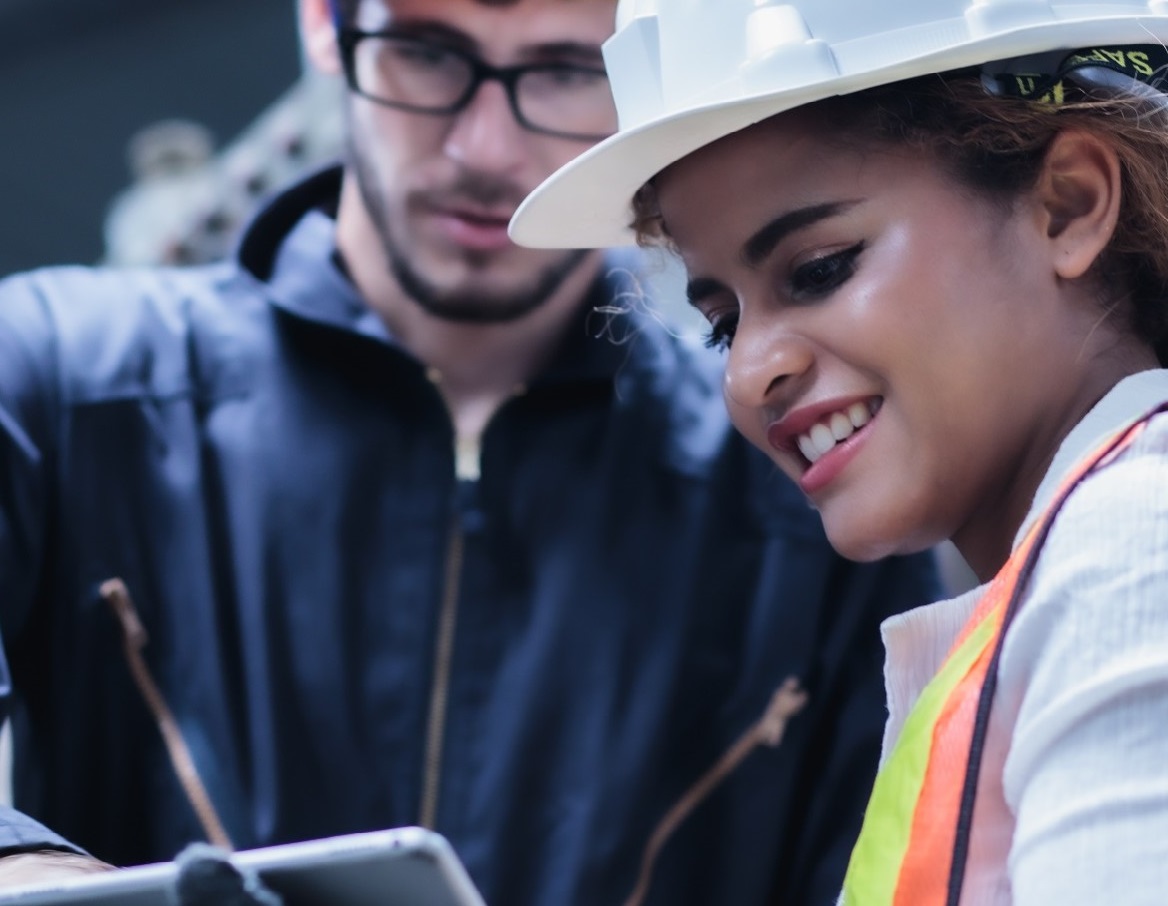 Key Points delivered at Realize LIVE 2023 related to the Service Lifecycle
Siemens Realize LIVE 2023 is the digital transformation event of the year. It brings together attendees from around the globe who partner to create a content-rich networking and digital transformation experience. And what an event! The energy and excitement around new innovative technology advancements, and shared learnings was fantastic. Here is my recap of topics presented this year related to service – from engineering, to planning, to execution, and back again – closing the loop for end to end service lifecycle management.
Value of extending the digital twin to service
There were several sessions delivered from our customers, Siemens, and Siemens partners in Las Vegas and Munich this year that focused on the value of including service as part of the comprehensive digital twin. While this topic is not new, the importance of design for service, opportunities for new aftermarket revenue models, and keeping products in production longer in support of sustainability initiatives were all in focus.
Siemens and IBM have joined forces to deliver a powerful solution for service lifecycle management
In their sessions, IBM presenters Ashok Kumar (in Las Vegas) / Andreas Kuehmichel (in Munich), and Siemens presenters Brian Johnsen (in Las Vegas) / Yishai Barak (in Munich), highlighted the value of extending the digital twin with a product integration between Teamcenter service lifecycle management (SLM) and IBM Maximo Application Suite (MAS). The joint solution helps our customers achieve sustainability and service success by accelerating and improving service management, planning, and operations. The robust integration between the world's leading PLM and EAM solutions is available today. Learn more about the Teamcenter SLM and MAS joint solution by catching the on-demand webinar here.
Siemens and Salesforce discuss value of customer-centric servitization
Along the same lines, Siemens is extending its service ecosystem for a customer-centric approach to servitization. Our keynote session for digital manufacturing in Munich this year included presenter Thomas Plack from Salesforce, who together with Siemens' Zvi Feuer, talked about the value of an extended service ecosystem, integrating solutions for service lifecycle management and field service management on a customer relationship platform. Significant business value, including new servitization revenue and continuous product improvement were discussed. Siemens and Salesforce customer Siemens Energy, was also mentioned – more on the Siemens Energy session coming up.
A new way of thinking about service
Kurt Siemers, from Siemens Energy, and Dinesh Khaladkar, from eQ Technologic, Inc. presented together on how Teamcenter and Salesforce help propel Siemens Energy in their transformational journey. The presentation included topics around a new way of thinking about business and service with integrated digital threads that connect the entire enterprise.
Hear more from Kurt Siemers on re-imagining service engineering by viewing this video.
Success and new opportunities in extending the digital twin for service
We heard about the journey of extending PLM to service from Siemens customer Wärtsilä, a global leader in innovative technologies and lifecycle solutions for the marine and energy markets. Wärtsilä senior manager Sagar Tonapi, and Siemens' Yishai Barak presented together on the benefits realized from extending PLM to service. We learned that connecting design engineering to service engineering and planning improves asset performance and decreases asset downtime, leading to improved business, higher quality, and customer satisfaction.
You can explore Teamcenter Service Lifecycle Management for free, at your own pace, with a 30-day software trial
Realize LIVE attendees had the opportunity to explore Teamcenter SLM in a hands-on training led by Trevor Bengtsson, from the Siemens pre-sales team. If you're interested in learning more about service lifecycle management, sign up for the trial here.
Other options to learn about service lifecycle management
For a complete list of Service Lifecycle Management virtual seminars, go here
Read more blogs about Service Lifecycle Management
Learn more about the Importance of Service Lifecycle Management by listening to the podcast.
This article first appeared on the Siemens Digital Industries Software blog at https://blogs.sw.siemens.com/service-lifecycle-management/2023/07/14/quick-take-key-points-on-the-service-lifecycle-gathered-from-realize-live-2023/