Podcasts
Preview | Future Car Podcast | Jane Poynter
Welcome back to the Future Car Podcast where this week we are greeted by Jane Poynter, co-founder and co-CEO of Space Perspective, a company whose aim it is to bring regular individuals to the edge of space, using cutting-edge technology and a spaceship that's very different from what we imagine when we think of space travel. Here is a sneak peek at what you can expect to hear about in the full episode next week.
---
An introduction to space exploration 🌎
Believe it or not, there are companies out there that are offering a trip to space. Jane points out some of their requirements and who that experience is for.
The cost of going to space? 💰
This one might seem like a daunting question, but Jane is prepared to break the mold of thinking that only the richest in the world will ever get to experience space.
Space Perspective's approach 🚀
Jane speaks about how Space Perspective's mission is to change what people think space exploration is all about. As everything seems to be today, Jane gears to make each space visit totally customizable and unique for what the people onboard wish to experience.
---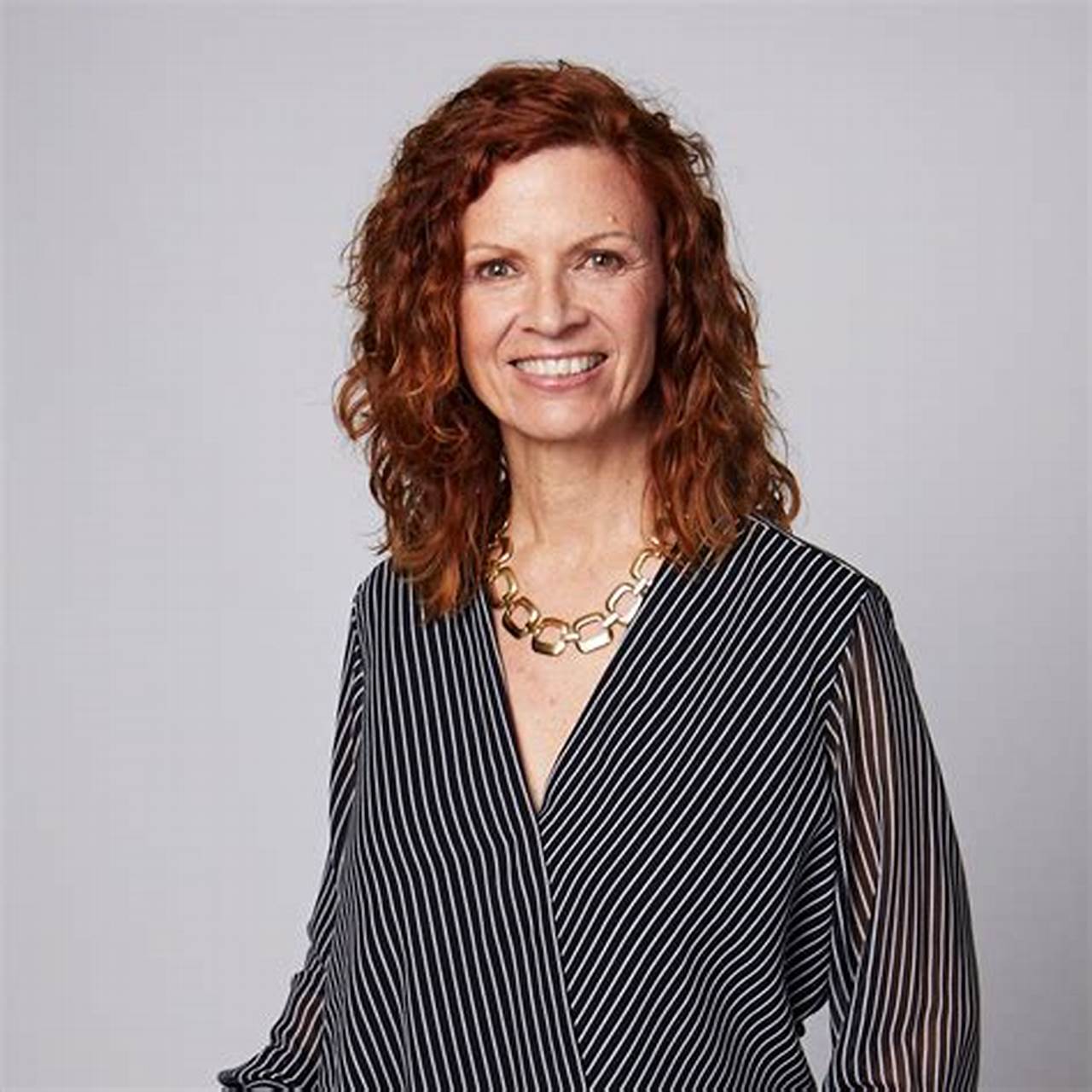 Jane Poynter | Co-Founder of Space Perspective
Jane is co-founder of Space Perspective and is charged with ensuring all Space Explorers have the most meaningful and memorable journey possible. As a member of the Biosphere 2 design team and original crew who lived for two years inside the sealed, self-sustaining habitat, the first prototype space base built and operated. She then co-founded and was President of Paragon Space Development that today has technologies on almost every human spacecraft in operation in the U.S. In partnership with the World Bank and United Nations. She holds a patent for the world's first self-sustaining habitat used in multiple space programs and bred the first animals to complete multiple life cycles in space.
Ed Bernardon, Vice President Strategic Automotive Initiatives – Host
Ed is currently VP Strategic Automotive Initiatives at Siemens Digital Industries Software. Responsibilities include strategic planning and business development in areas of design of autonomous/connected vehicles, lightweight automotive structures and interiors. He is also responsible for Future Car thought leadership which includes hosting the Future Car Podcast and development of cross divisional projects. Previously he was a founding member of VISTAGY that developed light-weight structure and automotive interior design software acquired by Siemens in 2011, he previously directed the Automation and Design Technology Group at MIT Draper Laboratory.  Ed holds an M.S. in mechanical engineering from MIT, B.S. in mechanical engineering from Purdue, and MBA from Butler.
---
If you like this podcast, you might also like…
Alain Visser | Rapid Fire Episode
Changing the face of mobility | Alain Visser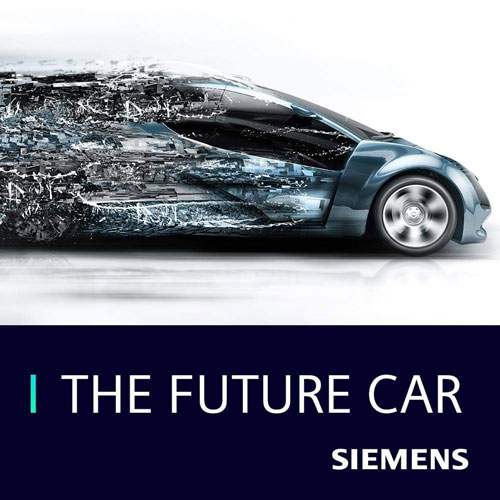 The Future Car Podcast
Transportation plays a big part in our everyday life and with autonomous and electric cars, micro-mobility and air taxis to name a few, mobility is changing at a rate never before seen. On the Siemens Future Car Podcast we interview industry leaders creating our transportation future to inform our listeners in an entertaining way about the evolving mobility landscape and the people that are helping us realize it. Guests range from C-Level OEM executives, mobility startup founders/CEO's, pioneers in AI law, Formula 1 drivers and engineers, Smart Cities architects, government regulators and many more. Tune in to learn what will be in your mobility future.
Listen on:
This article first appeared on the Siemens Digital Industries Software blog at https://blogs.sw.siemens.com/podcasts/the-future-car/preview-future-car-podcast-jane-poynter/