How Product Definition is Helping Manufacturers Adapt and Stay Competitive with Nand Kochhar – MBSE series ep. 2
When we look at where manufacturing is today, it's clear that technology is maturing rapidly. Degrees of complexity continue to increase, which means that planning, communication, and collaboration at every phase of development and production are critical. If companies want to keep a competitive edge, their software needs to match those ambitions.
Software and Systems Engineering is how companies achieve that goal, and it begins with a well-structured, disciplined approach to problems and the willingness to keep innovating. By adopting a clear Product Definition, teams are able to manage these growing complexities and take advantage of the collaborative benefits of digitalization.
Today, I'm welcoming Nand Kochhar back to the show. He's Vice President of Automotive and Transportation for Siemens Software, and an expert when it comes to explaining how companies can use this new technology to gain an edge on the competition, and simultaneously ease pressure on engineering teams as technological complexities continue to increase.
In this episode, we're focusing on Product Definition and why it's so important in Software and Systems Engineering. We'll cover all of the ways it helps teams manage ever-increasing design complexities, and why digitalization is a necessity in today's competitive market. We'll also talk about the overall benefits to engineers using the MBSE approach, and how it helps manage elaborately detailed design processes.
Some Questions I Ask:
What exactly is a Product Definition? (1:25)
How can Product Definition help teams manage increased design complexities? (4:53)
What are some strategies that companies can use to define this design space? (6:33)
How does digitalization allow for collaboration? (11:28)
What happens if one of the Product Definition requirements changes? (17:17)
How do you see the MBSE approach helping engineers and engineering departments handle the complexity of new vehicle designs? (20:38)
What You'll Learn in this Episode:
The five pillars of SSE (0:48)
A practical example of Product Definition (2:48)
The number one challenge for automotive OEMs (8:01)
Why digitalization is a necessity (10:04)
One key advantage of collaboration between suppliers and OEMs (16:09)
Why adaptability is critical (19:36)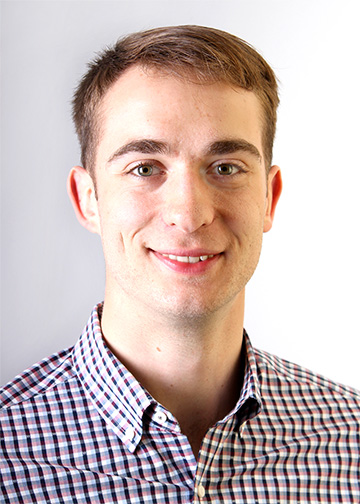 Conor Peick – Thought Leadership Writer
Conor works as a writer covering Automotive and Transportation topics for Siemens Digital Industries Software. In this role, he has helped produce a variety of materials including blogs, articles and whitepapers on automotive topics ranging from wire harness design and manufacturing to embedded software development and overall industry trends.
Siemens Digital Industries Software is driving transformation to enable a digital enterprise where engineering, manufacturing and electronics design meet tomorrow.
Xcelerator, the comprehensive and integrated portfolio of software and services from Siemens Digital Industries Software, helps companies of all sizes create and leverage a comprehensive digital twin that provides organizations with new insights, opportunities and levels of automation to drive innovation.
For more information on Siemens Digital Industries Software products and services, visit siemens.com/software or follow us on LinkedIn, Twitter, Facebook and Instagram.
Siemens Digital Industries Software – Where today meets tomorrow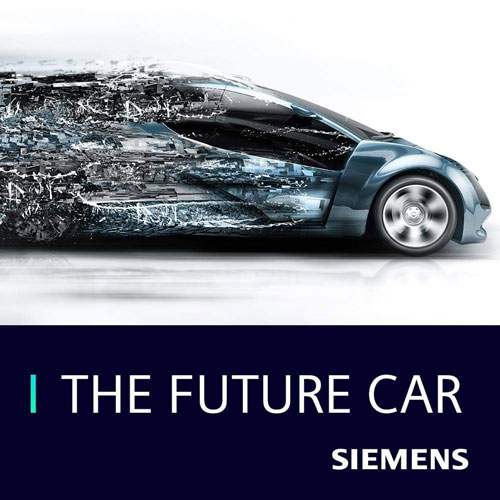 The Future Car Podcast
The tech-driven disruption of the auto industry cuts across domains, from silicon and software to sensors and AI to smart traffic management and mobility services. Get the chip- to city-scale story in regular interviews with technologists at Siemens and beyond.
Listen on:
This article first appeared on the Siemens Digital Industries Software blog at https://blogs.sw.siemens.com/podcasts/the-future-car/how-product-definition-is-helping-manufacturers-adapt-and-stay-competitive-with-nand-kochhar-mbse-series-ep-2/