Additive design for aerospace (ep. 1)
---
As we kick off Season 2 of the podcast, we'll be exploring the various ways in which additive manufacturing impacts different industries. Starting with the aerospace industry, there's a lot to uncover. One of the most important considerations in aerospace comes down to weight, and the faster parts and materials can adapt to the needs of manufacturers, the quicker they can get rockets into space and planes into the sky. This is where additive manufacturing provides unique benefits.
My guest today is Dale Tutt, the Vice President of Aerospace and Defense Industry at Siemens Digital Industries Software. Essentially, Dale represents the voice of the customer as he works alongside the product teams to develop solutions. He's also responsible for helping develop the overall industry strategy.
In this episode, we'll learn how additive manufacturing is being used in the aerospace industry, and how it's uniquely positioned to quickly develop parts when weight is a concern. We'll also hear about the pace of adoption of new technology across the industry, and discover the certification details process that's required for product clearance and implementation.
Some Questions I ask:
What use cases do you see being used in the aerospace industry? (3:20)
Is saving weight important to people on the commercial and military side of aerospace? (6:20)
How quickly does the aerospace industry adopt new technologies? (9:43)
Are the standards bodies and regulatory agencies different for space, defense, and commercial? (16:14)
What You'll Learn in this Episode:
An example of how additive manufacturing speeds up development (4:13)
Why weight reduction measures are so important (7:00)
How the certification process works for various parts (13:21)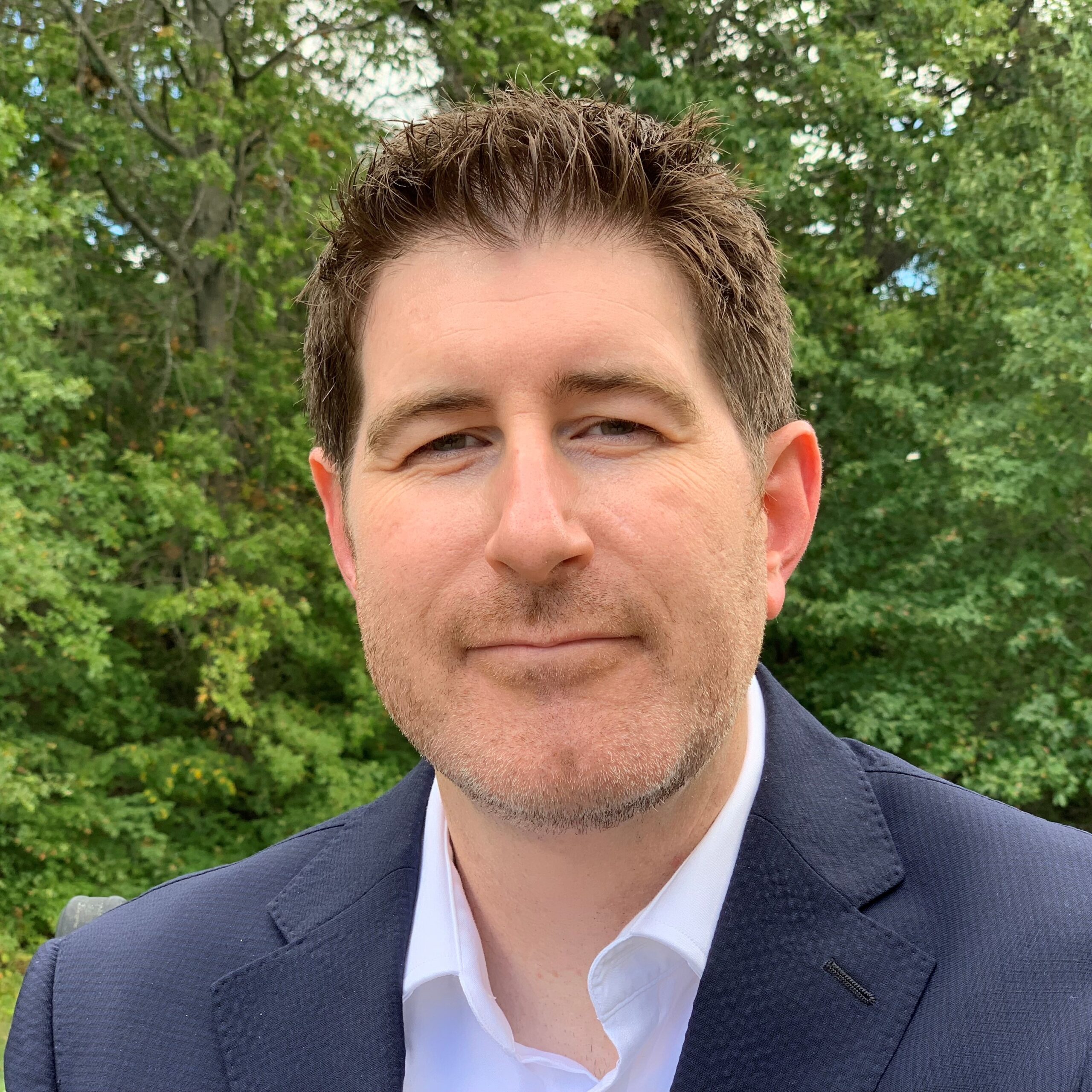 Ashley Eckhoff – Host
Ashley Eckhoff has a background in engineering and has been with Siemens for over 20 years in various capacities. He has spent the past few years deep-diving into additive manufacturing in both product design and marketing roles.
Dale Tutt – Speaker
Dale Tutt is the Vice President of Aerospace and Defense Industry for Siemens Digital Industries Software. He is responsible for defining the overall Aerospace and Defense industry strategy for Siemens Digital Industries Software, driving specific industry requirements into solutions for Aerospace and Defense customers. Dale has over 30 years of experience in engineering design, development and program leadership within the Aerospace industry.
Related links:
AM and aerospace podcast02
AM and aerospace podcast03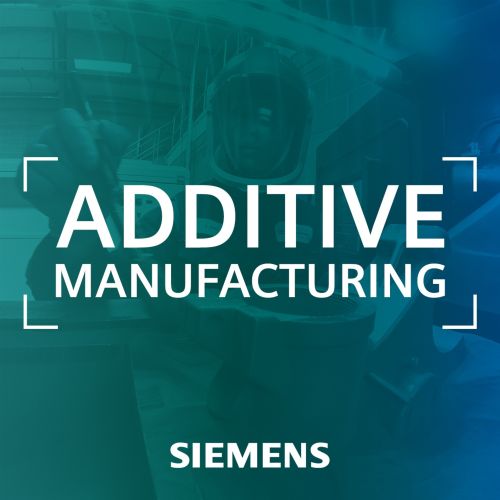 Additive Manufacturing Podcast
Listen on:
This article first appeared on the Siemens Digital Industries Software blog at https://blogs.sw.siemens.com/podcasts/talking-aerospace-today/additive-design-in-aerospace/