Podcasts
A Peek Into the Future of Package Delivery with Earth Robotics
Robots are here to stay! They are not a trend that will fade away after a few years of excitement. That's because they improve our quality of life by doing time-consuming and redundant tasks efficiently and reliably. They are tools that enable us to build better lives.
Today, our podcast host, Kevin Blevins, speaks with Amir Emacha, Co-Founder and COO of Earth Robotics Inc. He'll help us understand what their robot "Lu" does and the capabilities they've built. He'll also share with us why they choose the name Earth Robotics.
In this episode, you'll learn about the progress that Earth Robotics has made so far and what its future aspirations are. You'll also hear about the different levels of autonomy involved within the robotics world. Additionally, Amir shares some of the challenges they've faced and what they've done to overcome them.
What You'll Learn in This Episode:
Differences between software startups and software-hardware startups (06:02)
The story behind the name Earth Robotics (07:41)
How Lu robot is different from other delivery robots (11:18)
How Lu robot communicates with the residents (23:25)
How the Siemens Startup program has helped Earth Robotics (25:36)
Lessons to entrepreneurs who are just getting started (30:51)
Siemens Startups Program
At Siemens, we understand the struggles of early-stage startups. Let us remove the barriers on your startup journey by helping you transform your engineering ideas into real, marketable products with industry-leading software solutions. Join the Siemens Startups Program to grow your startup to its full potential. Want to get in touch? Reach out via our lead form.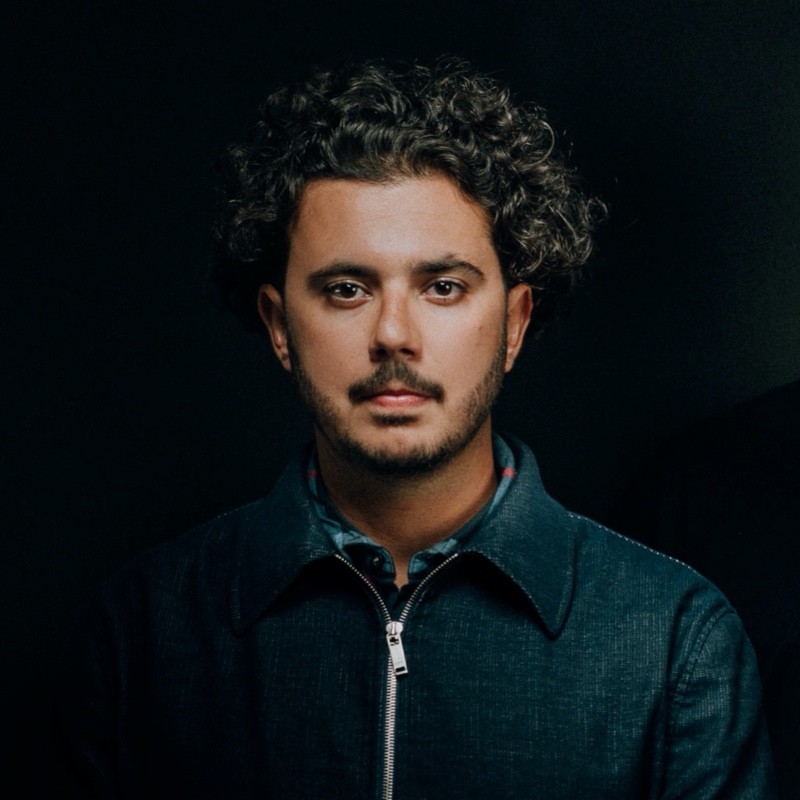 Guest: Amir Emacha, Co-Founder and COO
 Since 2014 Amir has been involved in software development startups like Ohrangutang Studio, Friendots, and others. He is one of the creators of a vape detector that is currently operating in more than 1,000 schools in Miami, Florida. Through these projects, he gained the experience to finally launch Earth Robotics.
Today, his focus is on Earth Robotics. He started the company alongside his brother in 2020.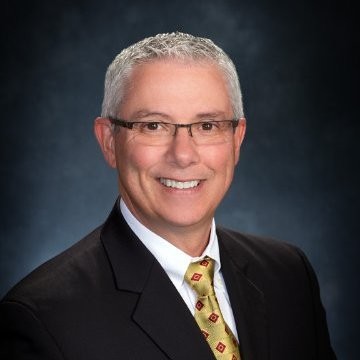 Host: Kevin Blevins – Portfolio Development Executive
Kevin Blevins is the Portfolio Development Executive for SMB and Startup Companies and manages the Siemens DISW Startup Program. He works with the Siemens sales organizations as well as Siemens Partners to engage and evangelize the Siemens Startup Program in the Americas. Kevin has spent more than 35 years in the Engineering and Manufacturing software industry. Prior to this he spent seven years in the automotive design industry. Kevin has been with Siemens for 33 years. During this time, he has held positions in Technical Support, Technical Sales Support Leadership, Sales Director for the Automotive Region, Partner Sales Executive, and his current position. Kevin has a Bachelor of Science in Engineering Technology from Lawrence Technological University in Southfield, MI.

Maya HTT develops, implements, and deploys best-fit solutions for engineering challenges. Whether your organization needs multiphysics simulation, computer-aided engineering (CAE), computer-aided design (CAD), computer-aided manufacturing (CAM), Product Lifecycle Management (PLM), applied artificial intelligence (AI), or Industrial Internet of Things (IoT), we can help. Visit www.mayahtt.com for more information.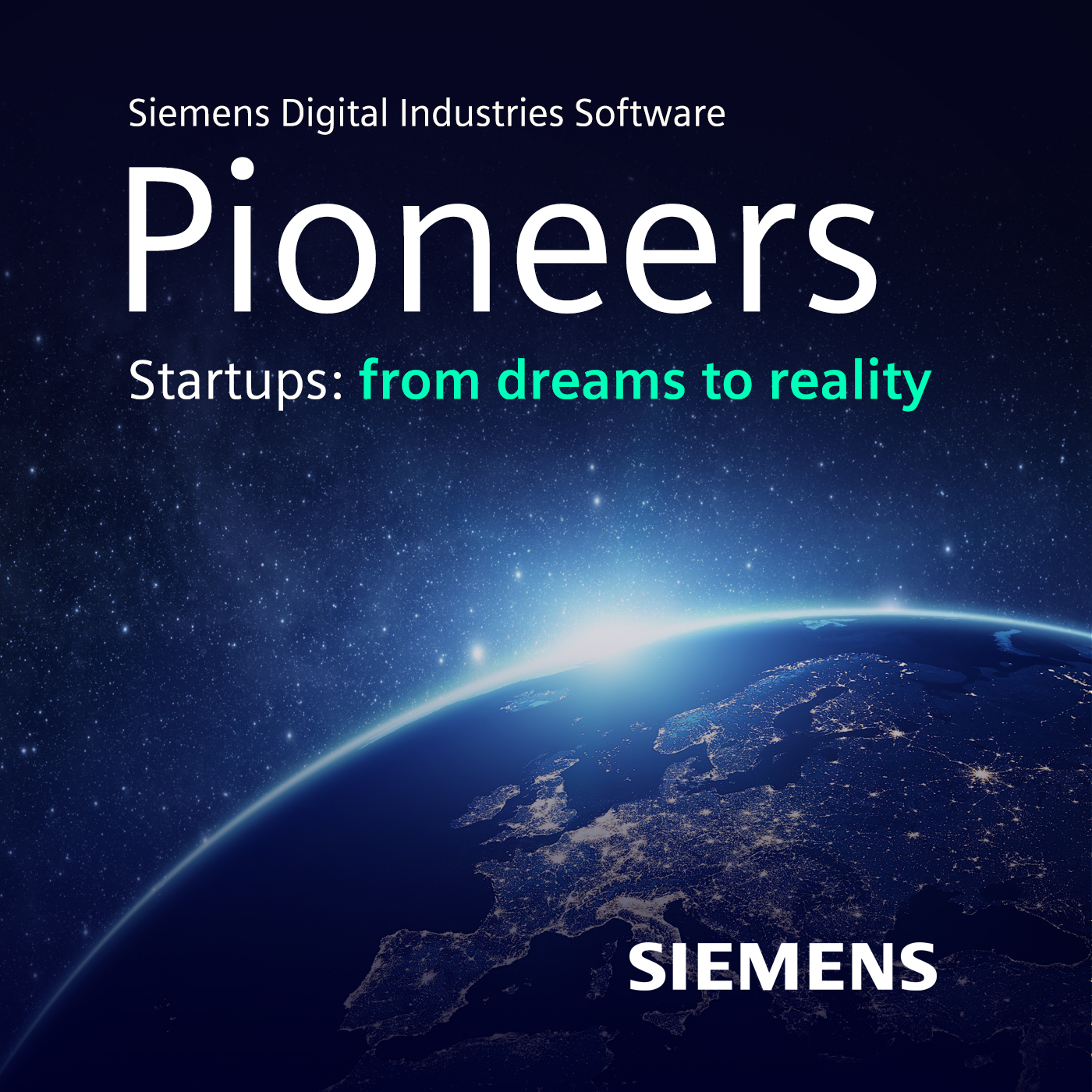 Pioneers: Startups from Dreams to Reality
Ideas alone can't change the world. It takes grit, and serious funding. In Pioneers, host Kevin Blevins sits down with startup founders to discuss the startup lifestyle- from concept to execution- and the big ideas that fuel these pioneers. From the future of farming to autonomous flight, there's no frontier too far.
Listen on:
This article first appeared on the Siemens Digital Industries Software blog at https://blogs.sw.siemens.com/podcasts/startups/a-peek-into-the-future-of-package-delivery-with-earth-robotics/