Podcasts
Impulse Space's Pioneering Approach to In-Space Transport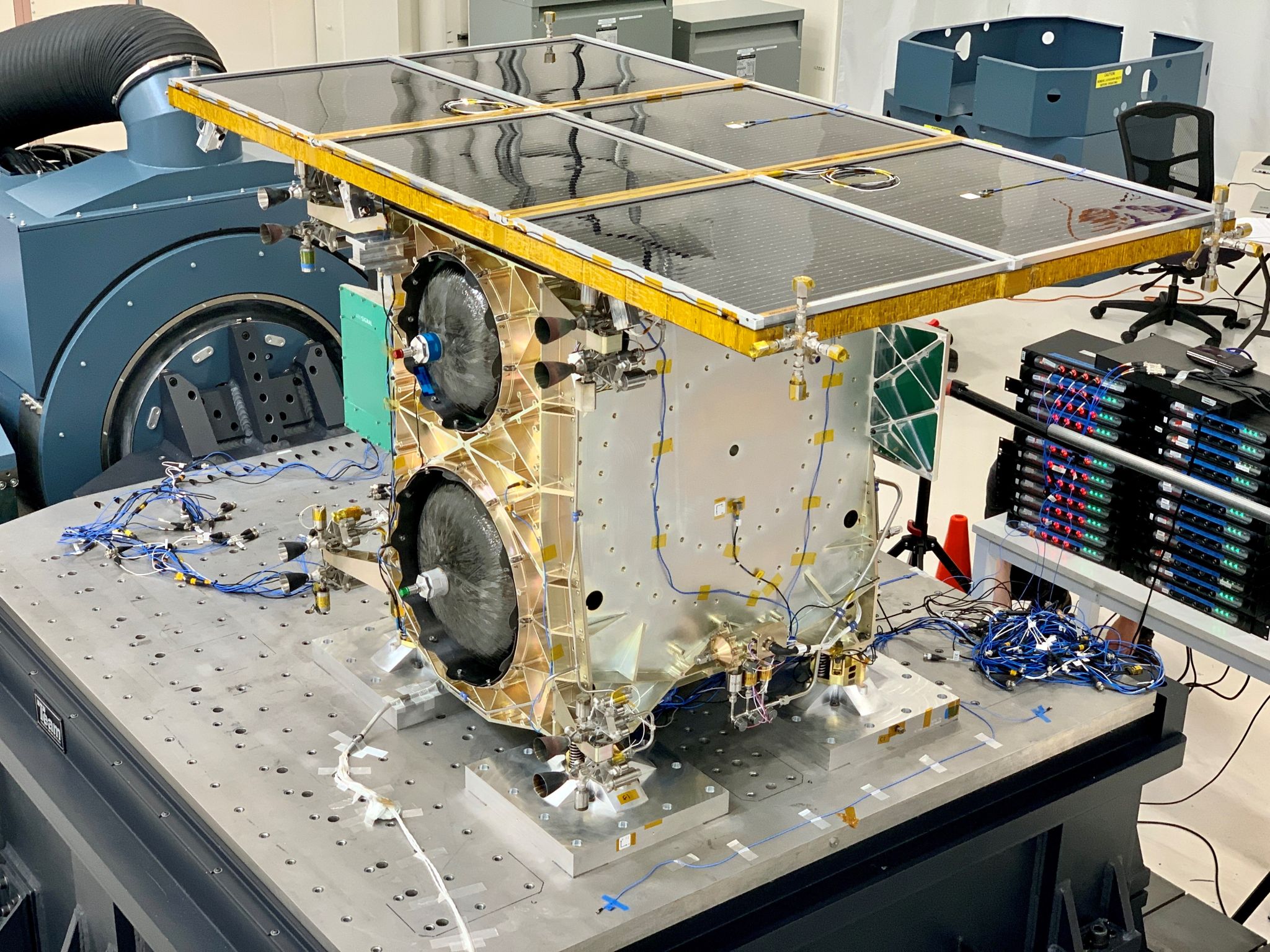 The world is currently witnessing the rapid commercialization of space. There are over 100 launch companies, some of which are already in regular operation. But what happens when these rockets deliver their payloads to space? How do payloads like satellites move from their drop-off points to the specific orbits assigned by the International Telecommunications Union?
Today, we're joined by Dan Olson, the Vice President of Engineering at Impulse Space, a startup dedicated to in-space transportation and infrastructure for the commercialization of space. In this episode, we will explore various aspects of Impulse Space's work and the aerospace industry.
In this episode, you will gain insights into the exciting developments in the commercialization of space and Impulse Space's pivotal role in this rapidly evolving industry. Additionally, you'll discover more about Dan's remarkable journey, from designing race cars to spacecraft, highlighting the surprising commonalities in design and innovation across different sectors.
What You'll Learn in This Episode:
Dan's journey from designing race cars to spacecraft (02:12)
Impulse Space and its innovative products (07:05)
SpaceX launch and payload capabilities (12:15)
Space transportation and missions with Impulse Space (17:08)
Impulse Space and its Siemens software integration. (23:41)
This article first appeared on the Siemens Digital Industries Software blog at https://blogs.sw.siemens.com/podcasts/startups/impulse-spaces-pioneering-approach-to-in-space-transport/