Podcasts
Recycled Rocketry with Vaya Space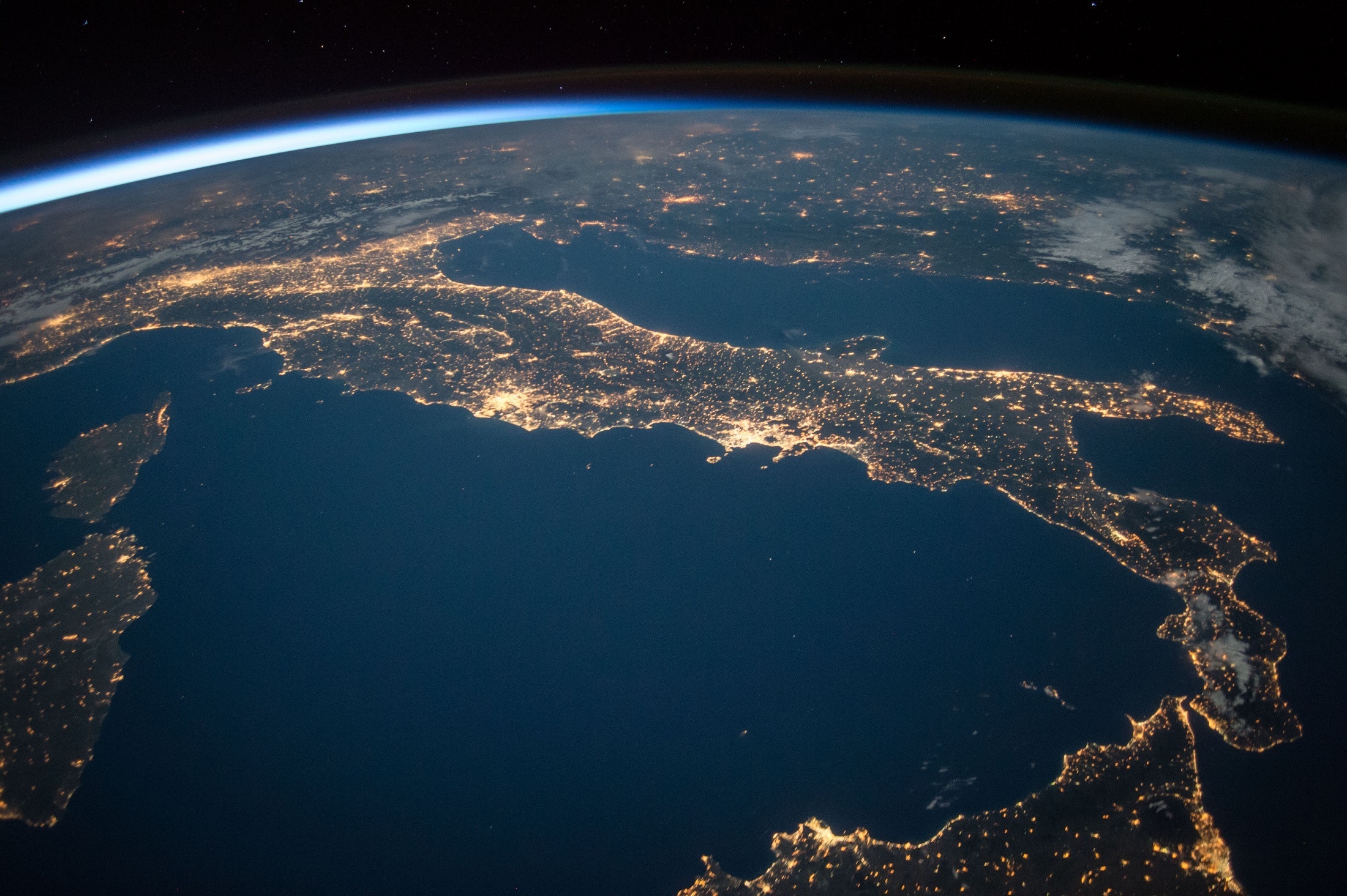 The space industry has grown tremendously over the last few decades and is expected to keep growing in the coming decades. Analysts are projecting that we'll have thousands of launches in the year 2030 at an approximate cost of $10 million per launch. While capital seems to be flowing seamlessly into this industry, it has also opened up important debate about the sustainability of those launches.
Today, host Kevin Blevins talks to Brent Willis, CEO of Vaya Space, and Jack Blood, Chief Revenue Officer of Vaya Space. Vaya is a US-based venture capital-backed startup company working on hybrid rocket propulsion technology- with a specific focus on sustainability. They'll share with us how they got started, what inspires them, and what challenges lie ahead.
In this episode, you'll find out about the innovative technology developed by Vaya Space and the impact it is having on the industry. You'll also learn about the progress they've made so far and the benefits of using recycled plastic in space launch and development. Additionally, you'll hear about how the company uses Siemens NX to reduce their time to market.
What You'll Learn in This Episode:
The determinants of success for startups (03:49)
How Vaya Space got started (07:36)
The approximate number of satellites that will be launched in 2030 (15:00)
Advice to other entrepreneurs (28:59)
Siemens Startups Program
At Siemens, we understand the struggles of early-stage startups. Let us remove the barriers on your startup journey by helping you transform your engineering ideas into real, marketable products with industry-leading software solutions. Join the Siemens Startups Program to grow your startup to its full potential. Want to get in touch? Reach out.
This article first appeared on the Siemens Digital Industries Software blog at https://blogs.sw.siemens.com/podcasts/startups/recycled-rocketry-with-vaya-space/