Podcasts
Using intelligence to build a resilient supply chain | Episode 4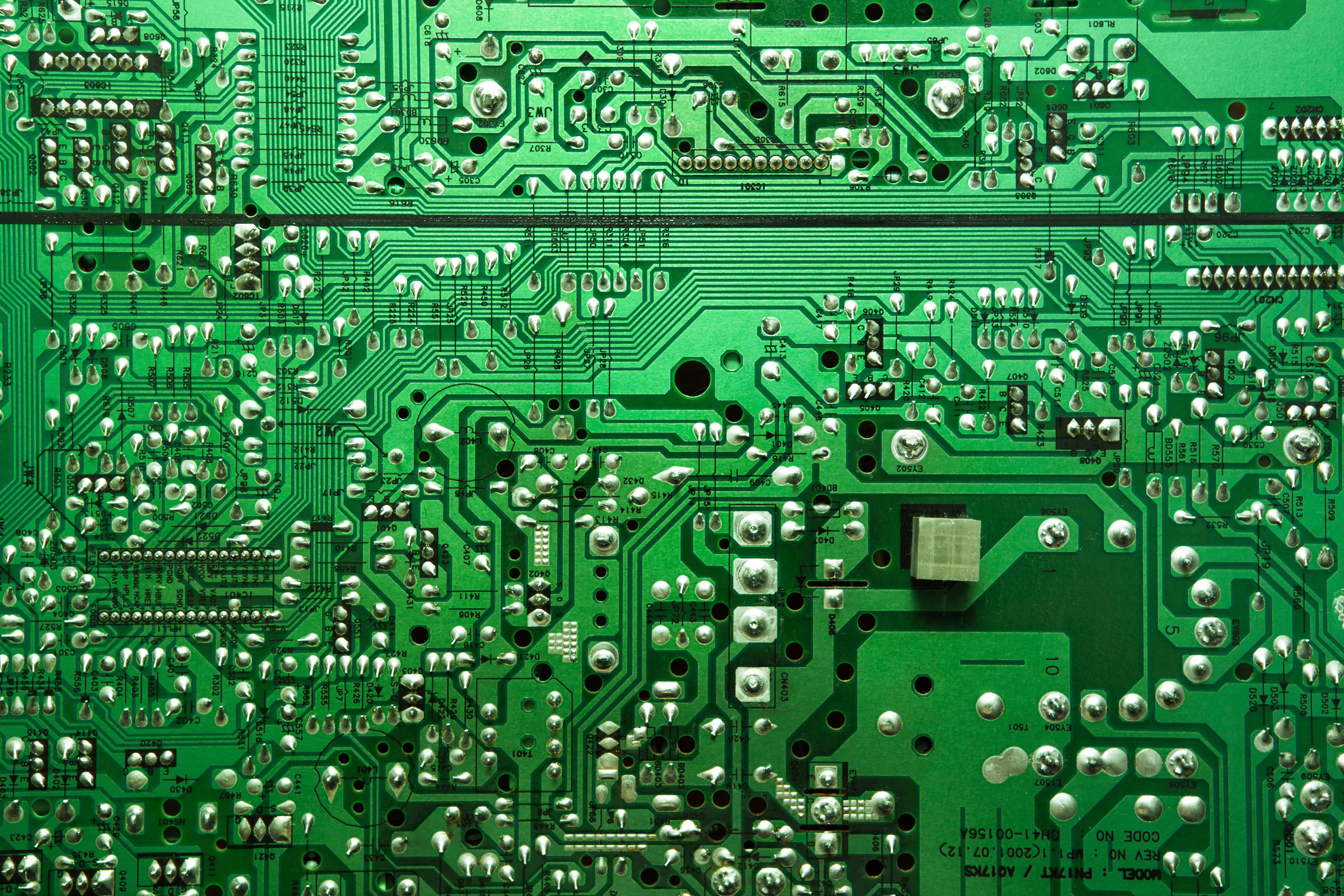 For the industry to continue being profitable and innovative, they have to create resilient supply chains. The high cost of redesigning parts and the delays in delivery due to unreasonable lead times are not sustainable. One of the ways of solving this problem is arming the design teams with supply chain intelligence.
I'm your host, Steph Chavez, a Senior Product Marketing Manager with Siemens. I'm glad to be joined by Andre Mosley, Marketing Development Specialist with Siemens. Today, he'll help us understand how arming designers with supply chain intelligence can help create a resilient supply chain.
In this episode, you'll learn what has caused supply chain problems in the printed circuit board industry. You'll also hear about how manufacturers are responding to supply chain problems. Additionally, you'll hear about some of the strategies that can help in building a resilient supply chain.
What you'll learn in this episode:
How intelligence enables supply chain resilience at the point of design (01:13)
How the supply chain challenges have evolved over time (03:58)
The impact that supply chain issues are having on manufacturers (07:30)
What the industry needs to do to create supply chain resilience (12:29)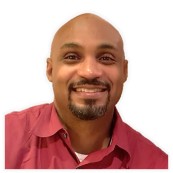 Andre Mosely
Marketing Development Specialist, Siemens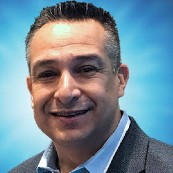 Steph Chavez
Senior Product Marketing Manager, Siemens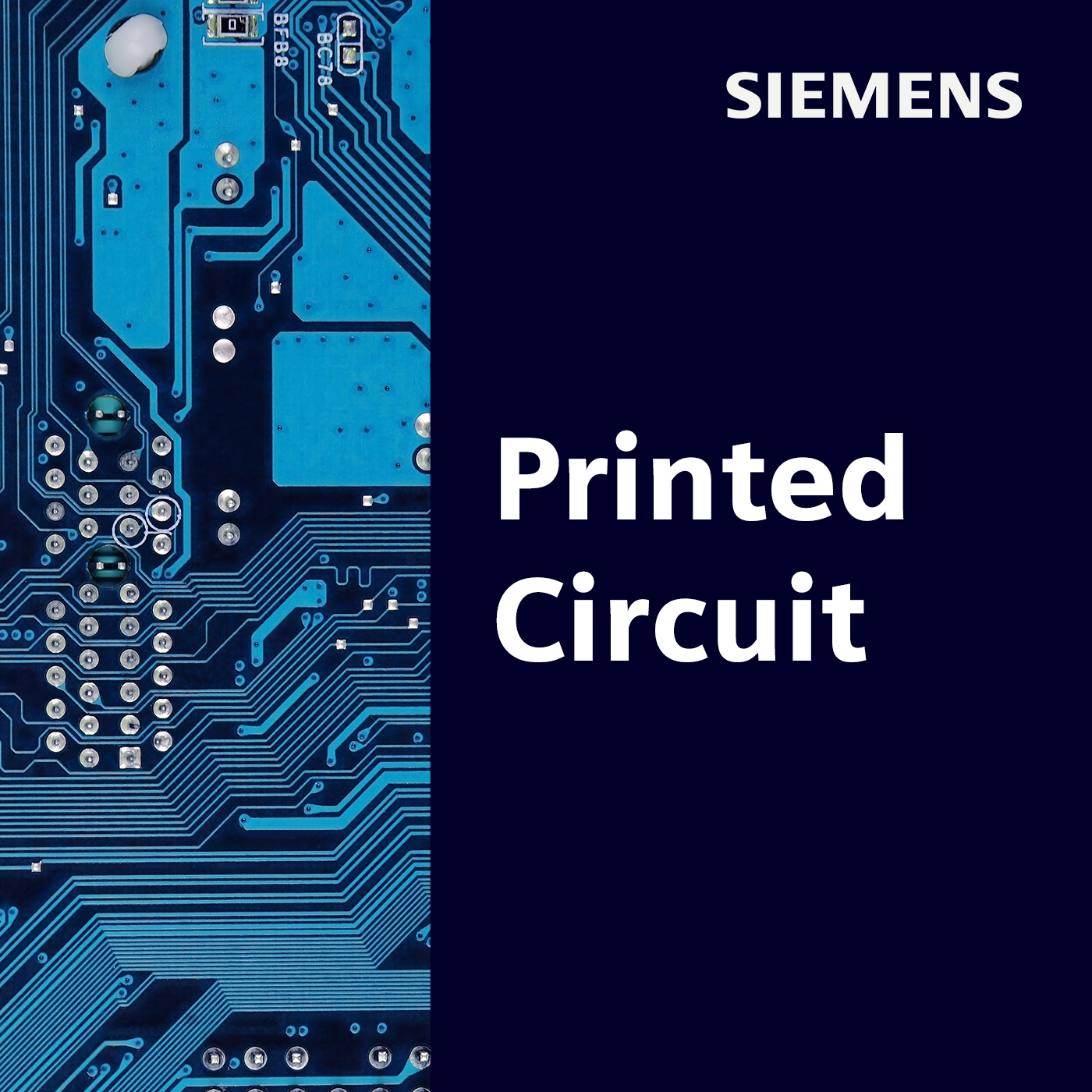 Printed Circuit Podcast
Listen on:
This article first appeared on the Siemens Digital Industries Software blog at https://blogs.sw.siemens.com/podcasts/printed-circuit/using-intelligence-to-build-a-resilient-supply-chain/