PCB design best practices: ECAD/MCAD co-design
Improving ECAD/MCAD co-design with IDX
ECAD/MCAD co-design is important for companies that need to create powerful products fast and efficiently. However, challenges such as their siloed nature and different data formats make it difficult for the two to work together seamlessly. This leads to a loss of time and resources as the company is forced to undertake multiple respins necessitated by avoidable errors.
I'm your host, Steph Chavez, a Senior Product Marketing Manager with Siemens. I'm glad to be joined by Alex Grange, Technical Marketing Engineer for the Electronic Board Division at Siemens, focusing on electromechanical collaboration, and is currently the leader of the ECAD/MCAD Implementer Forum developing the IDX standard. He'll help us understand what is being done to improve ECAD/MCAD collaboration.
In this episode, you'll learn about the challenges that ECAD/MCAD collaboration faces and how it impacts companies. You'll also hear about the impact of the IDX standard on the industry's ability to collaborate. Additionally, you'll hear about PCB design best practices and how IDX fits in with them.
What you'll learn in this episode:
What doesn't work today when it comes to ECAD/MCAD co-design collaboration (01:02)
The challenges presented by older data formats in ECAD/MCAD collaboration (04:16)
How IDX format benefits electromechanical exchange today (06:14)
Best practices that PCB designers should implement (08:25)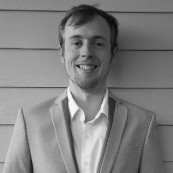 Alex Grange
Technical Marketing Engineer, Siemens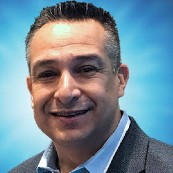 Steph Chavez
Senior Product Marketing Manager, Siemens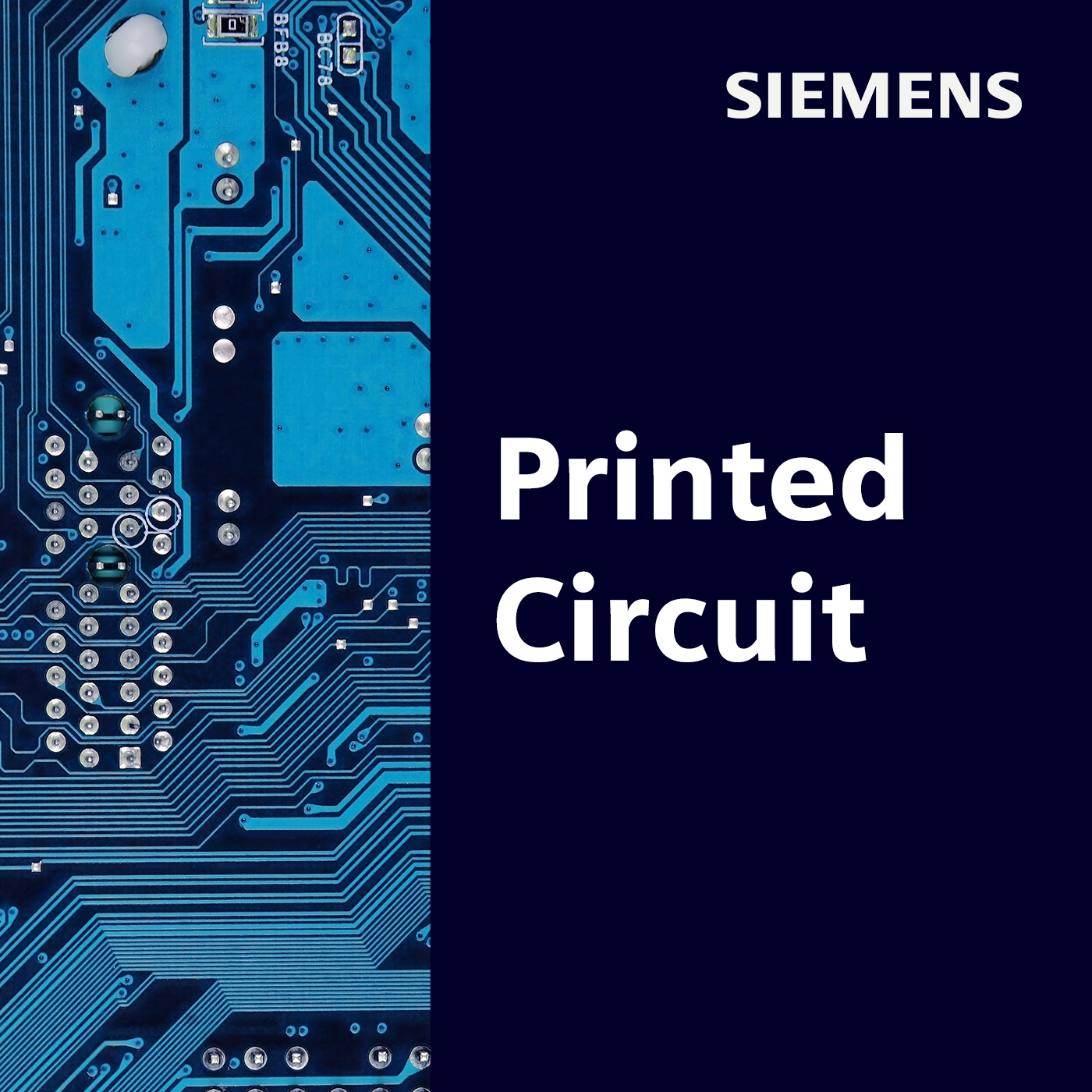 Printed Circuit Podcast
Listen on:
This article first appeared on the Siemens Digital Industries Software blog at https://blogs.sw.siemens.com/podcasts/printed-circuit/pcb-design-best-practices-ecad-mcad-co-design/