Podcasts
Driving smarter, safer, more economically friendly heavy equipment development
When we look at the heavy equipment industry, the manufacturers are really challenged by their customers, the competition, and government regulators to develop smarter, safer, more eco-friendly equipment – and all of this in an increasingly challenging economic climate. And the driving forces for that are pushing the construction, agriculture, and mining industry to automation – fewer people involved, less contamination, improved efficiency, and improved capability.
On this episode of the Next Generation Design podcast we sit down with Hendrik Lange and Tom Spangler, long time experts in the heavy equipment industry to hear how they are seeing leading companies prepare for the future in their industry and the trends and challenges that are shaping it.
There are some driving forces that come immediately to mind like sustainability, organic farming, shortage of labor, local emission laws or global warming laws, or grids that are less secure, or cyber-attacks. So, there are a lot of things that are challenging this industry. In particular, the manufacturers experience tougher emission standards and higher performance requirements, and ever-increasing safety standards that require them to embrace disruptive technologies and develop smarter machines. They have to do this to address a global marketplace, and that not only means increased competition but also leads to the adoption of design and build-anywhere paradigms. And it puts a lot of pressure on the speed of innovation while the suppliers are challenged to deliver by time to revenue. And many heavy equipment manufacturers also identify the after-sales and service business as a very attractive extension to their existing business as unplanned downtime is very crucial for their customers and business success.
Businesses that will succeed will be the ones that embrace complexity within the Heavy Equipment Industry and harness the complexity into a competitive advantage.
As this market is changing much more quickly than it has in the past, if you don't have the proper tools to adopt a digital twin and digitalize your entire process, you're going to have a lot harder time competing in the future
Listen to this episode of the Next Generation Design podcast here, and catch up with the rest of the series now!
Like. Comment. Share. The Next Generation Design podcast.
Guests:
Hendrik Lange – Director, Heavy Equipment Industry
Since 2012, Hendrik Lange is part of the Siemens DI SW Industry Organization. Beginning of the year, Hendrik was appointed as the Industry Lead for the Heavy Equipment Industry. Prior to that, he supported the Industry Lead for the Automotive & Transportation Industry as Director Automotive & Transportation.
Previously to these assignments, he was responsible for Automotive Industry Marketing in EMEA and worked in different roles in Pre-Sales, Post-Sales and Business Consulting in Germany.
Before joining Siemens in 1999, Hendrik worked for EDS in Germany and in Charlotte, NC. He holds a Master Degree (Dipl.-Ing.) in mechanical engineering.
Thomas Spangler – Senior Marketing Manager, Product Engineering Software
Tom Spangler has more than 25 years of experience in CAD and PLM, including 15 years in design, IT, and data management in the automotive industry at both the OEM and supplier levels. Tom completed his master's degree in business administration in 2006 and joined Siemens in 2008 as a marketing manager. In that role he has created and contributed to multiple product launches, marketing campaigns, and other initiatives.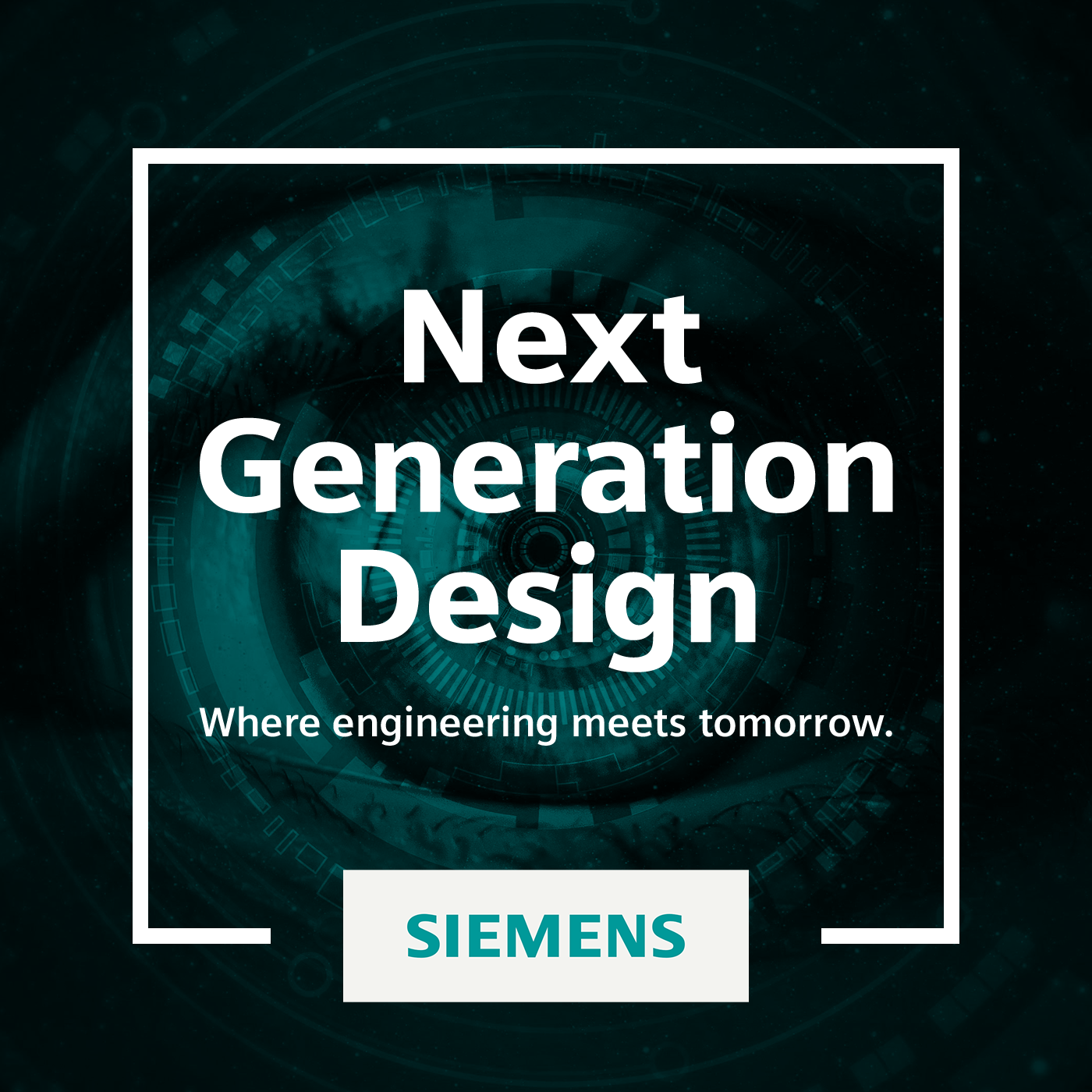 Next Generation Design Podcast
As product engineering tools continue to morph and expand at speeds human expertise may not be able to endure, Revolutionary design technologies that span beyond industry borders, will prove their necessity for companies looking to take over their markets in the future. What will the future of design technologies and machinery look like? What will your digitalization story be? Where engineering meets tomorrow.
Listen on:
This article first appeared on the Siemens Digital Industries Software blog at https://blogs.sw.siemens.com/podcasts/next-generation-design/driving-smarter-safer-more-economically-friendly-heavy-equipment-development/