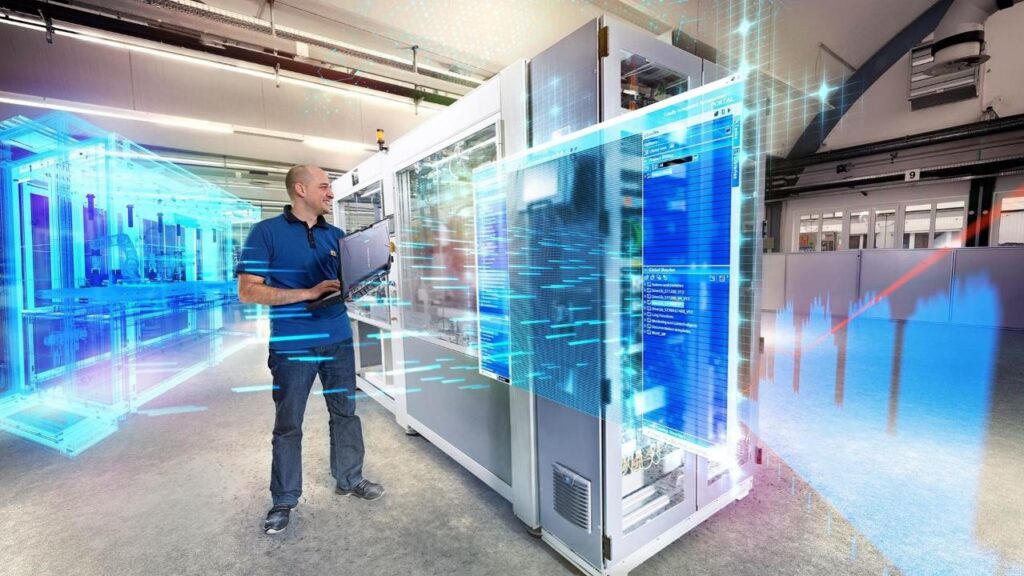 Mapping out plans for transformation of processes and ways of doing business is a difficult thing to do; however, companies of all sizes are having to adapt and change faster than ever as technology and end consumer expectations grow at exponential speeds. The industrial machinery industry is no exception.
Long persisting issues of siloed work processes, and extensive commissioning timelines stalls productivity and efficiency of production. In this episode of the Next Generation of Design podcast, guest Scott Felber discusses the industrial machinery industry and how companies are making changes to expedite their processes to meet mounting demand and expectations.
One of the key issues facing industrial machinery companies include a collaborative design environment, one that include mechanical, electrical and automation design in one environment and data that can be shared across the entire workflow from one commonly accessible place.
An aspect of processes where many companies are gaining a competitive edge is through virtual commissioning. Using a digital twin to find errors in the virtual world, without the risk waste and shut down. By being able to catch error in the virtual world, this removes the need for unexpected repairs and replacement once a machine has been installed on the shop floor.
A single design platform that addresses the challenges that face the industrial machinery industry is essential to succeed in the a fast-changing market and allows companies to move to the next generation of design. Tune in now to hear the conversation unfold and join the discussion.
Want to see how actual companies are doing this watch this:
Next Generation Design
As product engineering tools continue to morph and expand at speeds human expertise may not be able to endure, Revolutionary design technologies that span beyond industry borders, will prove their necessity for companies looking to take over their markets in the future. What will the future of design technologies and machinery look like? What will your digitalization story be? Where engineering meets tomorrow.