Podcasts
Feature-centric engineering in the Automotive Industry – Model Based Matters ep. 3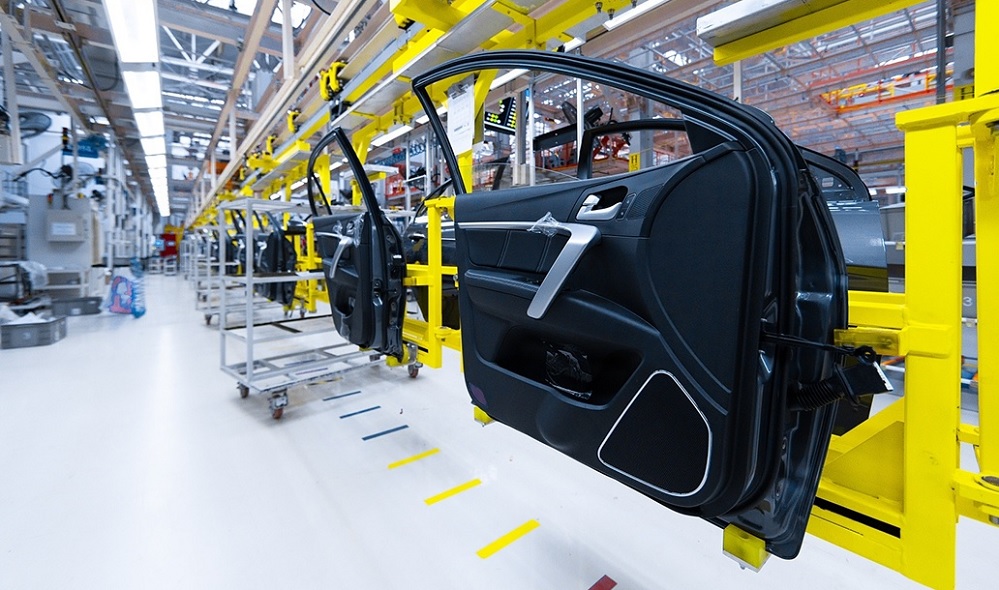 There is nothing more costly than doing efficiently that which should not be done at all!
In today's market when a shorter time-to-market is demanded, this is a situation that has to be avoided at all costs. This is why most manufacturers are now using digital tools to manage development workflows in a way that keeps all teams focused on doing the right thing.
I'm Nicholas Finberg of Siemens Global Marketing and I'm joined again in hosting by Tim Kinman, Vice President of Trending Solutions and Global Program Lead for Systems Digitalization at Siemens Digital Industries Software. We are joined by three experts: Piyush Karkare, Global Director for Automotive Industry Solutions at Siemens, Michael Baloh, Control Engineer at Siemens; and Brad McCaskey, Portfolio Executive at Siemens.
In this episode, you'll find out what feature-centric engineering involves and the role that collaboration plays in making it possible. We'll also discuss the importance of interfaces in making different aspects of the vehicle function together. Lastly, you'll understand why companies advocate for the reuse of existing features.
What You'll Learn in this Episode:
What feature-centric engineering means (02:56)
The relationship between electrical, electronic, and software architecture (09:36)
The importance of interface definition (12:08)
How to apply contracts to interfaces as a way of verifying behaviors (17:00)
How features reuse helps lower the cost and speed up the development process (23:39)
---
Siemens Digital Industries Software is driving transformation to enable a digital enterprise where engineering, manufacturing and electronics design meet tomorrow.
Xcelerator, the comprehensive and integrated portfolio of software and services from Siemens Digital Industries Software, helps companies of all sizes create and leverage a comprehensive digital twin that provides organizations with new insights, opportunities and levels of automation to drive innovation.
For more information on Siemens Digital Industries Software products and services, visit siemens.com/software or follow us on LinkedIn, Twitter, Facebook and Instagram. Siemens Digital Industries Software – Where today meets tomorrow
This article first appeared on the Siemens Digital Industries Software blog at https://blogs.sw.siemens.com/podcasts/model-based-matters/model-based-systems-engineering-feature-centric-engineering-in-the-automotive-industry-ep-3/