Manufacturing technology is full of moving parts. From design to simulation and ultimately production, physical changes to any part of the process can be costly. How can businesses keep up with those changes in a world where frequent customization has become the new norm?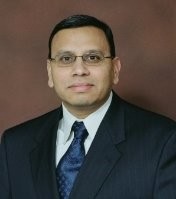 The answer is simple: integration. When part design and simulation are integrated, designers and engineers can work together seamlessly. Proposed changes in design can be simulated using simple drag and drop tools. This integrated approach has the capacity to streamline a process that would otherwise be inefficient and profoundly cost-prohibitive.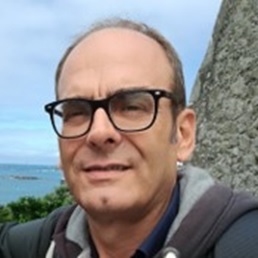 Joining us again today are Rahul Garg, Industry Leader for Siemens Industrial Machinery, and Giulio Camauli, Industry Solutions Manager at Siemens Digital Industries Software. Their expertise as representatives of the industrial machinery industry will help us to better understand the ins and outs of the Intelligent Performance Engineering Solution from Siemens Digital Industries Software.
In today's episode, we'll talk about the advantages of integrated design and simulation, how this is benefitting manufacturers, and where the digital twin fits into the equation. We'll also share a few examples of how companies are successfully applying these integrated systems in ways that weren't possible with the traditional process model.
What You'll Learn In This Episode:
The challenges that machine builders are facing where the multiphysics simulation approach comes in handy. (01:43)
Why it's useful to pre-assess any new design modifications and what it entails. (02:50)
The importance of implementing the integrated design and simulation process. (04:22)
Why the digital twin is unique in the context of Intelligence Performance Engineering (06:46)
The benefits the manufacturers can achieve by incorporating integrated design and simulation into their manufacturing process. (08:56)
A real-world example of a company that implemented this integrated design and simulation approach. (10:09)
Connect with Rahul Garg:
LinkedIn
Connect with Giulio Camauli:
LinkedIn
Connect with Bill Butcher:
LinkedIn