Podcasts
How IoT is paving a path for the next generation – Future-proof with the IoT ep. 2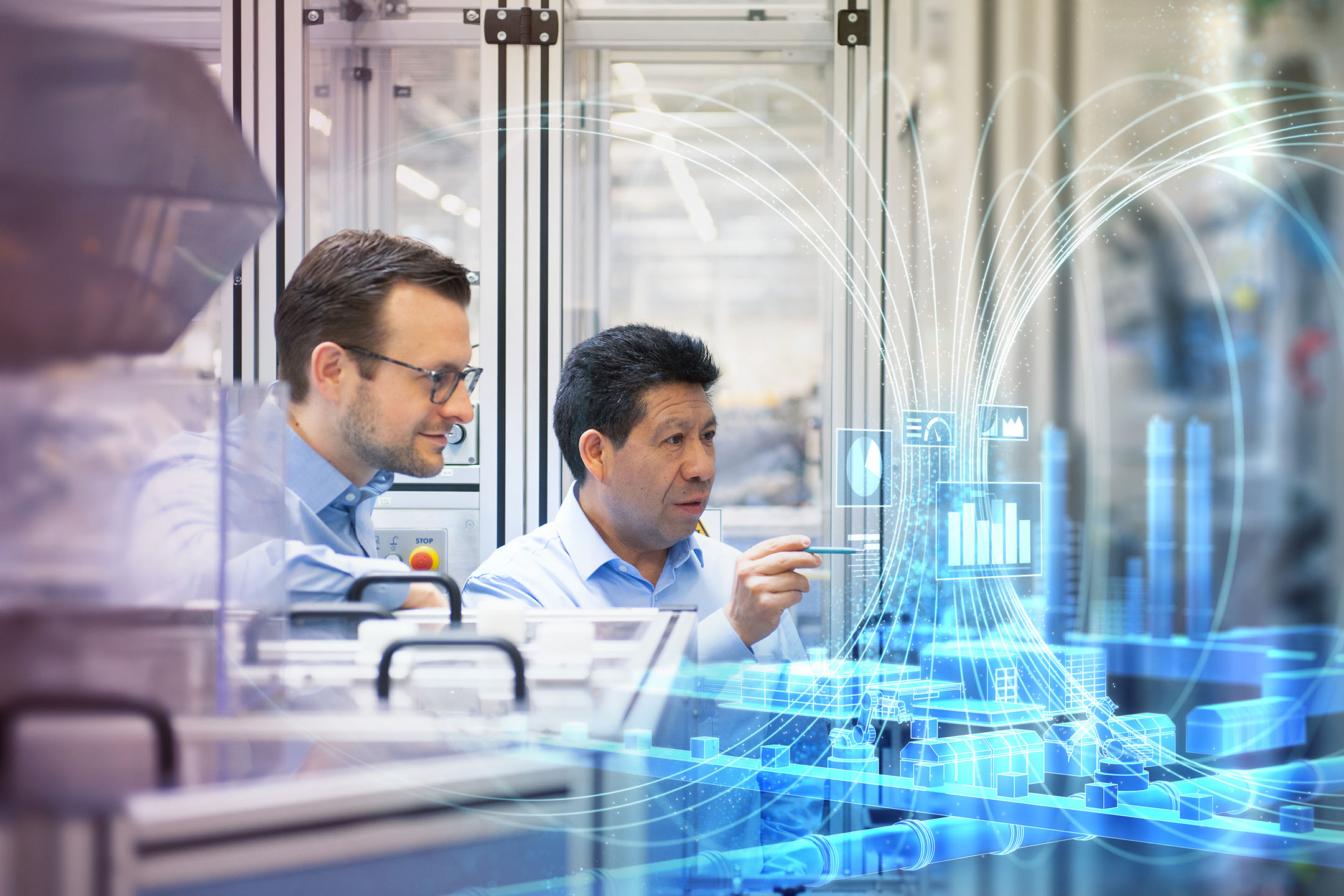 As the manufacturing industry continues to grow, companies know that in order to remain competitive, they need to increase labor and machine productivity, but also simultaneously find a way to reduce costs. This expansion of low-cost competition is a big ask, but thankfully, technology is answering that call.
There's also the issue of an aging workforce and impending retirement of knowledgeable, dedicated employees. We're expecting a mass exodus of machine workers in the coming years, and with that exodus, knowledge walks out the door with it. However, IoT technology has the potential to close the information gap. Digital collaboration could be the answer manufacturing has been waiting for.
In today's episode of Future-proof with the IoT, Jörg Ludwig is joined again by Heiko Dickas, team leader of the digitalization team, and Sebastian Oeder, the head of the production unit main motors, both from Siemens Bad Neustadt, an electric motor factory in Bad Neustadt an der Saale, Germany. Also returning are Portfolio Development Manager, Colm Gavin, and Head of PreSales and Solution Design, Matthias Lutz.
They'll continue discussing the trends hammering productivity in manufacturing now, and before the COVID pandemic arrived, adding additional complexities to the way we work. They'll talk about the growing competition among low-cost manufacturers, the impending issue of worker shortage that's certainly high on the minds of companies as a generation enters retirement, and how IoT might be able to help preserve a lot of that potentially lost knowledge when the time comes to welcome the next generation into the workforce.
Some Questions Asked:
Are hyperautomation and other technologies the key against the low-cost competition? (1:37)
Is there a sector with high competition of low-cost providers? (4:22)
How are companies expecting to fill the employee and skill shortage? (6:22)
What has been a hurdle to adopting a new factory workflow? (10:52)
What You Will Learn:
The differentiators for machine builders against low-cost manufacturers (2:11)
How IoT helps machine builders get closer to customers (3:37)
How IoT can help companies retain tribal knowledge (7:35)
Digital use cases for the next generation (9:39)
---
Siemens Digital Industries Software drives the transformation to enable a digital enterprise where engineering, manufacturing and electronics design meet tomorrow. Xcelerator, the comprehensive and integrated portfolio of software and services from Siemens Digital Industries Software, helps companies of all sizes create and leverage a comprehensive digital twin that provides organizations with new insights, opportunities and automation levels to drive innovation.
For more information on Siemens Digital Industries Software products and services, visit siemens.com/software or follow us on LinkedIn, Twitter, Facebook and Instagram.
Siemens Digital Industries Software – where today meets tomorrow.
This article first appeared on the Siemens Digital Industries Software blog at https://blogs.sw.siemens.com/podcasts/digital-transformation/how-iot-is-paving-a-path-for-the-next-generation-iot-miniseries-ep-2/