When the line goes down in a factory, lost money accrues. For AI-driven machines, companies are now considering insurance against failure. In this episode, listen to industry experts from Siemens and Munich Reinsurance discuss how to attain industrial-grade AI systems.
What you will learn:
How AI performance risk contributes to the adoption of technology (2:32)
What industrial-grade AI concept entails (7:09)
Ingredients of industrial-grade AI (8:03)
Challenges facing industrial-grade AI development (10:20)
Importance of AI models' robustness (11:06)
How AI risk is assessed by an insurer (13:32)
Qualities of a good AI solution (14:36)
Experts' thoughts on where AI will be in 3-4 years (17:35)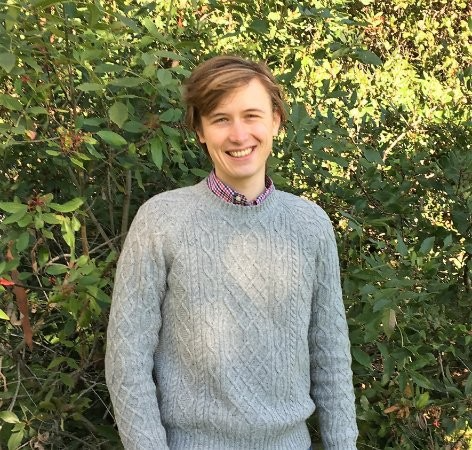 Michael Berger – Guest
Michael Berger is the head of Munich Re's AI insurance unit, which structures insurance solutions for risks of AI implementations, including performance shortfall and discrimination risks. Michael has been based in Palo Alto, California, USA since 2016. Prior to his current role in Silicon Valley, he worked for Munich Re in Munich, Germany, and London, UK, where he was responsible for structuring innovative corporate insurance and reinsurance solutions. He holds a Masters in Information and Data Science from UC Berkeley, a PhD in Finance and a Masters in Business Administration from the Bundeswehr University Munich, and a Masters in Philosophy from Ludwig Maximilian University in Munich.
Boris Scharinger – Guest
Boris Scharinger started his professional career with an academic background in Information Systems Management as an IT consultant for CSC (now DXC Technology) and joined their customer Siemens in 2004, holding a couple of IT service management related roles on divisional and global level. He became Chief IT Architect of Siemens IT division in 2008 and joined Atos as an Account CTO for a Finnish high-tech customer. Siemens hired Boris back in 2015 as a Director for IT Audit for North America where he had the opportunity in diving into data analytics and cyber-security. He joined Siemens Digital Industry's strategy team in 2018 as an innovation manager with a focus on AI and High-Performance Computing.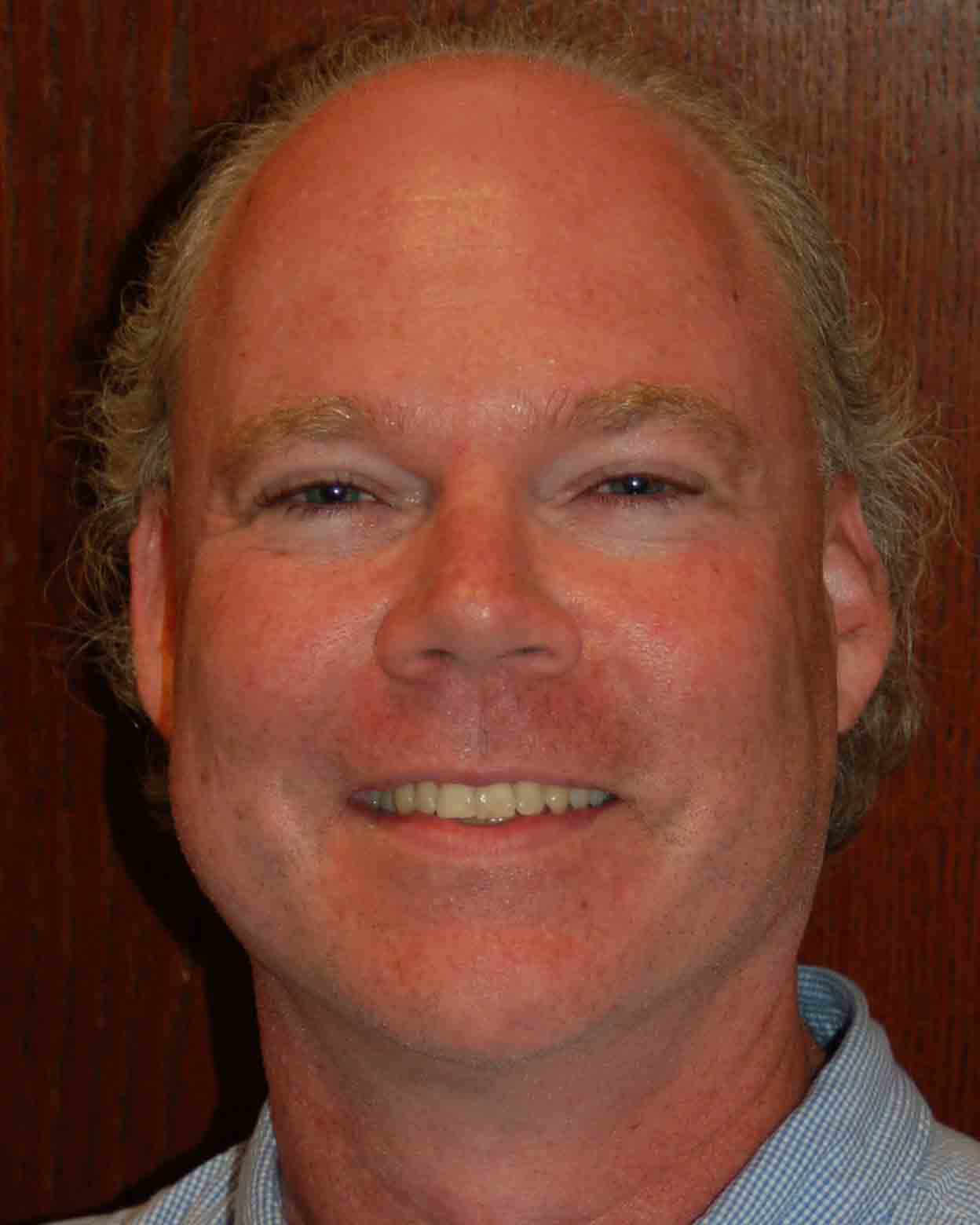 Thomas Dewey – Host
Thomas Dewey (BSEE) has over 20 years of electronic design automation (EDA) experience at Siemens EDA (formerly Mentor Graphics). He has held various engineering, technical, and marketing responsibilities at the company, supporting custom integrated circuit design and verification solutions. Since 2017, he has researched, consulted, and written about all aspects of artificial intelligence. His current role is AI technology leadership.