Products
PLM Components: Empowering software vendors with the next generation of 3D engineering solutions
CIMdata white paper
CIMdata is the leading independent global strategic management consulting and research authority in PLM. The company has published a white paper about PLM Components – Siemens' open toolkits for 3D modeling, simulation, visualization and collaboration.
PLM Components are openly licensed to hundreds of Independent Software Vendors (ISVs) – ranging from start-ups to well-established, multi-national organizations who develop a very broad range of applications using these advanced technologies. CIMdata's analysis will help any ISV understand the value of choosing PLM Components for the next generation of 3D software applications. This article highlights just a few of the topics covered and provides a link for accessing the full document free of charge.
PLM Components market penetration
The white paper shares CIMdata's estimates of PLM Components market penetration across four sectors: Mechanical CAD, Simulation & Analysis, Computer-Aided Manufacturing (CAM) and Architecture, Engineering & Construction (AEC). For example, Parasolid, the leading 3D geometric modeling kernel, is estimated to have as much as 80% market penetration in CAM, while D-Cubed components exceed 70% market penetration in AEC.
"Siemens' PLM Components have significant penetration into the varied disciplines across the PLM market and hold a leadership position."
Dr. Ken Versprille, CIMdata Executive Consultant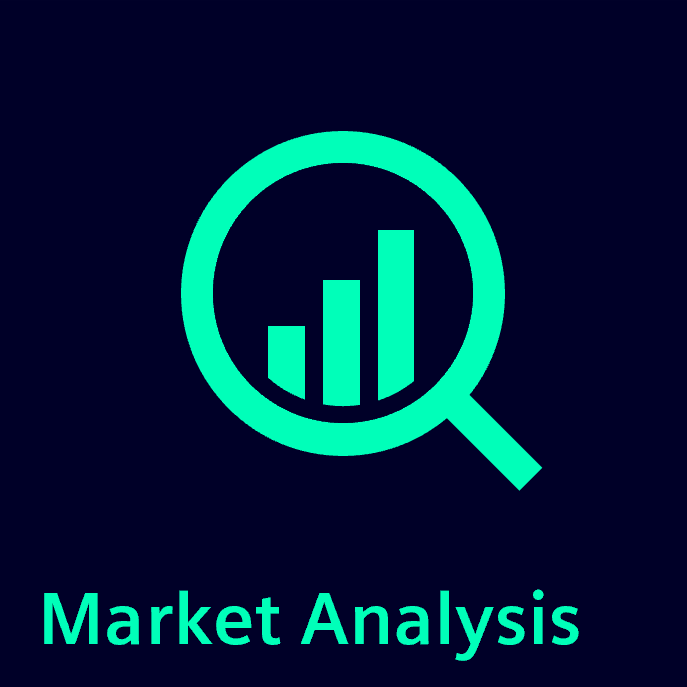 Continuous innovation and quality
The white paper provides a brief description of all the solutions in the PLM Components portfolio, discusses key areas of innovation and examines Siemens' relentless focus on quality to assure the success of the host applications in which they are embedded. Customer testimonials are included from different application sectors.
"Siemens maintains a solid pace of major innovation across PLM Components with alignment to technology trends."
Parasolid/JT ecosystem and Siemens Xcelerator
The respective roles of Parasolid and JT in 3D modeling and collaboration/visualization are reviewed in the whitepaper, which also notes the additional value that their widespread adoption offers customers of Siemens Xcelerator – the company's open digital business platform:
"Sharing technologies like JT and Parasolid with other vendors drives an ever-expanding ecosystem in which many millions of end-users can create and share 3D data using open and compatible formats from Siemens."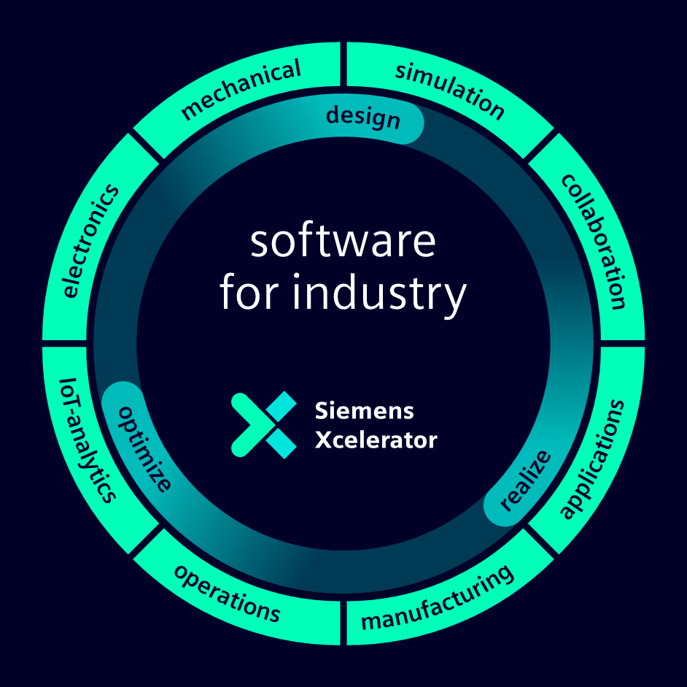 Further information
Visit the PLM Components website
Visit the CIMdata website
This article first appeared on the Siemens Digital Industries Software blog at https://blogs.sw.siemens.com/plm-components/plm-components-empowering-software-vendors-with-the-next-generation-of-3d-engineering-solutions/