Customer Self-Solve: A Key to Thriving in the 2020s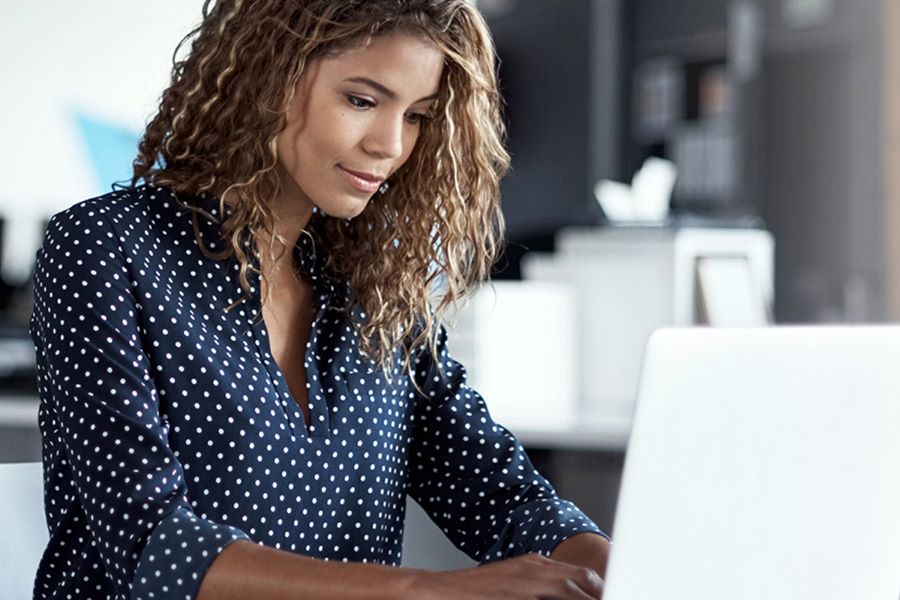 As a 30-year veteran of software customer support, I've experienced many changes in the traditional support model. When I started, phone support was a dispatch model where an admin would write down the customers problem and we would get the right engineer to call back. Then came automated call routing, email support, web-based support, and chat. Remember wearing a pager?
Throughout my career, one thing has remained constant: the need to become more cost effective at the same time increasing customer satisfaction. Growing your customer base by 10 percent does not justify growing your support staff by 10 percent, if at all. Moving into 2021, there are even greater pressures on being cost effective.
We all love talking with our customers, and support interactions can be a rich opportunity to uncover a new need or risk. And we all understand that working directly with your technical staff on every issue or question is expensive.
If an issue is urgent and halting their productivity, of course, we want the customer to call immediately. But if the question isn't time-critical, using self-solve capabilities can be highly effective for customers. For many engineers (especially the new generation), this is the preferred method.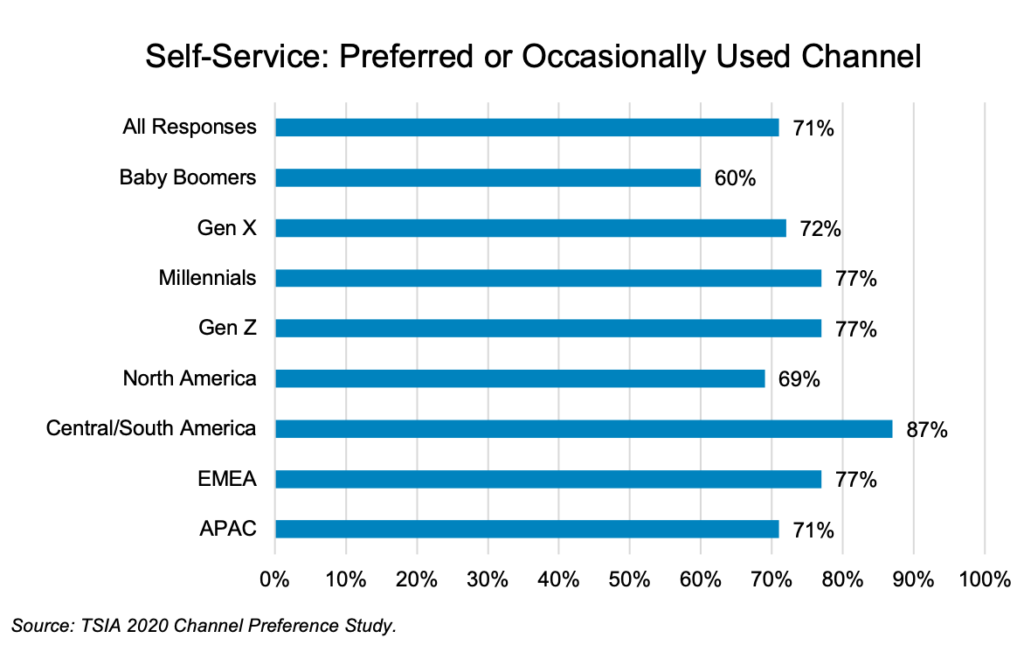 Surviving versus thriving
The focus on cost is about surviving, let's talk about thriving. Customers who self-solve can also benefit beyond the issue at hand. They are exposed to a variety of knowledge articles which may pique their interest. They can learn new techniques in their tool usage or become aware of potential problems that they can easily avoid. These customers become more knowledgeable and self-sufficient and can get the most out of their investment and are more likely to expand and renew.
Unlike most support teams, knowledge bases are available 24×7. With more people working from home with flexible hours, access to solutions any time of day is enormously valuable.
The Siemens Digital Industries Software support organization employs a Knowledge Centered Support (KCS) model, and every support case we handle is reviewed for it's potential to become a useful knowledge article. We have a team of knowledge analysts who curate our content, ensuring it is correctly tagged, maintained, and removed when obsolete. This is the heart of an effective self-solve model.
Self-solve supported by advanced expert knowledge
We closely monitor the effectiveness of our self-solve workflow on Support Center. When a customer enters the 'Open a Support Case' flow and then reads one or more potential solutions provided, 51 percent of the time, they do not proceed to open the case. We also survey site visitors and 85 percent of the time they say they accomplished their goal. This greatly enhances the user experience.
In FY21, we will work with our Solution Partners on an awareness campaign so that they (and their customers) reap the benefits of our investment on online knowledge. As we continuously invest in expanding the capabilities of Support Center, we are keenly interested in meeting the unique needs of our partners and their customers. I have already spoken to some of our partners on this subject and hope to connect with many more in the coming year. If you have any ideas you would like to share, I would love to hear from you.
I'll close with a reminder that we have helpful content available, created with Solution Partners in mind. Note: Accessible to Siemens Solution Partners and employees only.
About the Author
Buzz Brehm is the manager of Solution Partner Support and has spent over 30 years continuously improving the customer support experience for EDA and PLM software. He began as a field engineer working onsite with customers, which laid the foundation for leadership roles ranging from line support management to global support operations. Buzz now works to improve the quality and consistency of first line support delivered by Siemens Solution Partners.
This article first appeared on the Siemens Digital Industries Software blog at https://blogs.sw.siemens.com/partners/customer-self-solve-returns-customer-success/