What's new in Opcenter Intra Plant Logistics 2304
Improving the user experience by providing next-generation architecture, web and warehouse enhancements.
Using Opcenter Intra Plant Logistics (IPL) enables you to eliminate buffer stocks and guesswork by tightly integrating your machines and precise inventory management.
With Opcenter IPL, the number of parts remaining on every container is always accurate and up to date because it takes into account parts used in process from consumption to waste. Based on real time work-in-process (WIP) information, Opcenter IPL smart JIT technology is used to look ahead and understand when an order will be complete, material will be exhausted and there are upcoming changeovers, eliminating bottlenecks and unexpected delays.
Opcenter IPL version 2304, which is part of the Siemens Xcelerator business platform of software, hardware and services, provides new applications built according to the new architecture standards, improved user experience and technology as well as new features that increase efficiency in logistics flows.
Some features from this release:
Storage management on PDA
Multi-warehouse support
Opcenter IPL searcher enhancements
Enhanced support for discrete manufacturing
New default storage location web configuration
Benefits of Opcenter Intra Plant Logistics 2304:
Improve user experience
Optimize inventory accuracy, providing one solution for commissioning and delivery
Reduce Inventory and costs while improving performance
Improve configuration efficiency for Opcenter Intra Plant Logistics and MES
Reduce total cost of ownership
Reduce deployment time and cost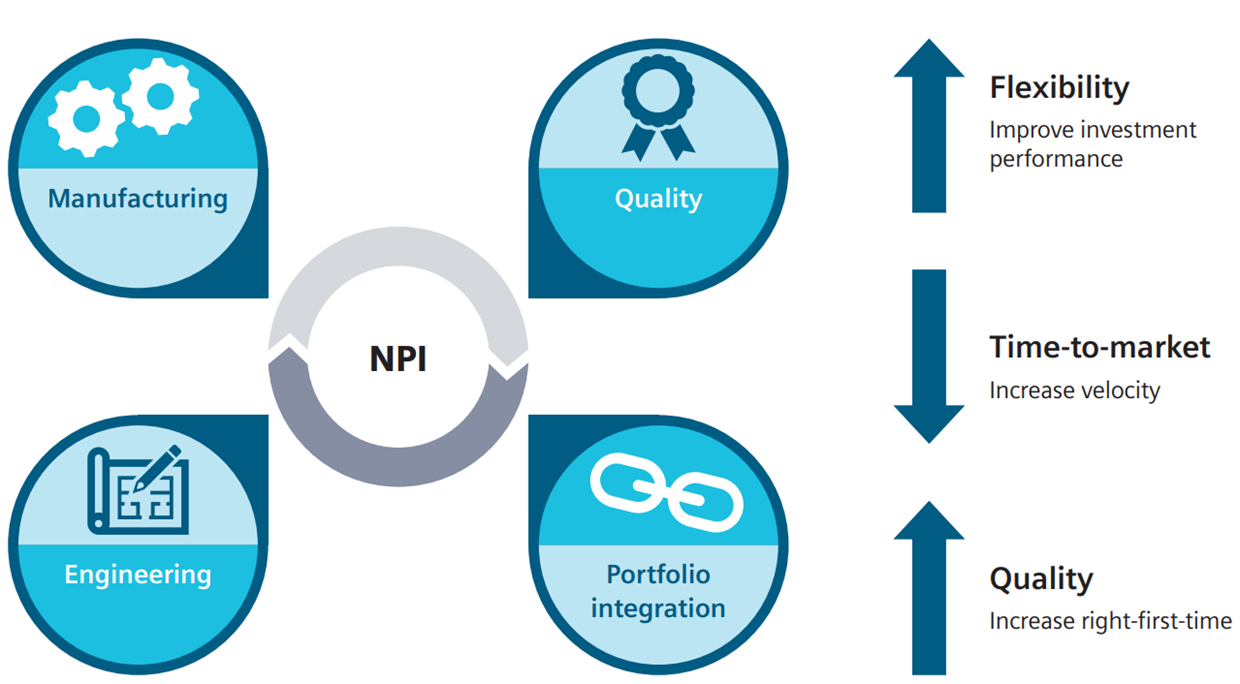 Already using Opcenter Intra Plant Logistics? See what's new in version 2304.
Want to learn more? With Opcenter Intraplant Logistics, you can increase line performance, maintain inventory accuracy and ensure smooth material flow between the warehouse and the shop floor with advanced intralogistics capabilities.
Access real-time inventory management
Know the current status and exact location of the material. Gather real-time performance information with material tracking and gain an accurate view of the inventory down to the single-carrier level. The solution applies to all material-consuming stations in the factory, including automated placement equipment, manual assembly stations, system assembly and process points such as dispensers and coating. See more…
This article first appeared on the Siemens Digital Industries Software blog at https://blogs.sw.siemens.com/opcenter/whats-new-in-opcenter-intra-plant-logistics-2304/