Products
What's new in Opcenter Execution Process 2301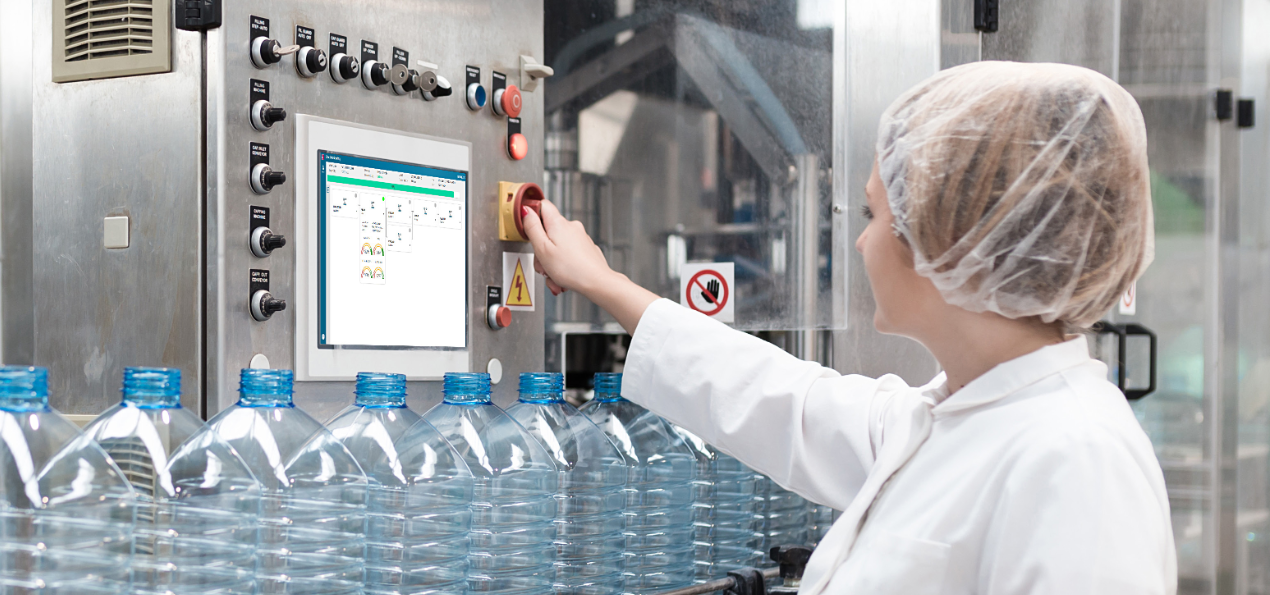 Enabling the design and roll out of global manufacturing templates
Opcenter™ Execution Process (EX PR) software is the Siemens manufacturing execution system (MES) for the consumer-packaged goods, food and beverage and chemical industries. Using Opcenter Execution Process can help you increase traceability, manage orders more efficiently and monitor production in real time – all based on a state-of-the-art platform and application approach.
Opcenter Execution Process 2301, which is part of the Siemens Xcelerator portfolio, the comprehensive and integrated portfolio of software, hardware and services, brings you a new disruptive value proposition with its new low-code approach powered using Mendix, which allows you to perform user interface (UI) personalization with high efficiency and adds even more flexibility to the state-of-the-art MES platform.
Combined with the capable multi-plant architecture and out-of-the-box integration with other Siemens products such as the Simatic® suite PCS7 Simatic Batch and BRAUMAT/SISTAR, Opcenter Execution Process is well positioned to enable the design and roll out of global manufacturing templates.
Opcenter Execution Process 2301 brings you the following benefits:
Enable the design and roll out of global manufacturing templates
Access low-code capabilities on top of an MES platform
Synchronize business with manufacturing, including integrating automation and batch execution
Deliver JIT and intuitive execution support for complex shop floor operations and seamless user experience for production operators
Integrate quality tests in shop floor processes, including lot quality control and information exchange with laboratory personnel
Facilitate advanced planning and scheduling of operations and resources, optimizing equipment use and increasing efficiency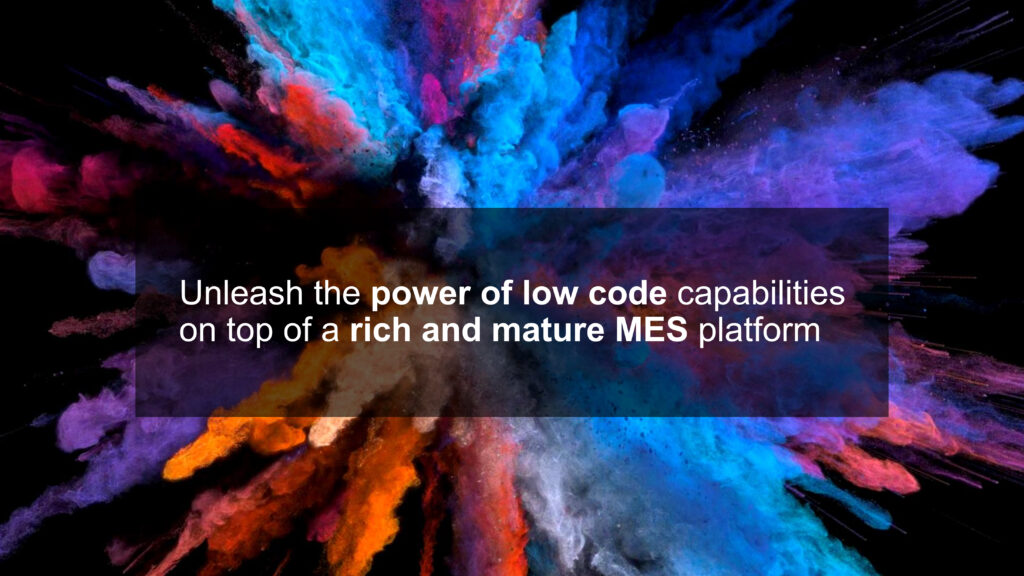 Opcenter Execution Process 2301 brings a lot of valuable capabilities, here are some of them:
Deploying new low-code apps powered by Mendix is entirely managed by Opcenter through its web-based Solution Studio
The new Line Monitoring page will be the main production dashboard of the line operator
The multiplant capabilities of Opcenter Execution Process were also improved in this release, allowing the automation gateway to support multiple configurations, one per plant at the engineering and runtime stage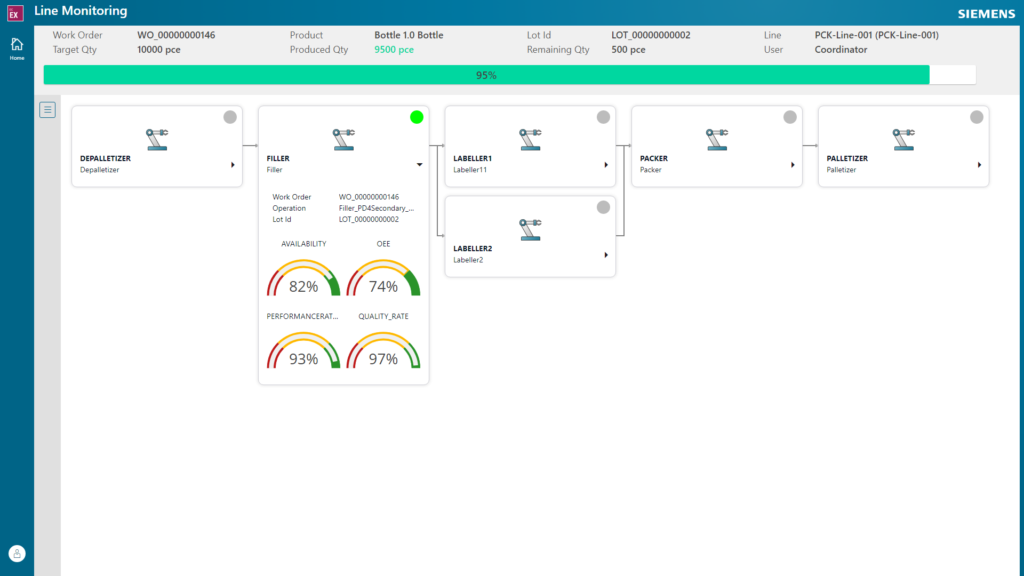 Already using Opcenter Execution Process? See what's new in version 2301.
Want to learn more? Using Opcenter Execution Process as a MOM platform enables seamless integration with scheduling, quality, and manufacturing intelligence, which delivers interactive dashboards for analysis of production data.
For New Product Development & Introduction, Opcenter Execution Process enables the transformation of recipes from "generic" specifications to detailed "master" instructions, ready for order scheduling and execution. Find out more about Opcenter Execution Process.
This article first appeared on the Siemens Digital Industries Software blog at https://blogs.sw.siemens.com/opcenter/whats-new-in-opcenter-execution-process-2301/