Products
Webinar – Embedding quality processes across value chains is becoming your competitive edge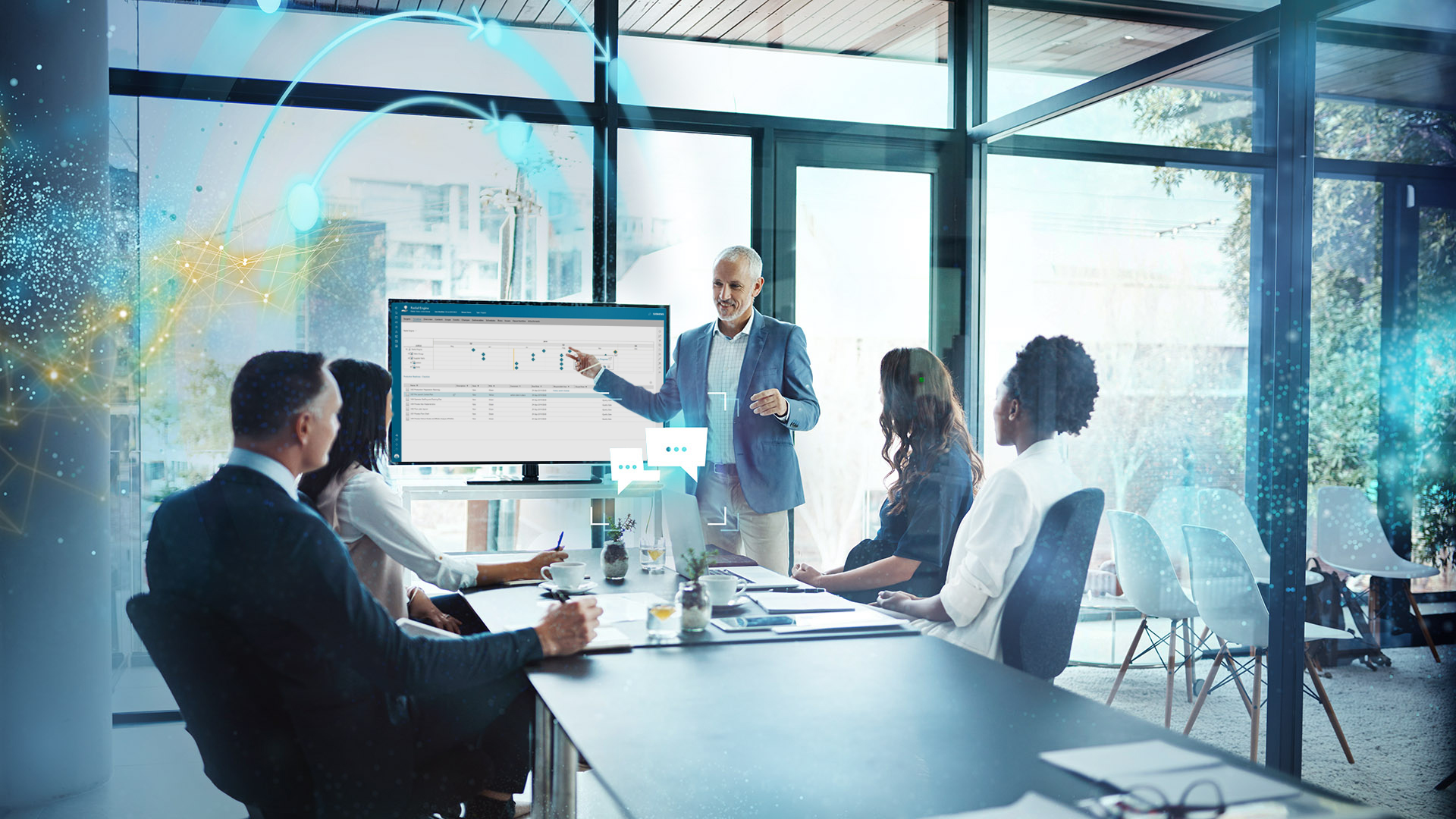 Amid these unprecedented times, manufacturers are under massive pressure to lead their organizations into the "new normal". Digitalization is becoming a keystone for manufacturers to, not only meet today's challenges, but also to improve their agility and resilience for the future.
Modernization of systems that support core processes of the product lifecycle is critical to achieve best-in-class performance in a context where complexity grows exponentially every day. Therefore, manufacturers must re-adapt their standard paradigms to meet demanding customer requests and gain competitive advantage by leveraging complexity instead of avoiding it.
In this webinar, Dr. Raffaello Lepratti, Vice President – Business Development and Marketing for Siemens Digital Industries Software, will provide an overview about the value of digitalization of manufacturing, correlated to Quality core business processes.
Dr. Raffaello Lepratti, co-author of the "Smart Digital Manufacturing – A Guide for Digital Transformation with Real Case Studies Across Industries" book, will explain how Siemens can support digital transformation by following a stepwise approach. He will provide guidance on how to enable high-reward adoption of new manufacturing software technologies that result in optimized manufacturing performance. Dr. Raffaello Lepratti will share the direct experience of all that digitalization demands and explain a new way of thinking to gain a competitive advantage by leveraging Quality Management.
We will deep dive into the adoption of a closed-loop quality management solution that positively impacts product and process quality throughout the entire product lifecycle.
Attend our webinar to learn more about Quality as a critical component of Smart Digital Manufacturing. Learn about the steps required to boost quality as an integral part of digital transformation by leveraging a collaborative backbone from Design to Manufacturing.Don't miss this live webinar. Register Today.
This article first appeared on the Siemens Digital Industries Software blog at https://blogs.sw.siemens.com/opcenter/webinar-embedding-quality-processes-across-value-chains-is-becoming-your-competitive-edge/