Products
Taking your industrial machinery manufacturing operations to the next level: Siemens' MES as your operational backbone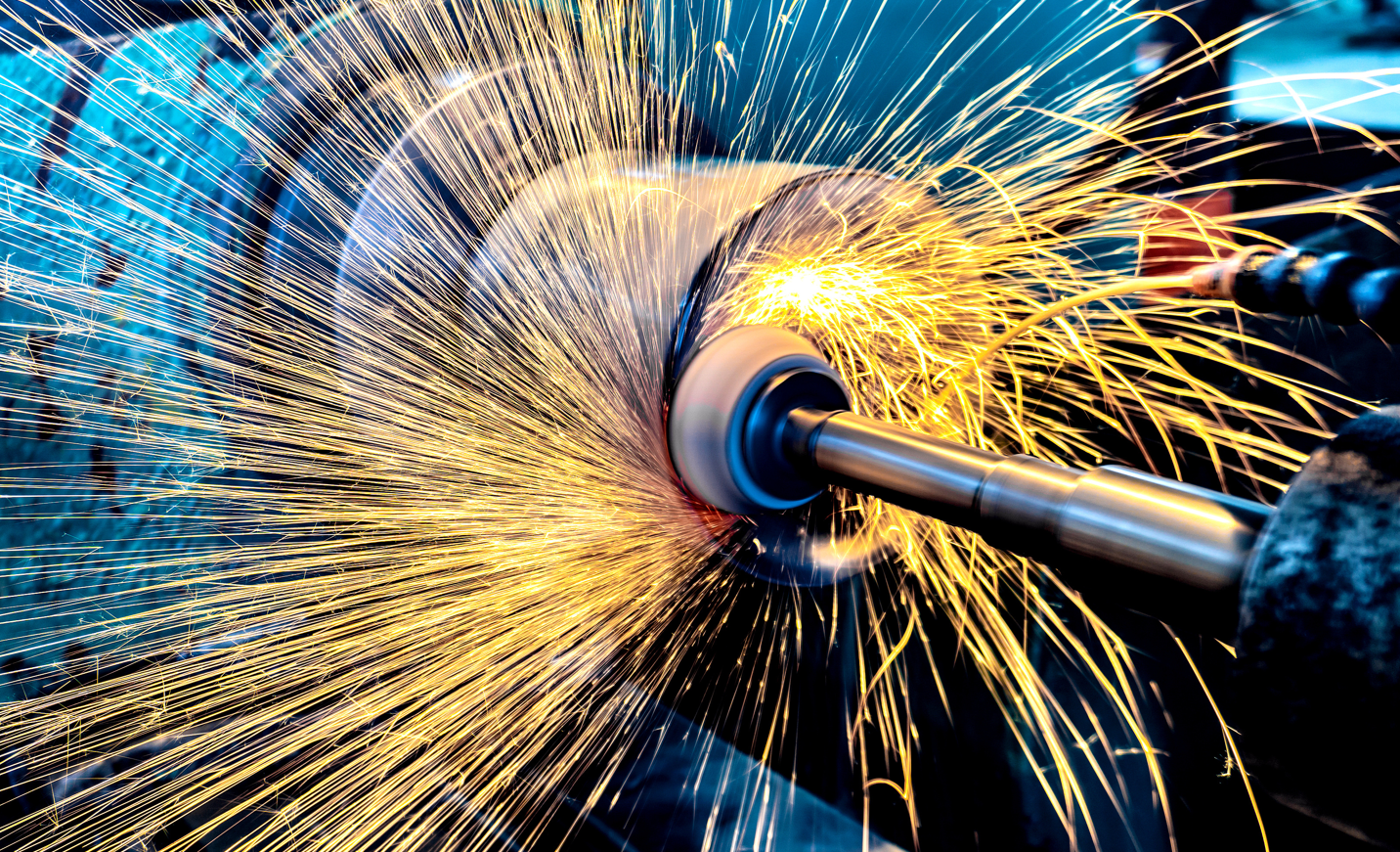 Industrial machinery production is a complex and ever-changing process, and manufacturers are constantly faced with challenges related to meeting customer demands, increasing productivity, reducing time-to-market, and cost-effectively producing smaller lot sizes.
To address these challenges, Siemens offers Opcenter Execution Discrete, an Industry 4.0 Smart Manufacturing solution that helps manufacturers streamline their operations.
Our Manufacturing Execution System (MES) allows manufacturing engineers to manage bills of materials and bills of processes for each new product and provides step-by-step rendering for graphic representations of routing and shows operation details.
It offers complete support for operators during their daily job, allowing them to track their activities, collect relevant production data, and access documents and work instructions with an integrated 3D experience.
It also helps manufacturers with production planning, managing customer order priorities while keeping schedules under control, handling supply delays, and evaluating the impacts of changes and alternative scenarios in just seconds. It allows manufacturers to create digital twins of their factories, which can be used to optimize site layouts and manufacturing processes through simulation.
As manufacturing automation, sensors, and quality assessment tools become increasingly common, our MES helps manufacturers analyze the data generated by these tools. It provides powerful tools that allow companies to apply analytics and reporting techniques to their operations and business data at the site, as well as at regional and global levels.
In summary, Opcenter Execution Discrete provides a comprehensive solution for industrial machinery manufacturers to address their daily business challenges and gain better performance, lower costs, and shorter cycle times.
By streamlining manufacturing operations, Opcenter Execution Discrete helps manufacturers keep up with changing demands, increase productivity without sacrificing quality, reduce time-to-market for new products, and cost-effectively manufacture smaller lot sizes.
To learn more about our ecosystem, watch the video below:
This article first appeared on the Siemens Digital Industries Software blog at https://blogs.sw.siemens.com/opcenter/taking-your-industrial-machinery-manufacturing-operations-to-the-next-level-siemens-mes-as-your-operational-backbone/