Products
Opcenter Execution Discrete 4.2 is now available!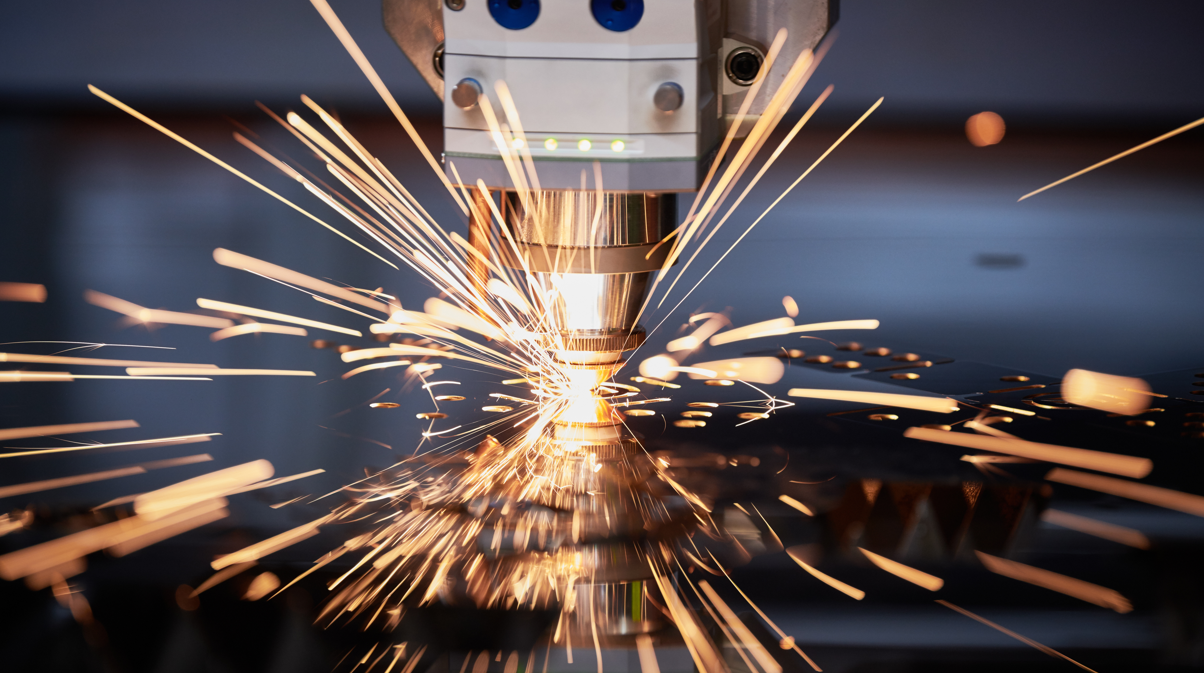 A new version of our MES for Discrete Industries is available: Opcenter Execution Discrete 4.2.
Opcenter Execution Discrete is designed to satisfy the most common needs of industries in which specific macro areas are dedicated to executing sequential discrete manufacturing functions in order to produce the desired product.
These include:
Automotive tier suppliers
Aerospace and defense tier suppliers
Energy and utilities
Industrial machinery and heavy equipment
White goods and home appliances
Complex parts manufacturing and assembly
Modeling your production environment
Opcenter Execution Discrete offers native engineering and run-time data definition. As a product engineer, you can define entities, so it is possible to model engineering data. This means you can configure information about the products you will produce, the production process and related work operations, and all required resources, such as locations, machines, tools, material definitions, defects, and rework codes. As an alternative, of course it is possible to import such data from external systems.
Some benefits of the latest version:
Delivers a newly redesigned, user-friendly UI that provides a compelling state-of-the-art experience and fully supports localization according to username settings
Reduces scrap and waste by guiding shop floor operators through their assigned tasks, providing interactive instructions and data acquisition screens
Enforces audit and certification management to trace and prevent unauthorized actions
Improves cost of production calculation by means of enhanced labor tracking functions
Integrates with advanced scheduling (Opcenter APS)
Features quality inspection definitions as part of the bill-of-process and allows the user to execute manufacturing and quality activities in a single environment
Provides visibility into WIP and full product traceability and genealogy
Print Job File Pre-Transfer
In case of 3D Printers that need to rework and enrich the received Print Job File to properly complete the printing operation, it is possible to transfer the Print Job File to the 3D Printer in advance, for example as soon as the Work Order is configured or when a specific operation starts, thus preventing the printing to be delayed.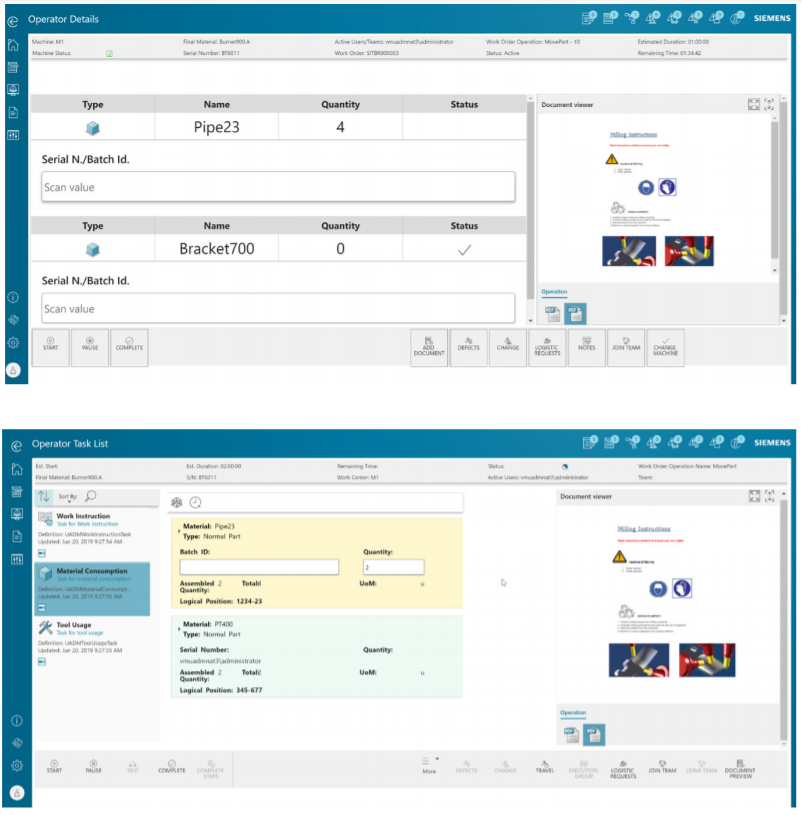 Already using Opcenter Execution Discrete? See what's new in v 4.2.
Want to learn more? Opcenter Execution Discrete provides powerful Manufacturing Execution capabilities that ensure greater process-flexibility and efficiency, complete integration of regulatory and quality requirements, synchronized production processes for optimal supply-chain management, and sustained reductions in maintenance and operation costs.
Combined with your ERP and PLM systems, Opcenter Execution Discrete forms an integral part of your manufacturing technology strategy by providing the shop floor visibility needed to increase quality and efficiency at the plant and within supply chain operations. Find out more about Opcenter Execution Discrete.
This article first appeared on the Siemens Digital Industries Software blog at https://blogs.sw.siemens.com/opcenter/opcenter-execution-discrete-4-2-is-now-available/