Products
Finely Tuned Machine Shops: How to get your shop running smoothly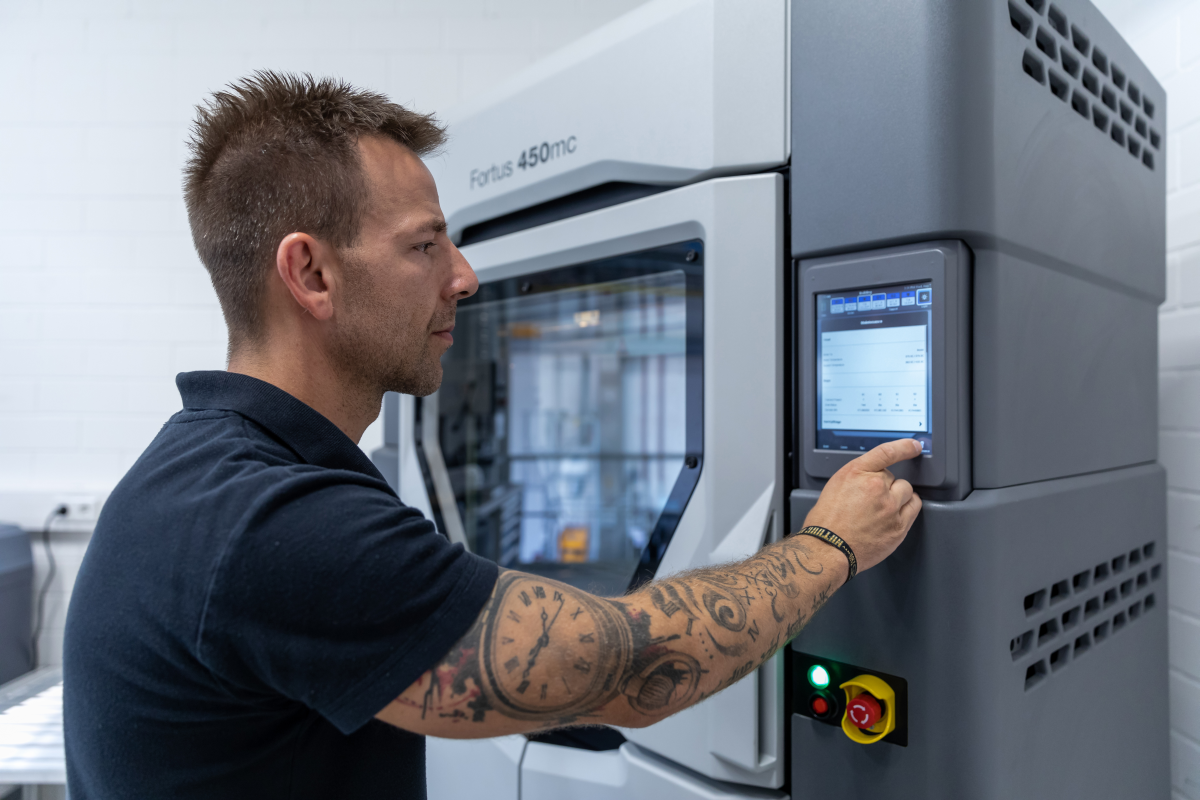 Introducing a new blog series addressing approaches for greater efficiency, quality, and profit for machine shops
I've been in and around machine shops for the better part of 20 years, working in production, CAM programming and tooling design across markets in automotive, aerospace, and machinery. Herein lies my passion – helping manufacturing businesses, even the smallest job shops, become more profitable as they allow their employees to make a good living for their families.
Machine shop challenges – magnified
In all those 20 years, I've never seen an environment so challenging for this industry. The global pandemic crisis has taken the existing problems in the industry and magnified their impact a hundred-fold. The high dependency on the supply chain, which was already stretched thin, has become an existential problem. The ability to deal with disruptions in an efficient way has come to light as an extreme weakness.
For example, many manufacturers had little agility to change up production capabilities, such as changing from automotive parts to healthcare devices, as market demand shifted nearly overnight. Those companies that managed to quickly switch production capabilities not only bolstered the business, but, more importantly, saved lives. The lack of infrastructure to handle disruptions in a flexible, efficient way caused many companies to flounder.
The big opportunity for machine shops
On the brighter side, big problems such as these reveal big opportunities for forward-looking companies. Manufacturers who modernize production processes will have a clear competitive advantage. Those who can increase efficiency and speed to tackle the environment we've experienced in the last 2 years will emerge as market leaders when the pressure abates.
Today's reality
So, how do we make these advances given the realities of our industry? Machine shops have a fast-paced, demanding environment with many moving parts. Customer orders are coming in with various priorities. Those orders can change on the fly, priorities can shift, quantities and designs can be revised. Suppliers can be unreliable, adding uncertainty to material availability. Oh, and add the occasional machine down situations.
In the midst of this environment, we see many machine shops that are still running on paper and relying on the know-how of key people to run operations. Running shops in this manner often leads to delays and waste, which, in turn, can cause missed customer expectations and lower margin. This is the reality even in the best market conditions.
Moving forward – creating competitive advantage for machine shops
The most successful businesses that created competitive advantage even before the pandemic did so by leveraging digital connectivity and automation, including robotics and software. The need for such modernization across the industry as a whole is now obvious – that's what the pandemic has revealed.
In this blog series, I will go into detail about some of the specific issues, such as poor collaboration and disconnected processes, that job shops and other industrial companies face daily. I will also discuss how a modern information infrastructure, like cloud-based platforms, can overcome these challenges. I know many machine shop managers are apprehensive to pursue digital solutions, relying on existing methods that have worked in the past. As I share some of the challenges (sometimes experienced first-hand) and explore potential approaches, I'm excited to show you that modernizing your machine shop may be easier than you expect.
Stay tuned!
---
Justin Kane is a product manager at Siemens Digital Industries Software. He has been in the part manufacturing industry for over 20 years, with most of that time spent involved with machine shops.
This article first appeared on the Siemens Digital Industries Software blog at https://blogs.sw.siemens.com/nx-manufacturing/finely-tuned-machine-shops-how-to-get-your-shop-running-smoothly/