Products
Fast & efficient: Software for moldmaking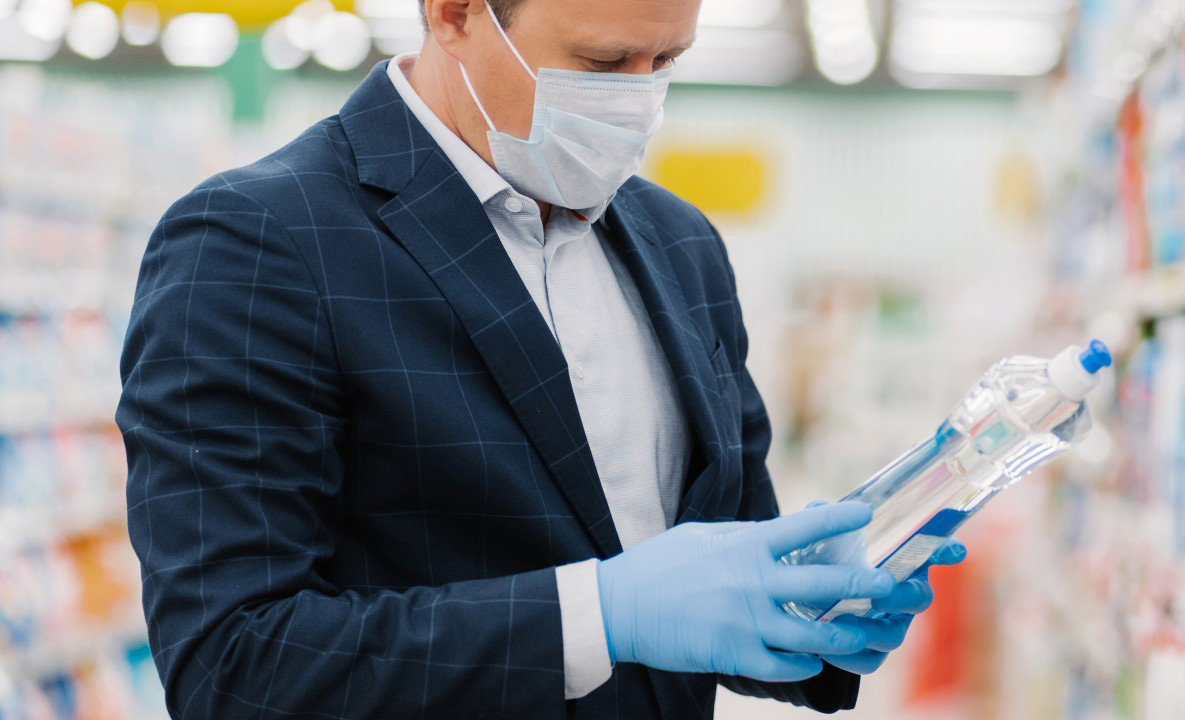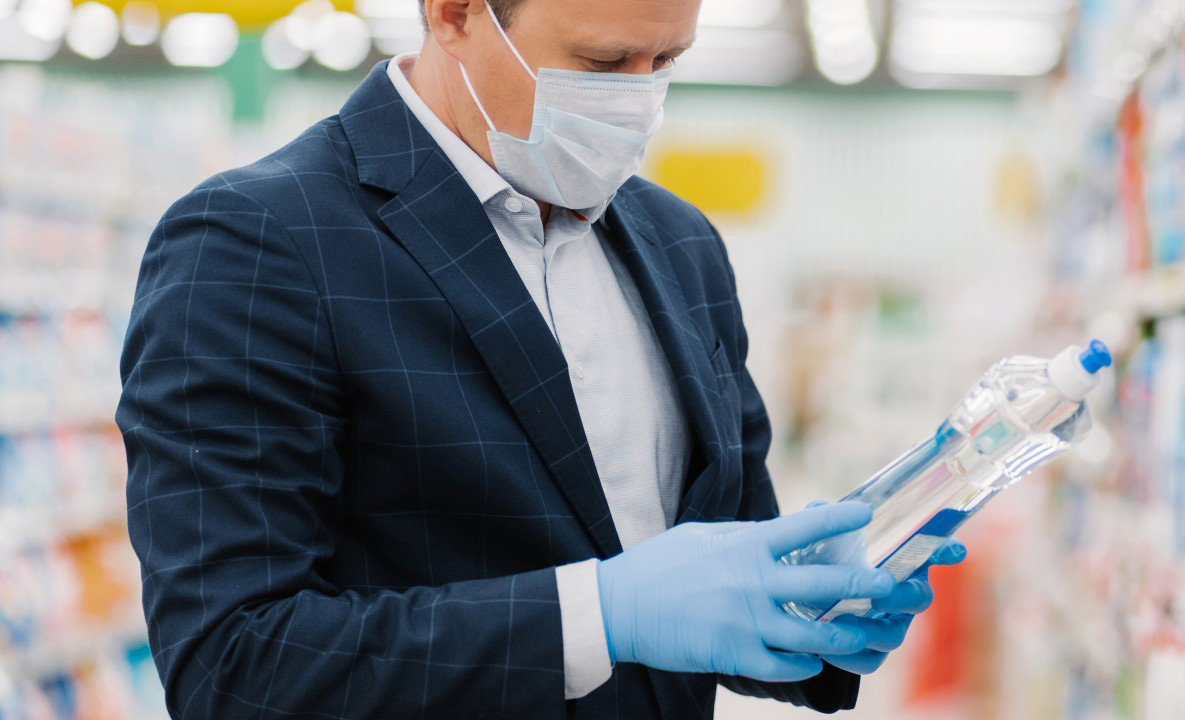 Moldmaking company iMFLUX was founded in 2013 to deliver molds for plastic products as quickly as possible. Now part of P&G, iMFLUX has been delivering on that mission – thanks to software in the Xcelerator portfolio from Siemens.
Our latest success story details how iMFLUX meets customer expectations for speed and precision and overcomes the challenges posed by the COVID-19 pandemic. The company relies on our moldmaking solutions such as NX Mold Design and NX CAM software along with the digital twin to optimize production methods and achieve first time yields in the 90th percentile range.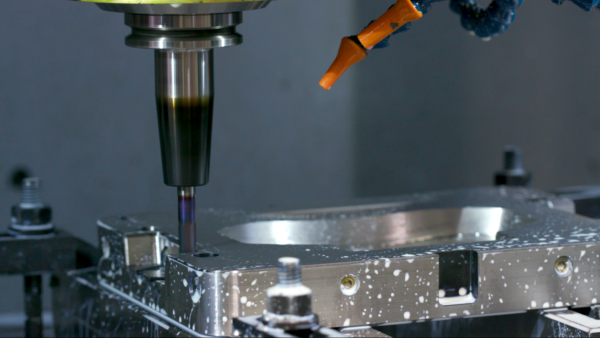 Dan Lumpkin, Vice President of Manufacturing Tooling and Design at iMFLUX explains why they chose Siemens Digital Industry software:
"We have to be able to take designs from concept to creation as fast as possible to really unlock the speed benefits that we're here to deliver for P&G, but also to deliver the kind of quality our external partners expect from us,"
Read the full details of the iMFLUX success story here.
This article first appeared on the Siemens Digital Industries Software blog at https://blogs.sw.siemens.com/nx-manufacturing/fast-efficient-software-for-moldmaking/