Xcelerator Marine Solution: Acquiring FORAN | Part One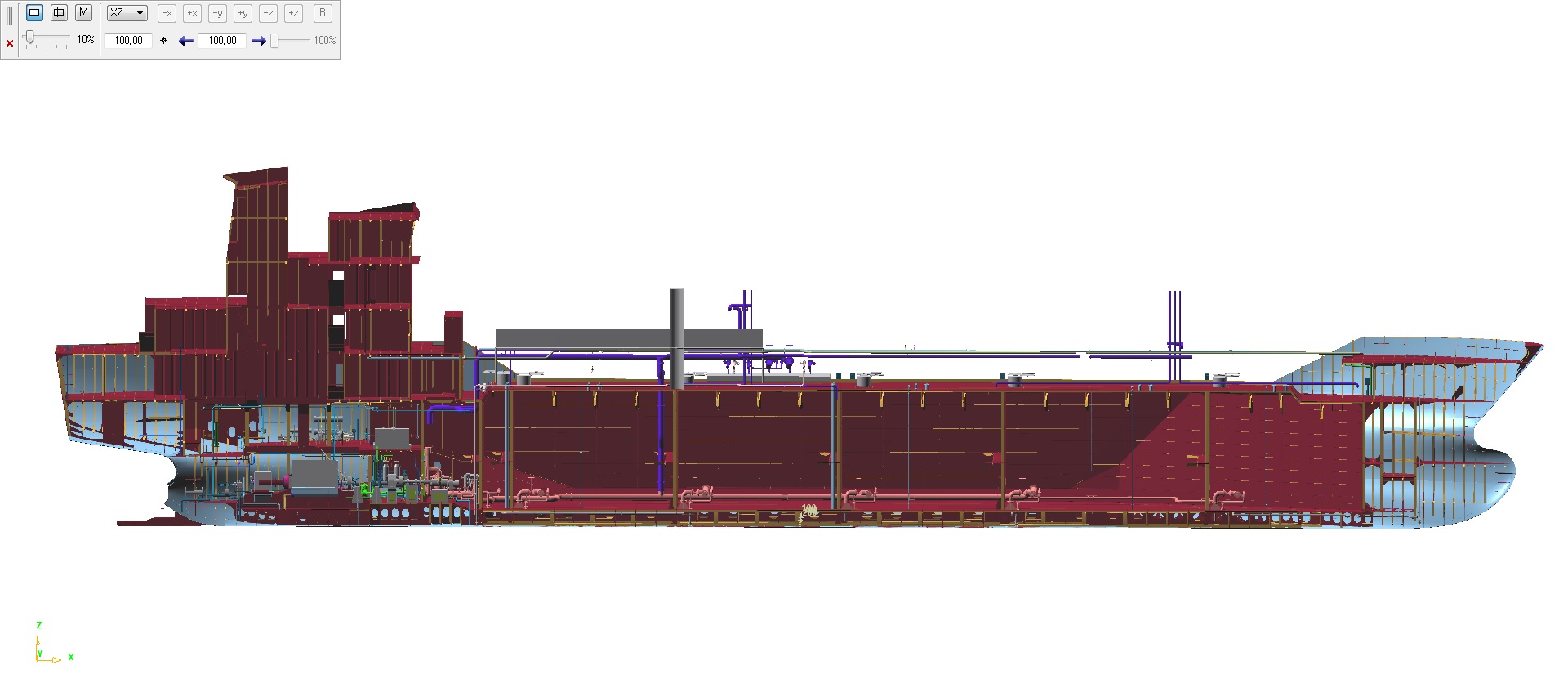 If you have yet to hear, Siemens acquired FORAN technologies to create the most comprehensive solution for the marine industry. What makes this partnership so exciting is that it is filling in the missing pieces for shipyards across the globe. From increasing the lifecycle management, to aiding in more innovative design processes, this combination is going to help companies excel in the shipbuilding industry. To better understand this new dynamic, we sat down with Rafael De Gongora, Senior Director Shipbuilding from Siemens Digital Industries Software. We discussed how this pairing is creating the best benefits for marine industry as a whole.
Better as one
A few years ago, both Siemens and FORAN were at a standstill in the marine industry. They were looking for something that could take them to the next step. Instead of trying to build out things internally, what actually made the most sense was to team up and create an all-in-one solution to change the future of the marine industry. The problem that this partnership is solving is providing shipyards around the world with an end-to-end solution that has not been seen in such a straight-forward and comprehensive manner until now.
Today, with the addition of FORAN to Siemens Xcelerator, there's a solution for the marine industry, from concept design to production. The entire portfolio within the Xcelerator portfolio covers every aspect of marine solutions. From lifecycle management and concept design, to completed production, the Xcelerator Marine Solution has you covered.
Customization is key
This acquisition made sense for not only the co-joining parties but also for the marine industry. It has solved a gap that has been present within shipyards from the beginning. Not a single company out there has the capabilities to create an end-to-end solution like the one becoming available later this year. FORAN was lacking the tools they needed to cover lifecycle management, while Siemens was troubled with marine design constraints. Siemens Teamcenter is the perfect solution for lifecycle management and FORAN brought a top tier design system.
"The Xcelerator Marine Solution is a winning solution for the market. It is a unique solution that is able to offer the only combination needed for shipyards. This offers a complete solution for our customers."

Rafael De Gongora
Solution of the future
From an industry perspective, this solution is the first complete piece of software that encompasses every need of the marine industry. No other company in the world is able to offer what is offered through this integration. Especially not when it is paired with the Siemens Xcelerator suite. Before this acquisition made by Siemens, the market was becoming overly diverse and lacked a true leader that the larger marine companies could look to. There have been many companies out there providing solutions, but not one that enclosed each and every possible integration needed from these shipyards.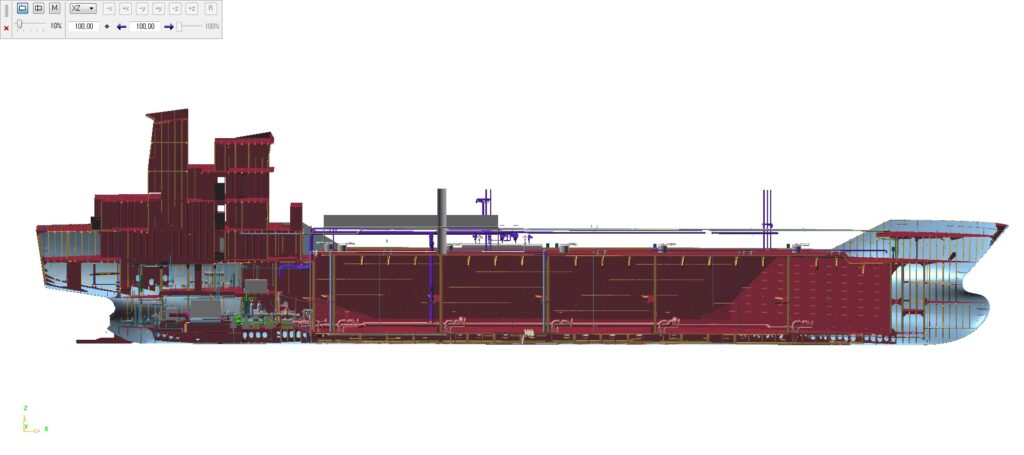 Recognizing FORAN customers
Now, there is no reason for previous FORAN customers to be worried about lost investments during this transition. Because of the technology within Siemens, all previous users' legacy data will be following them over in this acquisition. Here, they can continue designing, manufacturing, and managing their data. With this in mind, we are also able to answer the long-standing requests that FORAN customers were inquiring about. Siemens is also offering current FORAN customers the possibility to migrate to Xcelerator Marine Solution. This gives them access to the best end-to-end software for all their shipbuilding needs.
A greener initiative
With a more streamlined approach, the next question that comes up are the ambitions for the FORAN in the future. Most companies are looking to establish a more carbon neutral approach and will eventually be needing to comply with industry sustainability rules. With our solution, we can help these companies take the next step by reducing their carbon emissions. This solution will enable faster prototyping and eliminating scraps. By designing more sustainable ships from production to final product, there is less material needed while continuing to optimize operations. This is what leads to decarbonization and a more sustainable future for organizations using the Xcelerator Marine Solution.
What to look for in this series
Within this series, we are going to look at how this now combined single solution is changing the game within the marine industry. Stay tuned to learn about the industry challenges and trends, regulations, and more. We look forward to aiding your learning throughout this series.
This article first appeared on the Siemens Digital Industries Software blog at https://blogs.sw.siemens.com/nx-design/xcelerator-marine-solution-acquiring-foran/