Smooth sailing with the next generation of yachts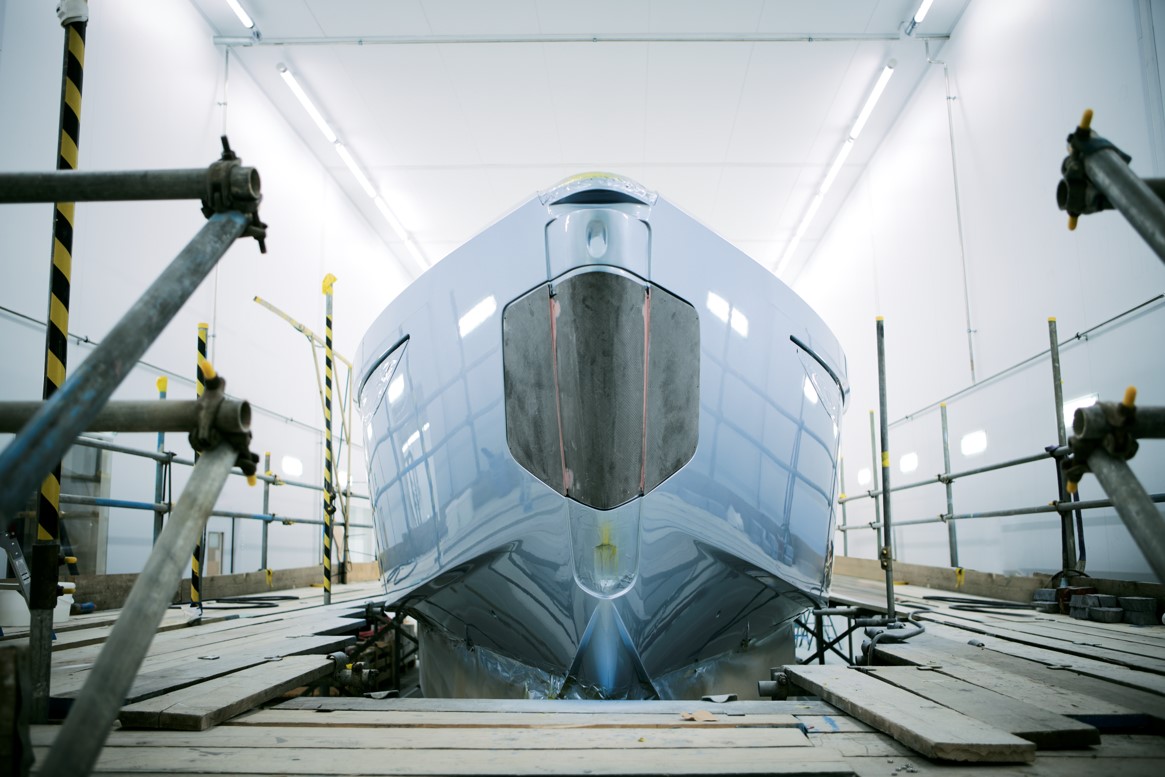 The marine industry is undergoing major changes that are impacting the design, engineering and manufacturing of all types of seagoing vessels. For instance, the class ranges of next generation yachts and pleasure boats is growing and they are becoming more complex . Demand for models that are more fuel efficient, longer range and higher performance is increasing . The decisions on material mix and associated costs are a big deal where light weighting is a concern and higher quality is driving the buyer decision process. These changes pose new challenges that must be addressed in order to succeed in the fast changing marine industry.
Oyster Yachts: Increasing efficiency by adopting a standard digital platform
Leading yacht and boat builders across the world are addressing these challenges with engineering software from the Siemens Digital Industries Software. Oyster Yachts, the luxury British boatbuilder,  designs, builds, delivers and supports 50- to 120-foot blue-water sailboats capable of sailing safely anywhere in the world. Until 2020, they were using a range of software and a variety of file storage methods. Craig Bulmer, Lead Mechanical Design Engineer identified one of the challenges: "It became clear that we needed a standard platform so we could improve the integrity of our data,". As a result, Oyster Yachts went through a formal selection process and this led to implementing NX™ software for product design and Teamcenter® software for data management. "We are very happy because we have already gained so much of an advantage from using NX for modeling, mechanical routing, surfacing, and large assembly handling," says Bulmer. "We can also see future potential; for example, we intend to use NX for laminate overlays."
Princess Yachts elegantly balances attention to detail and speed with NX and Teamcenter
Princess Yachts, based in southwest England, exemplifies the international standards of excellence set by the LVMH (Louis Vuitton Moët Hennessy) family of companies to which it belongs.  The company is renowned for graceful hulls that are both agile and efficient, and interiors that exude quality and style and are cleverly resolved. Founder David King explains the appeal of a Princess yacht: "We have a product that performs in all conditions and is timeless in its good looks. For Princess, every aspect of a boat has to be thought through and resolved, with elegance and without compromise." The only way to maintain a high rate of production and advance the highest standards of quality is to utilize technology to facilitate the development process. Princess has a long-standing partnership with Siemens Digital Industries Software, and uses NX™ software for computer-aided design (CAD) and Teamcenter® software for storing information and managing workflows. Rob Coleman, the company's development operations manager, says "NX gives us speed, efficiency and design freedom, and Teamcenter enables us to control information. We can all view a complex product design and make sense of it."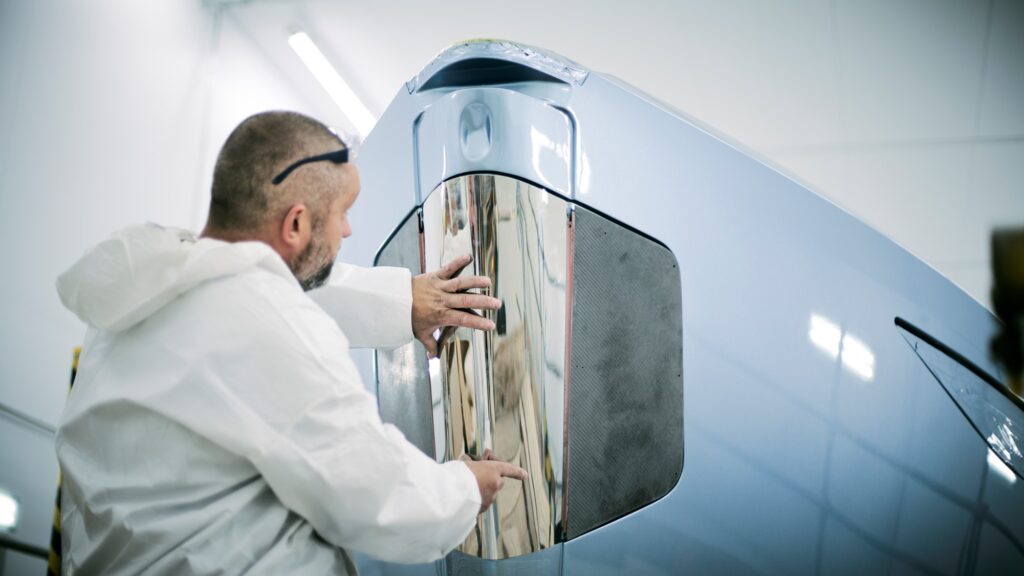 BAR Technologies creates a next generation sport yacht
With an optimized hull and dynamically adjusting foils that enable greater efficiency over a wider range of speeds, R35 is a boat designed for both performance and comfort. The Princess Yachts R35 was made possible by BAR Technologies, an engineering consultancy service with an emphasis on high performance and super yachts. The team has a unique method of using the scripting capabilities of NX to generate numerous potential hull geometries, then harnesses the power of Simcenter STAR- CCM+ to optimize the hull through rapid static and dynamic simulation.
In a recent webinar on digitalization in the marine industry, Simon Schofield, Chief Technology Officer, BAR Technologies shared how they:
Gained up to 30 percent more fuel efficiency at cruising speeds
Enhanced performance, seakeeping and comfort
Attained accurate manufacturing by using precise geometry
Enabled collaboration between remote teams
Watch the webinar to learn how BAR Technologies created a new class of sport yachts by using state-of-the-art digital design, simulation, program management, and manufacturing solutions.
To explore the capabilities of NX and how it can help you get your product to market faster, check out the interactive NX graphic.
This article first appeared on the Siemens Digital Industries Software blog at https://blogs.sw.siemens.com/nx-design/next-generation-design-of-yachts/