Surviving the New Competitive Landscape in Food and Beverage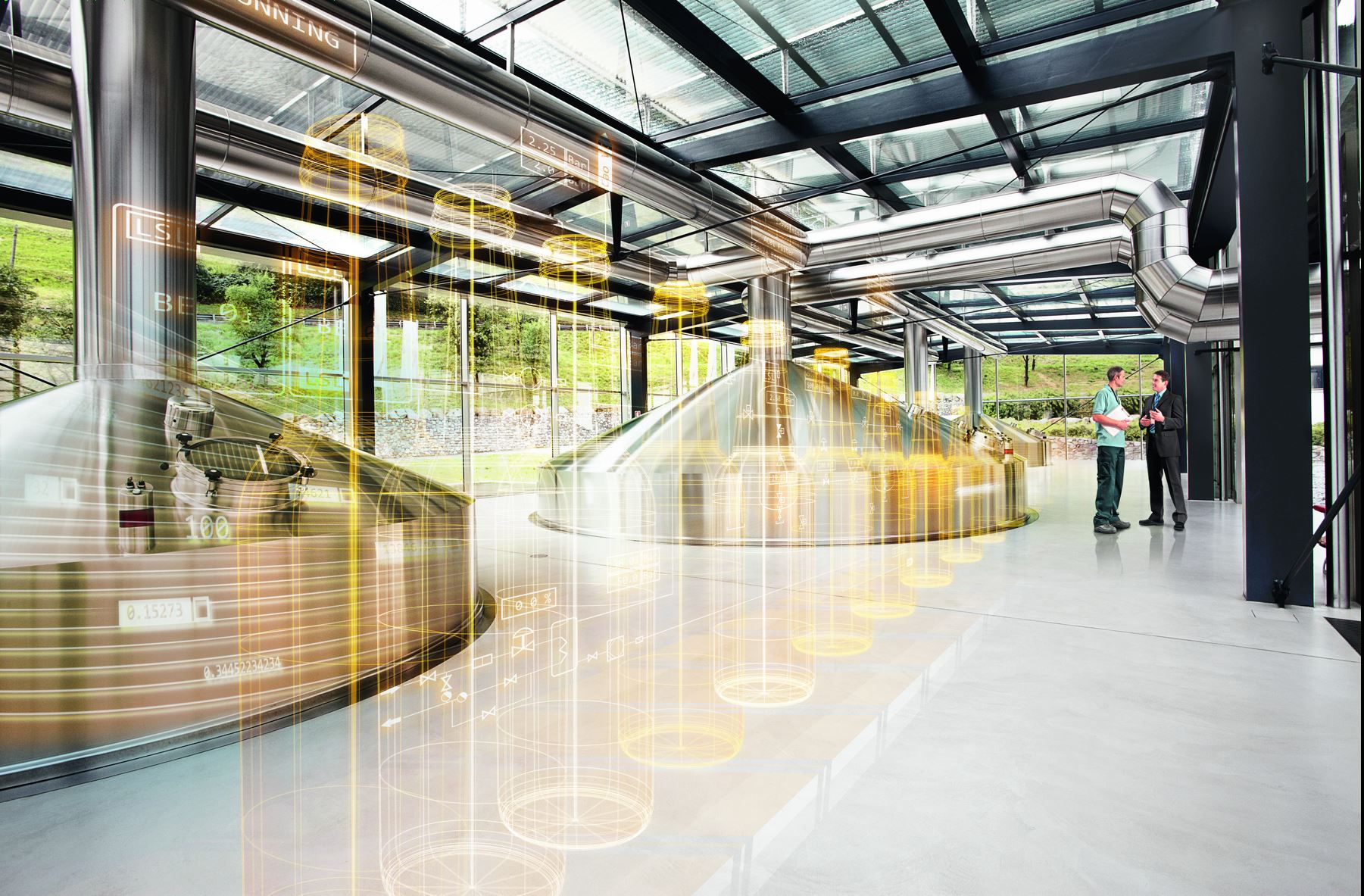 The Competitive Landscape is Changing
Things are changing rapidly in the Food and Beverage industry.Today's leaders are facing new pressure as markets evolve to a more global, omnichannel environment. Emerging competitors like AmazonFresh are disrupting the industry with innovative business models while upstarts like Blue Apron challenge the status quo by driving market shifts bigger than their relatively small size.
The barriers to entry have dropped. It's no longer enough to compete by being the biggest and leveraging scale. Instead, even the largest companies need to innovate faster than ever to stay ahead. They have to leverage all available information to identify market opportunities and react quickly to threats from new upstarts. They have to evolve consumer experiences, perhaps incorporating more personalization and technology into traditional offerings, and flexibly deploy new products into their global supply chains with unprecedented speed. They must continue to drive increasingly higher levels of productivity to squeeze out profits, all despite tight margins, global competition, and complex quality and regulatory demands.
Brand owners, manufacturers, and retailers are facing a changing landscape that will result in a new competitive order, with some major traditional players likely losing favor to smaller, more agile companies. To survive, Food and Beverage companies have to raise the bar to stay competitive. More of the same will not be enough.
Digitalization is the Strategy for Survival
It's time for Food and Beverage companies to make the transition to the digital enterprise. Digitalization is the key to innovation, consumer intimacy, and efficiency in today's markets. A digital Food and Beverage company has a distinct advantage over their competition, allowing them to:


Better recognize market opportunities and react with speed and confidence


Quickly develop innovative products and launch them flawlessly


React to global trends with products tailored to local preferences


Reduce plant commissioning and changeover times to drive productivity


Marshal their manufacturing networks and supply chain to rapidly capitalize on new opportunities


Leverage information to continuously identify and act on new opportunities ranging from new product categories to improved plant performance


Digitalization is being adopted across industries and providing significant innovation and productivity improvements. Food and Beverage companies are poised to take advantage of it. Digitalization fundamentally improves the way Food and Beverage companies operate in three major areas; R&D, production, and analytics. But companies can't flip a switch to digitalize. They need to choose an improvement that will offer strategic advantages applicable to their business and competitive landscape. This post serves as the introduction to a series of posts on the opportunities to digitalize.
Together, these initiatives are the keys to transforming Food and Beverage companies to the digital enterprise and helping them compete in rapidly changing markets.
Digitalization in Food and Beverage
So what is digitalization and what does it look like in the Food and Beverage industry? The digital Food and Beverage company is streamlined and efficient, replacing older paper and document-centric processes with digital information that integrates information, people, and processes.
More importantly than that, they are agile organizations that can identify and capitalize on market opportunities before their competitors can react. Digital businesses leverage the vast amount of data available from public sources, market research, social media, smart equipment, and their own internal systems to uncover insights that can change the course of their business. They can identify trends and connections that lead to radical business results, and respond to them with digital agility. A digital enterprise is connected across departments and with their supply chains. They have the information they need at their fingertips, and they can share information instantaneously and collaborate across business boundaries to profit from innovation.
A digital Food and Beverage company is fundamentally different. A digital company:


Senses market opportunities


Has streamlined R&D processes to respond with innovative offerings


Develops a cohesive digital thread of information to provide context and traceability


Optimizes throughput through simulating production on digital twins of plants and equipment


Reacts to changing requirements and demand by rolling out recipes to flexible, smart plant equipment


Leverages analytics to move from a reactive mode to a proactive one, on the path to using new technologies like machine learning to prescriptive analytics


The digital enterprise connects different aspects of the product to automate information, understand impacts, and facilitate change starting from requirements through produced product.One of the keys is a digital product model that connects product and packaging specs, production, and other product information coupled with digital twins of production equipment and facilities. This allows them to easily identify the optimal production location and process to transfer R&D innovation to plants around the world. It also lets them localize and personalize products, introducing them quickly and efficiently, without errors, supply chain disconnects, or regulatory problems. Finally, digitalization generates a body of data that can be used to improve processes and quality by using big data analytics and feed new ideas and insights back to R&D and Manufacturing to drive improvements.
Enabling Digitalization
The status quo for most companies is no longer paper, but it's not really digital because information is locked up in files on hard drives or network file shares. They're still stuck in a document-centric mindset. It's really an electronic approach, or what some call "paper on glass," not a truly digital one. Even for companies that have invested in PLM systems to improve specification management, most still have a lot of data in documents and spreadsheets that hasn't really been seamlessly connected together. These silos are no longer good enough to compete in an increasingly agile, complex, and regulated world.
The digital enterprise requires a platform of solutions that connects information and people seamlessly across the enterprise. PLM provides the foundation for digitalization by centralizing information and access. Integrated manufacturing solutions help realize the potential by digitally simulating and optimizing cost, throughput, energy consumption, sustainability and transferring innovation into intelligent manufacturing facilities and the supply chain.And predictive analytics turns vast amounts of data into meaningful insights that create new business opportunities. With this combination of capabilities, digitalization allows Food and Beverage companies to move from simply electronic or computerized approaches to realize the benefits of the digital enterprise.
The Digitalization Payoff
Why does all of this matter? Digitalization increases the velocity at which Food and Beverage companies innovate and get to market. It allows them to be agile and respond to changes without introducing costly errors. It lets them got the most out of both human resources and production capacity. And, it creates corporate knowledge. Food and Beverage companies that embrace digitalization – companies both large and small – will be better positioned to compete as the market shifts to more connected customers and more customized foods. Digitalization helps companies pivot quickly and confidently to address issues or take advantage of market opportunities, with a digitally connected production network and supply chain that can intelligently respond as one.
The competitive landscape is changing, and those that embrace digitalization will have the upper hand. How will your business take advantage of the opportunity?
Jim Brown is the President of Tech-Clarity, an independent research firm focused on how manufacturers use best practice processes and software to drive operational improvement and business value. www.tech-clarity.com
This article first appeared on the Siemens Digital Industries Software blog at https://blogs.sw.siemens.com/news/surviving-the-new-competitive-landscape-in-food-and-beverage/