Corporate
Siemens earns 2022 Tech Cares Award from TrustRadius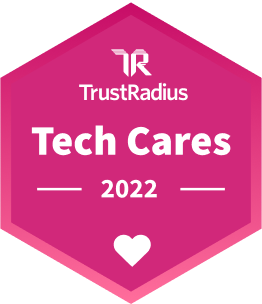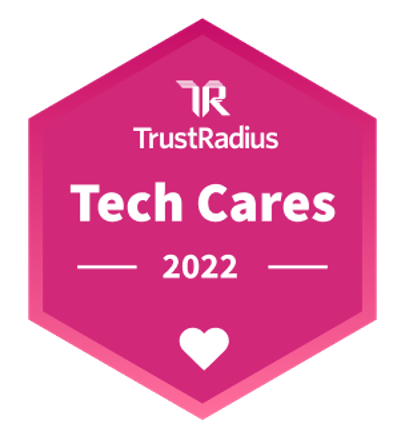 Siemens is being recognized for its corporate social responsibility program with a 2022 Tech Cares Award from TrustRadius.
Today, Siemens was named to the "2022 Tech Cares Award" list by TrustRadius, a software peer review platform. This third-annual award celebrates companies that have gone above and beyond to provide impactful corporate social responsibility programs for their employees and surrounding communities.
What is a Tech Cares Award?
Every year TrustRadius recognizes and awards 100 technology companies that support their employees and surrounding communities by providing impactful corporate social responsibility programs.
The key areas of social corporate responsibility are:
Volunteerism
Robust diversity, equity and inclusion programs
Charitable donations and fundraising
Workplace culture, including model support for in-office and remote employees
Demonstrable support for environmental sustainability initiatives
Companies were nominated based on these key areas, and the research team at TrustRadius individually vetted each nominee to ensure the companies met a certain standard of acts for community service and social responsibility.
Our social impact
At Siemens, corporate social responsibility has been an integral part of our company from the very beginning. Today, serving our communities continues to be core to our purpose. Learn more about our mission and how we are being purposeful in contributing to the key areas of social corporate responsibility.
Volunteerism – Our voluntary corporate commitment strives to improve the quality of life and create a lasting value on our society.
Diversity, equity and inclusion programs – We value diversity and the inclusion and collaboration of different thinking, backgrounds, experiences and more across all levels of our organization.
Charitable donations and fundraising – We understand donations for fast and unbureaucratic help is necessary to help our communities.
Workplace culture – Siemens is a global company and supports employees around the world.
Environmental sustainability – The world has finite resources, and we must play our part in reducing our footprints for our climate and our future.
About Siemens Digital Industries Software
Here at Siemens Digital Industries Software, we are driving transformation to enable a digital enterprise where engineering, manufacturing and electronics design meet tomorrow. Our solutions help companies of all sizes create and leverage digital twins that provide organizations with new insights, opportunities and levels of automation to drive innovation. For more information on Siemens Digital Industries Software products and services, visit http://sw.siemens.com.
About TrustRadius
TrustRadius is a research and review platform for business leaders to find and select the right software for their needs. Decision-makers across industries rely on verified, peer-based guidance and research from TrustRadius. Vendors engage and convert high-intent buyers by telling their unique story through rich reviews. Over 12 million visitors a year create and engage with high-quality review content and data on Trustradius.com. Headquartered in Austin, TX, TrustRadius was founded by successful entrepreneurs and is backed by Mayfield Fund, LiveOak Venture Partners, and Next Coast Ventures.
Related Content
This article first appeared on the Siemens Digital Industries Software blog at https://blogs.sw.siemens.com/news/siemens-earns-2022-tech-cares-award-from-trustradius/